Most recommended books for every traveler
Most recommended books for every adventurer.
A Travel without Books is Like A Body without Soul, so here are the books we pick for your coming trip.
1. Where the Crawdads Sing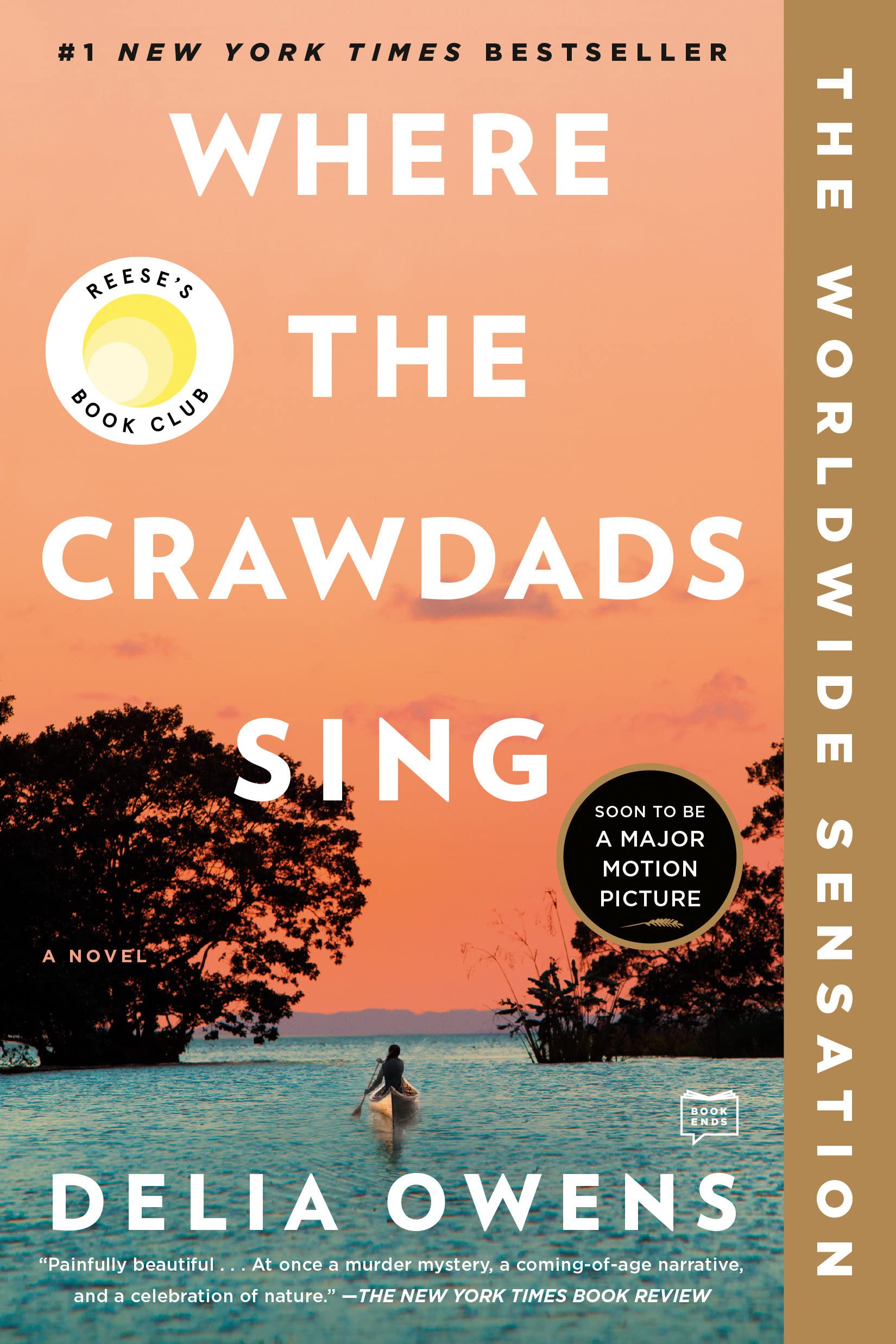 A riveting adaption of a much-loved, award-winning novel by the best-selling author of The Girl on the Train, Paula Hawkins. A single mother and former police officer, Jeanette grows up in a small town in the Gulf Coast of Alabama.
Reader Review:
Started reading it 10am and finished 8pm! Could not put it down. Main characters are easy to get to know (so you think) and the story draws you in from the start! I look forward to more from this author!! Read this Book! -Louanne M. Machacek
Price: 9.98
---
2. It Ends with Us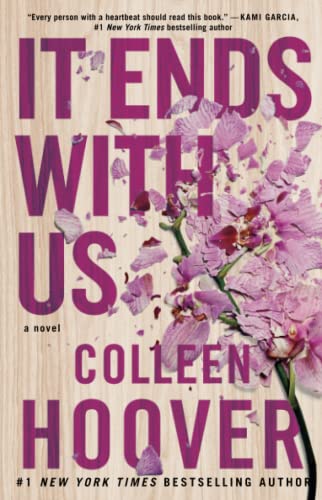 Losing someone we love hurts. Sometimes, we get so hurt that we can't think of anything but the person we lost. And then, we have to make a decision. To live without them. Or to let them go.
Reader Review:
I've followed Colleen Hoover since the beginning, like many of her dedicated readers. It Ends with Us is NOT like any Colleen Hoover book I have read.... yes, she has broken my heart in the past. Yes, I have cried in public places reading "Hopeless" and "Slammed" and even "November 9"....... but It Ends with Us keeps me coming back over and over again, always needing some time and space to reflect on what the hell just happened.
In many of her novels, Colleen does a fantastic job of showing all the ugly sides of love (see what I did there?). But It Ends with Us should be read and read and re-read by every woman you ever meet. Share it with your mom. With your sister. With your aunt and best friend and nieces. Because abuse doesn't have to stare you right in the face to be abuse... sometimes, it creeps up on you, even when you know the signs. -Kristi Reads
Price: 10.26
---
3. Verity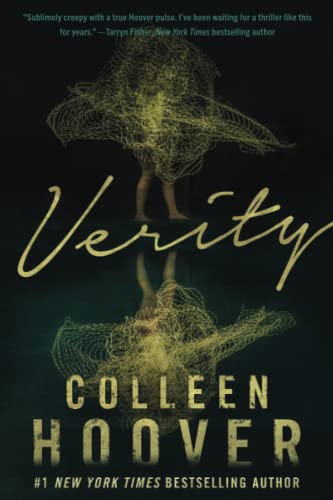 Claire hates that she always has to be perfect. As a plus-size woman, she feels she has to work twice as hard to get half the respect. It's exhausting. And it's not fair. But Verity is not...
Reader Review:
So many words to describe this book. Raw, gritty, disturbing, suspenseful, intense, and of course holy-crap-what-did-I-just-read.
This book is not like the usual Colleen Hoover book. If you're looking for hearts and butterflies, you've come to the wrong place. While Verity may make your stomach twist with butterflies, it's definitely not the sweet kind but more like the kind you have to choke down and hold inside -Jenn B
Price: 11.26
---
4. Ugly Love: A Novel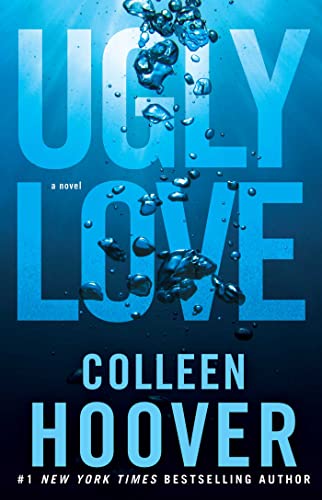 "Hate is easy. Love takes work." When Tate Collins meets airline pilot Miles Archer, she knows it isn't love at first sight. They wouldn't even go so far as to consider themselves friends. The only thing they have in common is an undeniable mutual attraction.
Reader Review:
This book was phenomenal. I read it in one sitting. I didn't put it down. Ate with it, went to the bathroom with it, stayed up way past my bed time to read it.
I loved Miles and I loved Tate. I also loved the secondary characters. Everyone had so much depth and held a special place in my heart.
We get dual timelines of present form Tate's POV and past from Miles' when he was in high school. I was rooting for both of them but was also equally intrigued by what happened to Miles and his step sister to make him so closed off to love.
I would never have guessed the reason why and when I found out I wept and didn't stop until the book was over. I immediately gave this to one of my best friends to read next (and I usually don't loan out books I love, but it needed to be shared). -Claire
Price: 10.40
---