Travel Hacks
Taking Your Children Out Skiing? You Will Need to Prepare the Following Things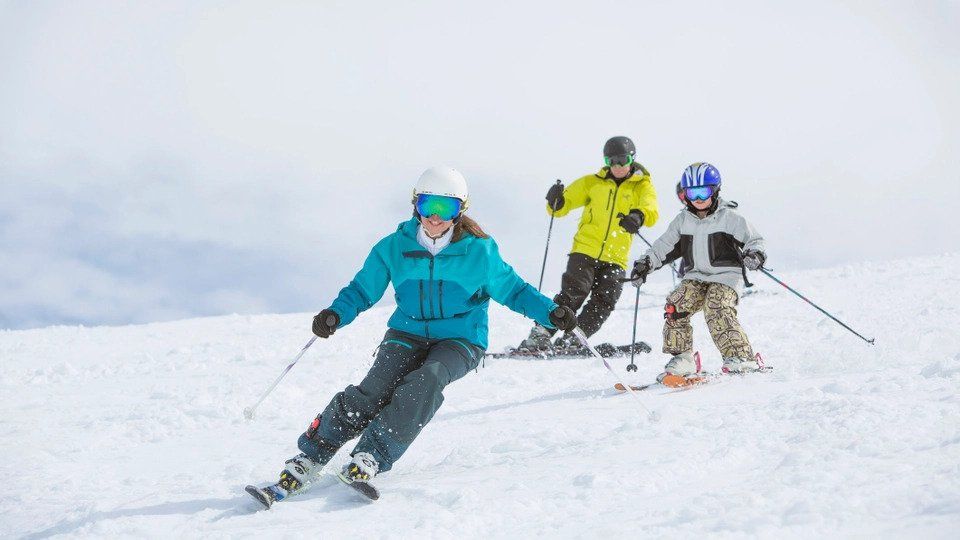 Winter is approaching and if you're looking forward to your children skiing this season, then it's time to prepare. Going skiing is a fun and adventurous experience for families. If you're taking your children to the mountains, here are some things you will need to pay attention to make sure your children are having fun while being comfortable and safe.
Board and Stick Poles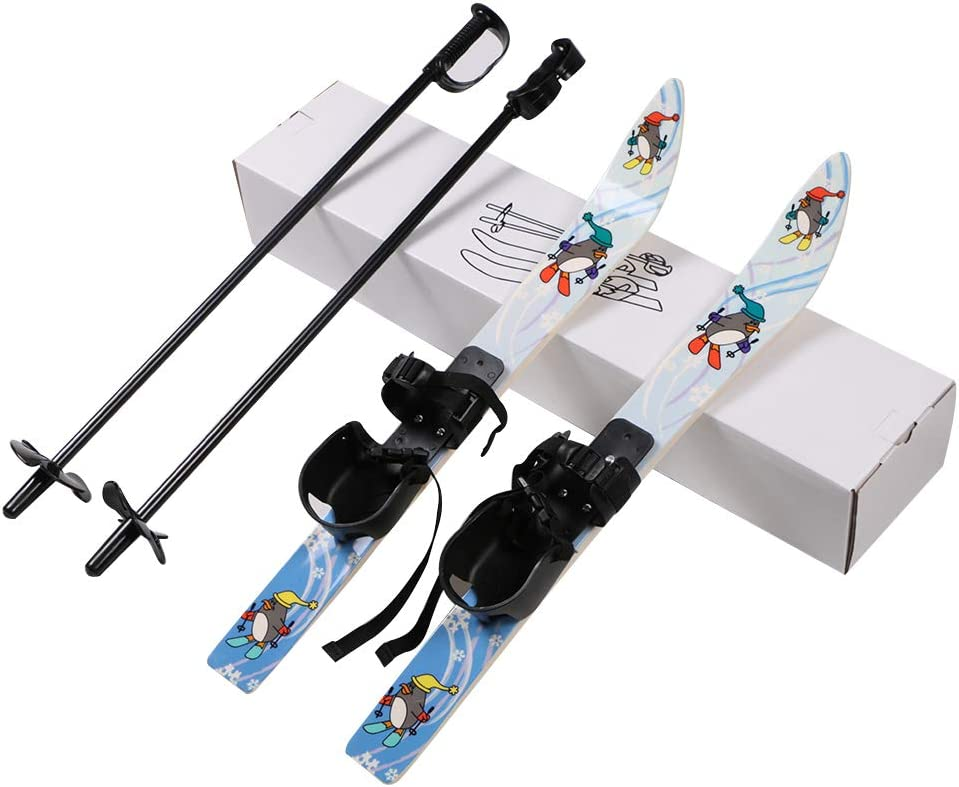 There are two types of boards: snowboard (single) and skiboard (double). Regardless of which board you choose, its length, surface, shape, and hardness must be considered. The length needs to be based on the child's height and weight. Here's a tip, you can measure the appropriate length starting from the ground to the distance between their chin and the bridge of the nose. You can also refer to the size chart below.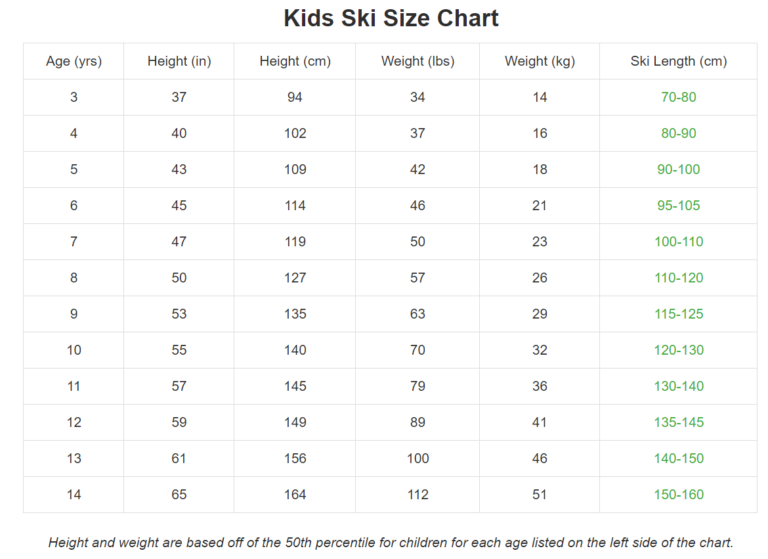 As for the ski poles, as long as they can bend their elbow to a 90-degree angle when they hold the handles, it should be fine. For reference, a child with a 4 ft tall can use 2 ft long ski poles.
Boots and Bindings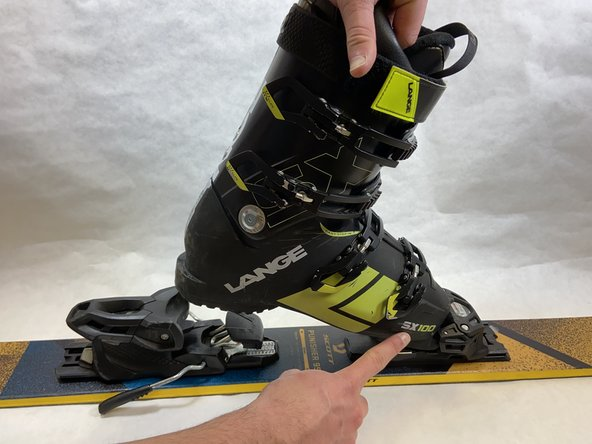 Both the boots and the fasteners have to be comfortable to wear and fit well to the board. Since their tightness can be adjusted, buying boots that are 1 size larger is sometimes also recommended. Also, here's a tip on how to save some money, some sport stores allow you to purchase new boots with a discount if you trade in your old boots.
Ski Suit
The suit you choose for your sweetheart should be warm, windproof, and waterproof, and it should not be made of cotton. Although cotton material can absorb sweat, and yes, you still sweat even when it's cold, cotton does not dry easily. Your children will easily catch a cold by wearing sweaty clothes.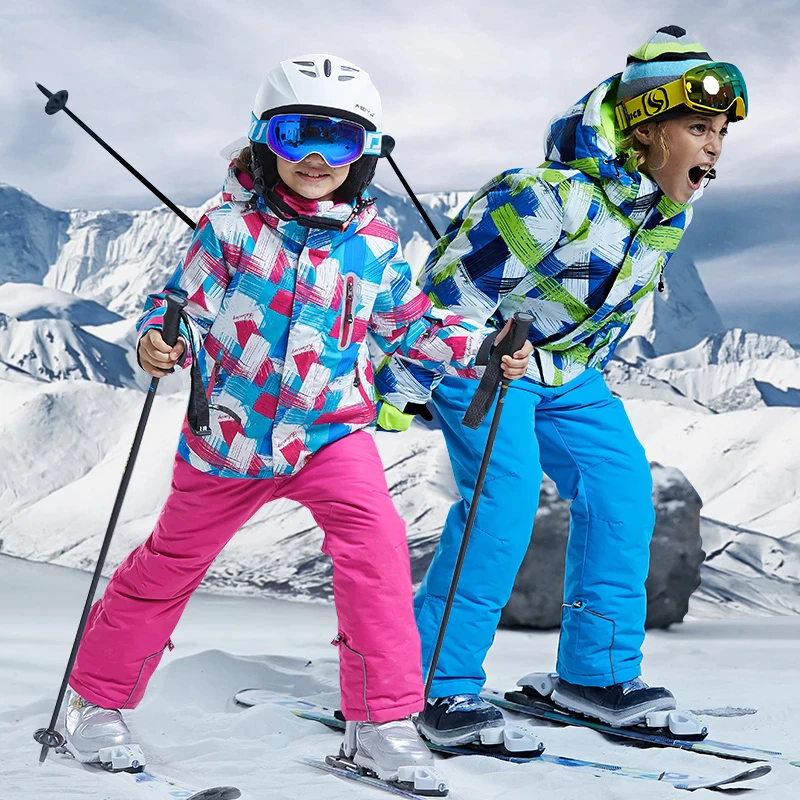 Three layers of clothing should be enough to make you comfortable.
The first inner layer should be breathable. You can consider UNIQLO's Heattech long-sleeved shirt and trousers, GAP, Champion, or any other sports brand.
The second layer should be about keeping your body warm. You can consider thick fiber or merino wool sweaters and trousers.
The outer layer will be the ski suit itself, which can be divided into upper and lower parts. When purchasing, pay attention to the waterproof index and warmth index, the higher the better. Cuffs from both the jacket and pants should have a windproof design to prevent snow from entering the suit when sitting or bending over. Do not substitute your suit with flannel, cotton, or a thick jacket as they are not waterproof, easy to dip in snow, and easily torn
Gloves
Similar to the ski suit, your gloves must be waterproof, windproof, and warm. To prevent snow from entering the gloves, tuck the cuffs into your suit. There are mainly two types of gloves: gloves with a place for each finger and mittens, basically one hole for the thumb and one big hole for the rest.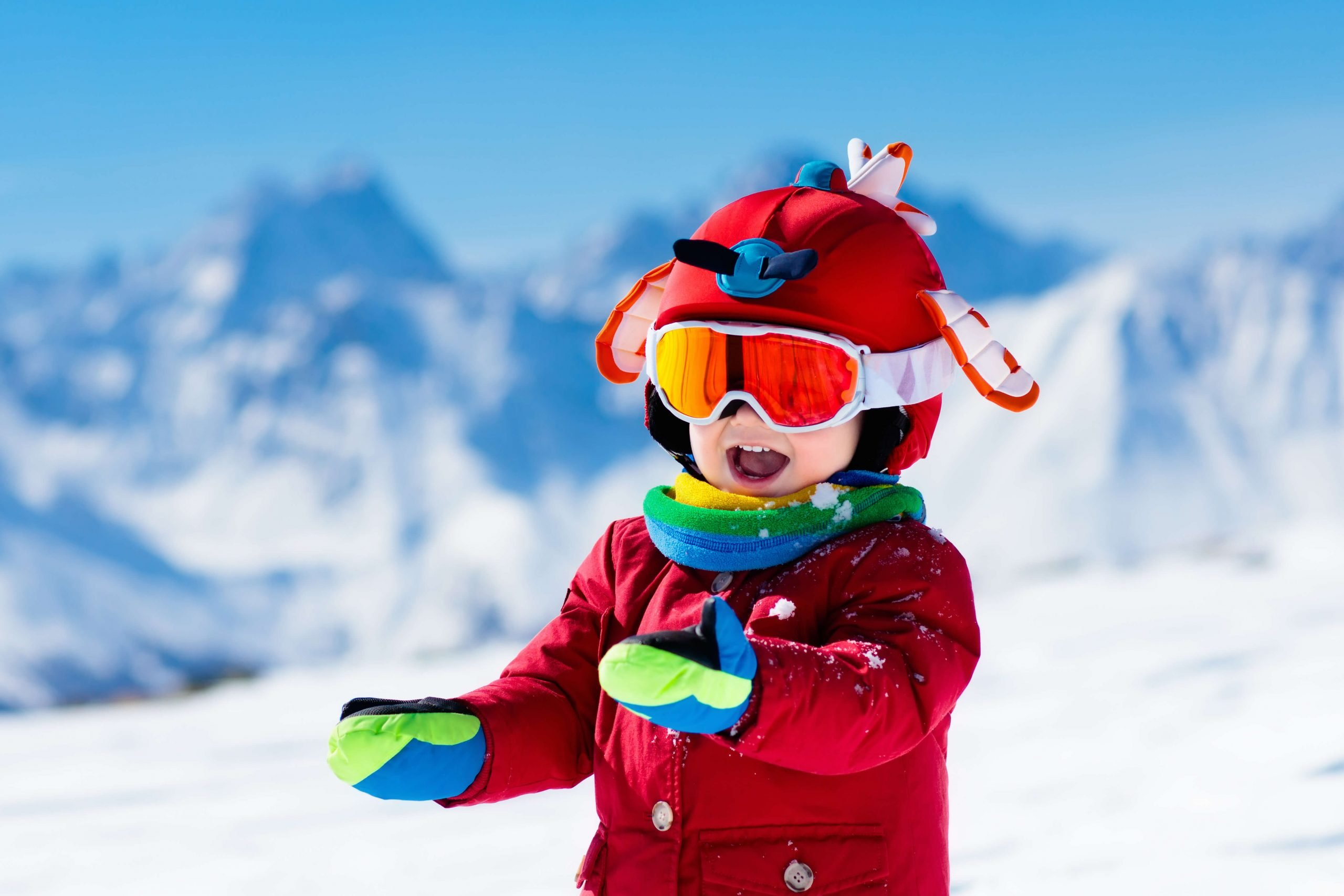 Although it is not that convenient to constantly put on and take off the "gloves", they are more flexible when gripping the ski pole handle and skiing. That's why wearing gloves is always more recommended than wearing mittens.
Socks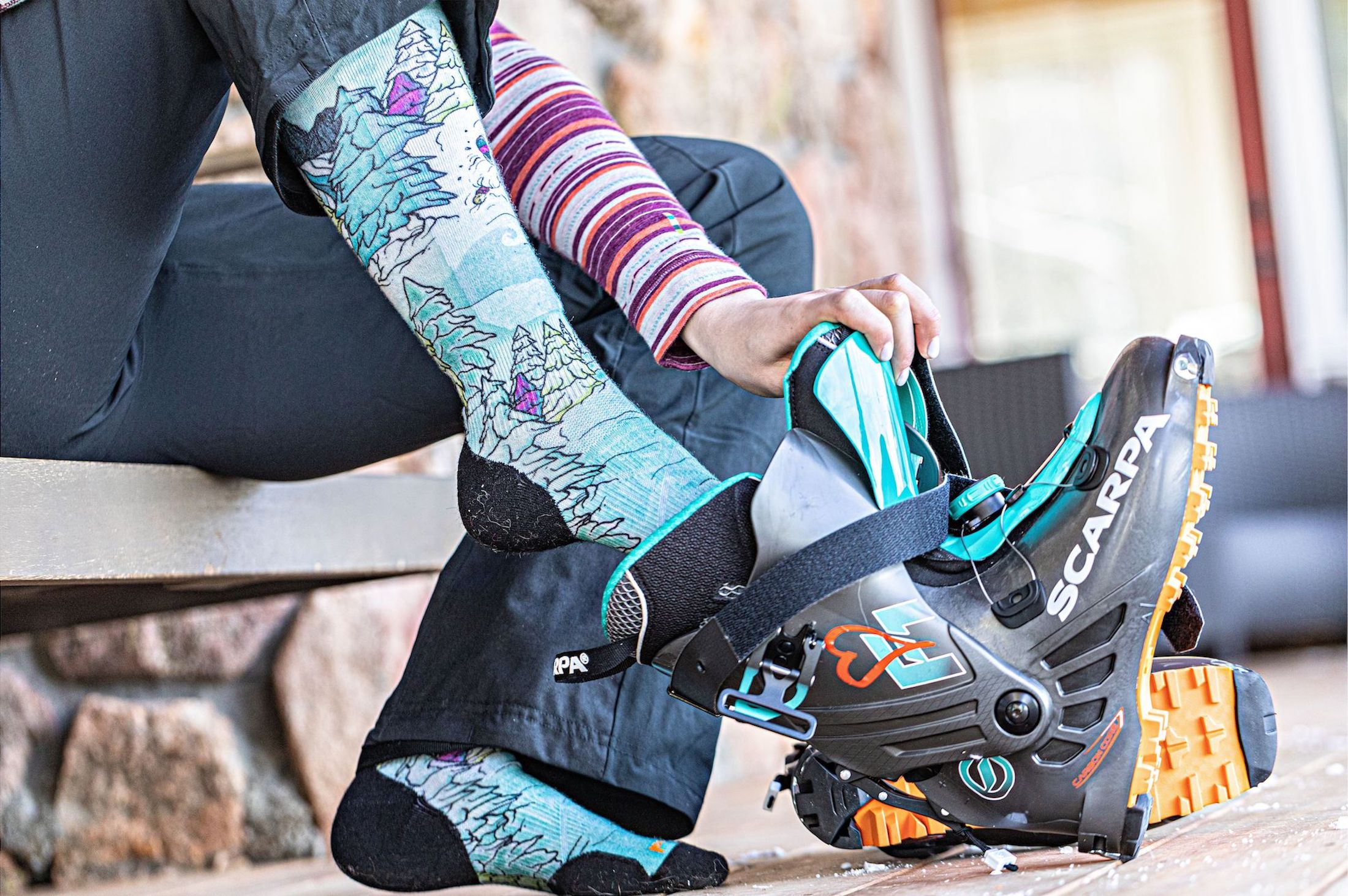 Ski socks are different from the socks you usually wear. They are not made of cotton but are generally made of wool-mixed fibers. Also, in order to prevent friction from snow boots, the socks are very long, about the top of the calf below the knee.
Other Protective Gears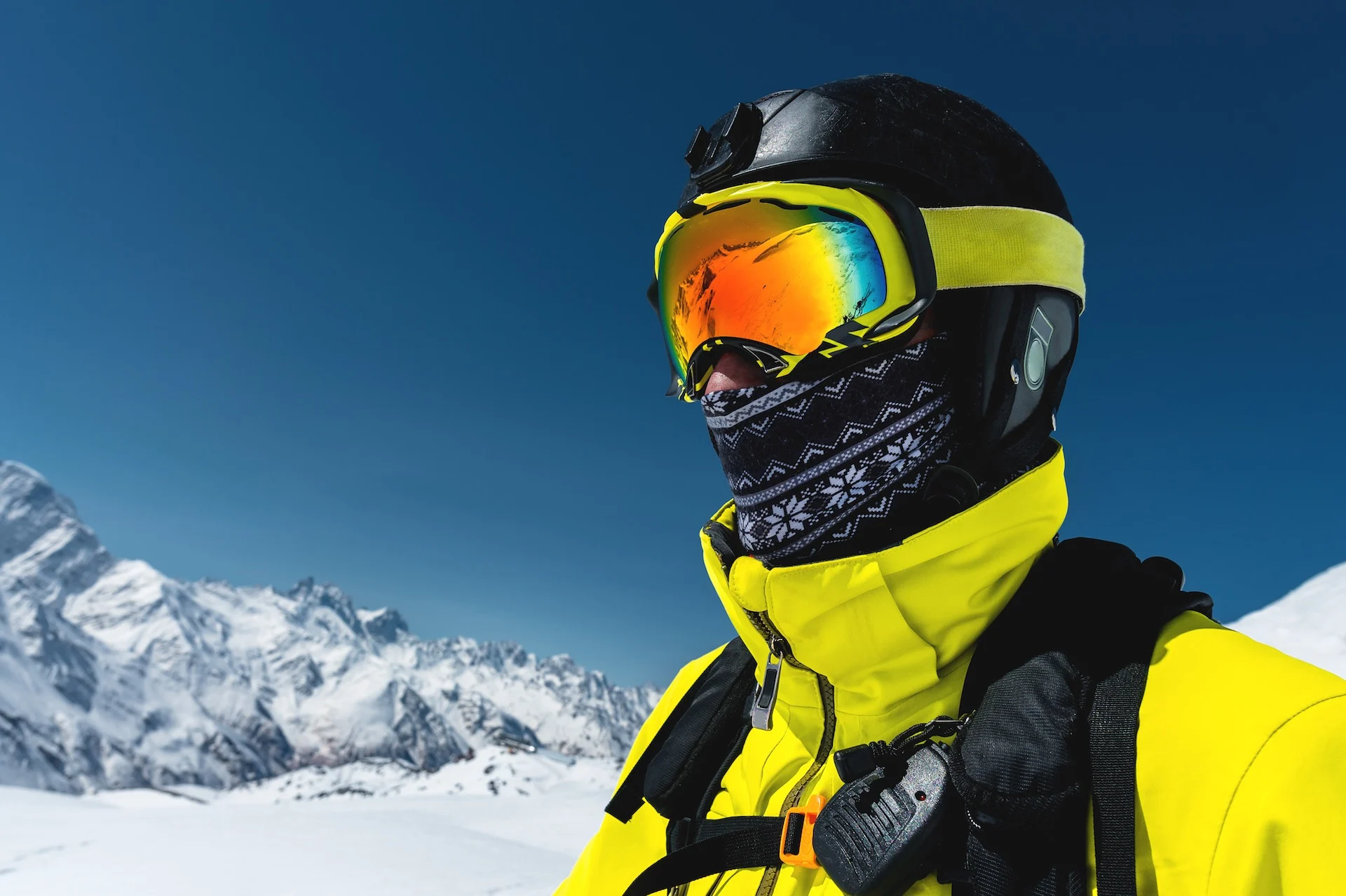 Helmet
Different than a regular bicycle helmet, a ski helmet has ear pads and can be worn with goggles.
Goggles
Wearing goggles can protect your sweetheart from approaching wind and snow when skiing. Goggles should be made of solid materials, be waterproof, and have certain impact resistance, anti-fogging (the coating is usually inside, so be careful when wiping), and UV protection. There is generally foam on the inside of the frame to increase comfortability when wearing. You should also consider its compatibility with your helmet.
Ski Mask
For children, consider wearing a balaclava, which is a type of ski mask that covers all parts of the head except the eyes as it provides better protection.