The Most Unanticipated Museums and Galleries on Google Arts & Culture
No artworks, no antiquities, no artefacts. But they still have a lot to surprise you.
Expecting for extensive collection of artworks, antiquities? Looking for a wide range of periods and cultures' artefacts? Sorry they don't have it, but they will surprise you in another way.
1. Louis Vuitton Foundation
The Louis Vuitton Foundation is an art museum and cultural center sponsored by the group LVMH and its subsidiaries. It is run as a legally separate, nonprofit entity as part of LVMH's promotion of art and culture.
The building was designed by the architect Frank Gehry, and is adjacent to the Jardin d'Acclimatation in the Bois de Boulogne of the 16th arrondissement of Paris, bordering on Neuilly-sur-Seine.
The Fondation is committed to making art and culture accessible to all. To promote the arts both nationally and internationally, it hosts temporary exhibitions of modern and contemporary art, presents works held in its collection, commissions artists to create site-specific pieces, and stages events across the cultural spectrum (concerts, performances, conferences, film screenings, dance and more).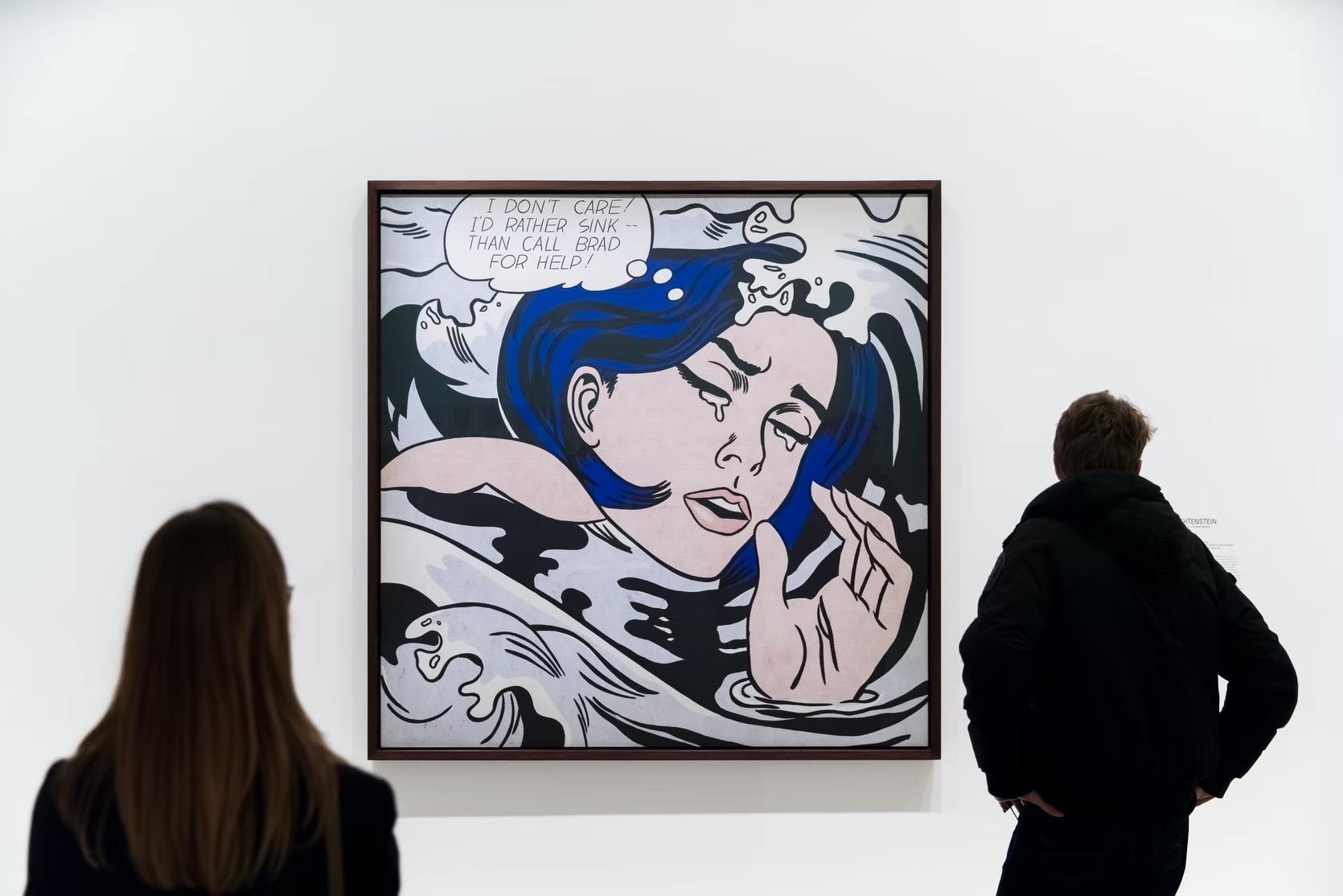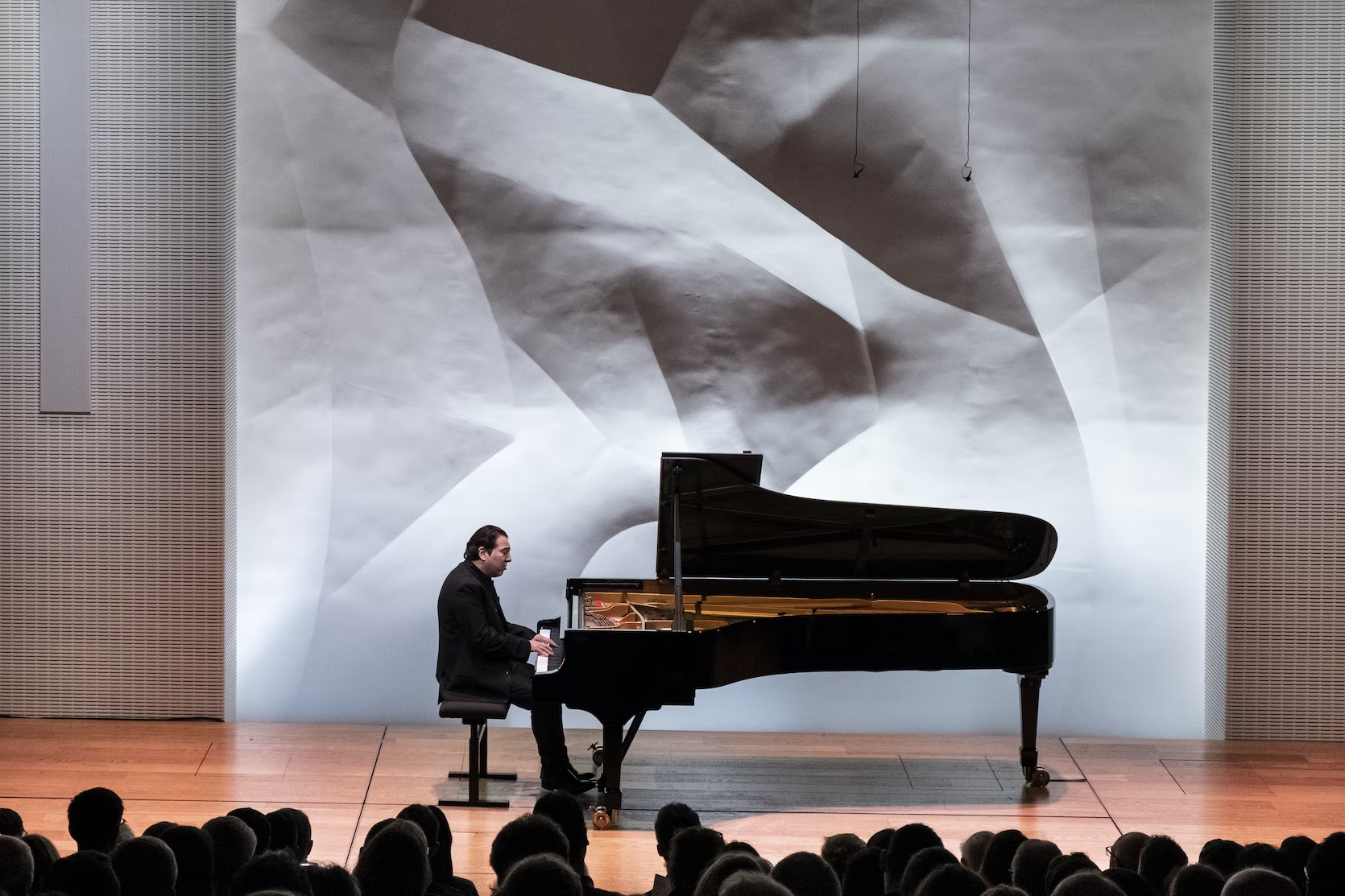 ---
2. Yves Saint Laurent
YSL is a fashion house founded in 1962 by designer Yves Saint Laurent and his partner Pierre Bergé. The brand expanded in the 1980s and early 1990s with fragrances for both men and women, having launched its cosmetic line in 1978.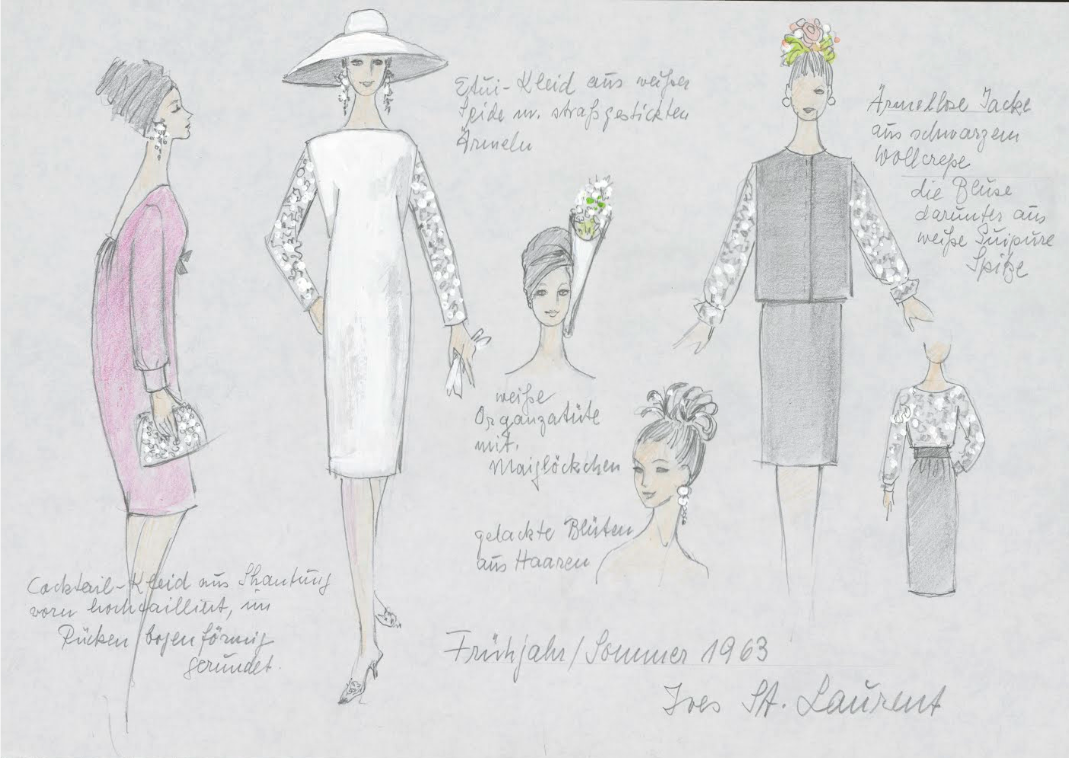 However, by 1992, the company's profits were declining and the company's share price had fallen. In 1993, the Saint Laurent fashion house was sold to the pharmaceuticals company Sanofi.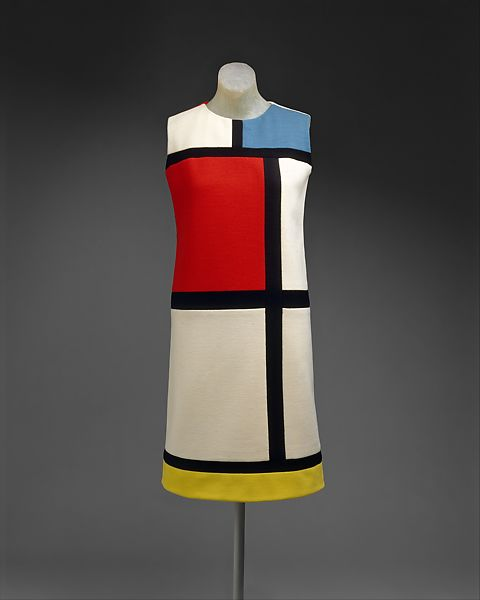 Yves Henri Donat Mathieu-Saint-Laurent was a French fashion designer who, in 1961, founded his eponymous fashion label. He is regarded as being among the foremost fashion designers of the twentieth century.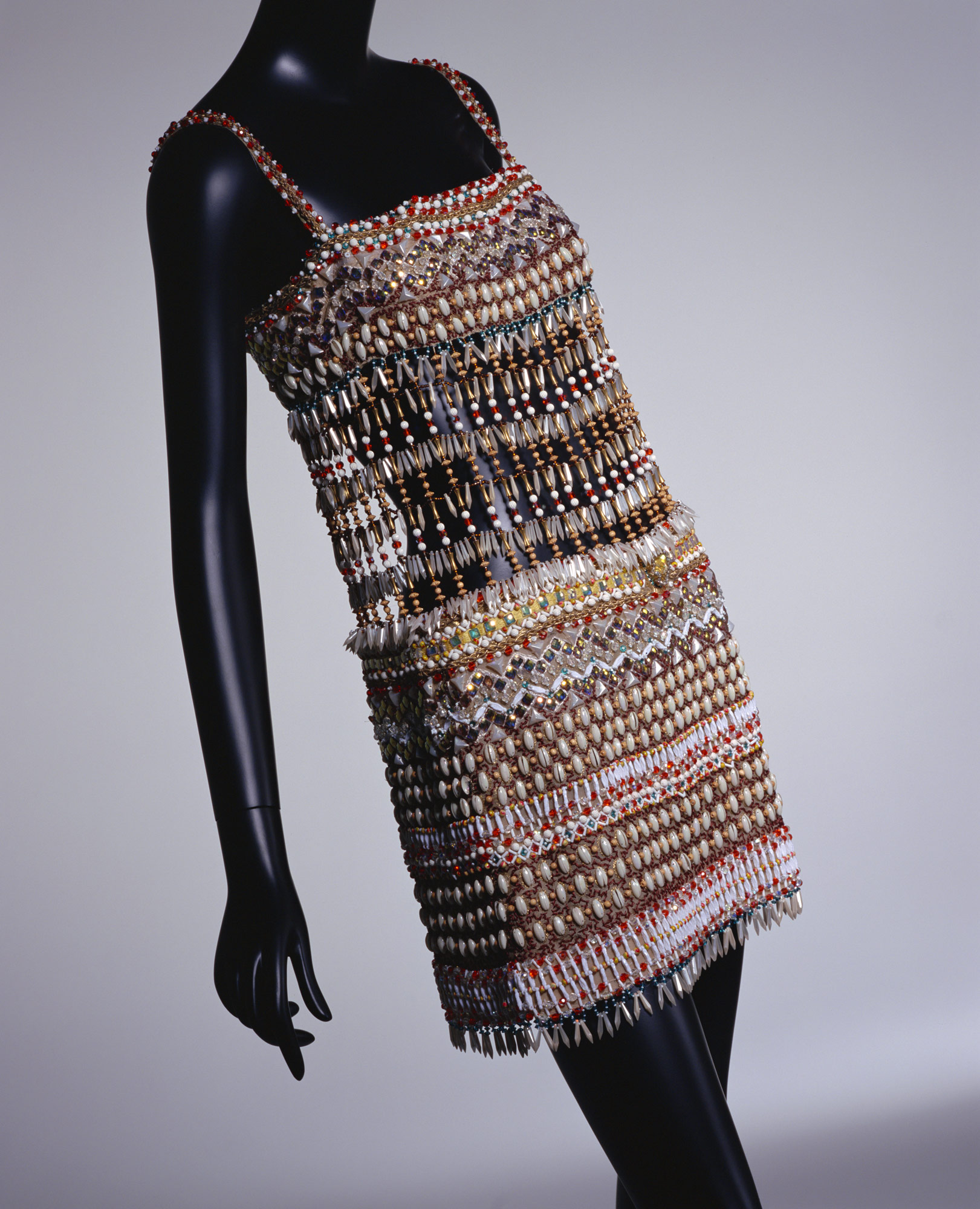 Yves Saint Laurent can be credited with both spurring the couture's rise from its 1960s ashes and with finally rendering ready-to-wear reputable." He also developed his style to accommodate the changes in fashion during that period.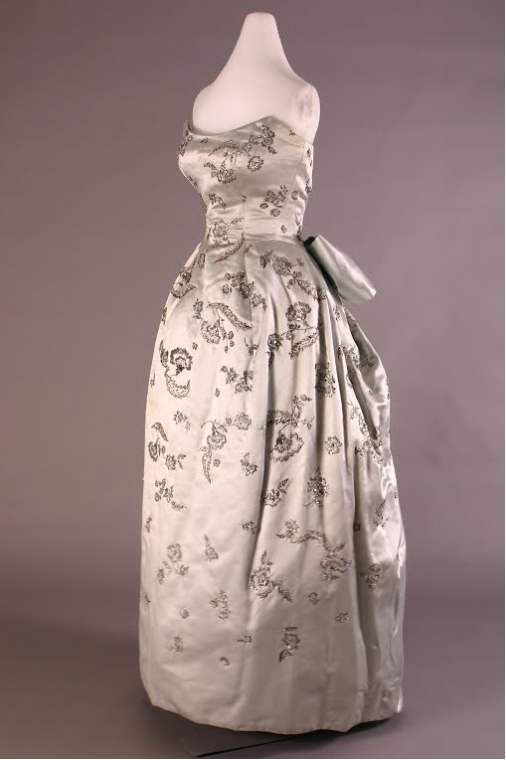 ---
3. NASA
NASA was established in 1958 as a distinctly civilian orientation to space development, succeeding the National Advisory Committee for Aeronautics. The agency is responsible for most American space exploration efforts, including the Apollo Moon landing missions, the Skylab space station, and later the Space Shuttle.
NASA is supporting the International Space Station and is overseeing the development of the Orion spacecraft, the Space Launch System, Commercial Crew vehicles, and the planned Lunar Gateway space station.
The agency is also responsible for the Launch Services Program, which provides oversight of launch operations and countdown management for uncrewed NASA launches.