Check Out These Celebrity Kids Travel on Private Jets!

One of the best perks about being an A-list celebrity is the ability to travel on private jets, and being able to bypass the hectic lines, security and cramped seats of economy class with the masses.
1. Stormi Webster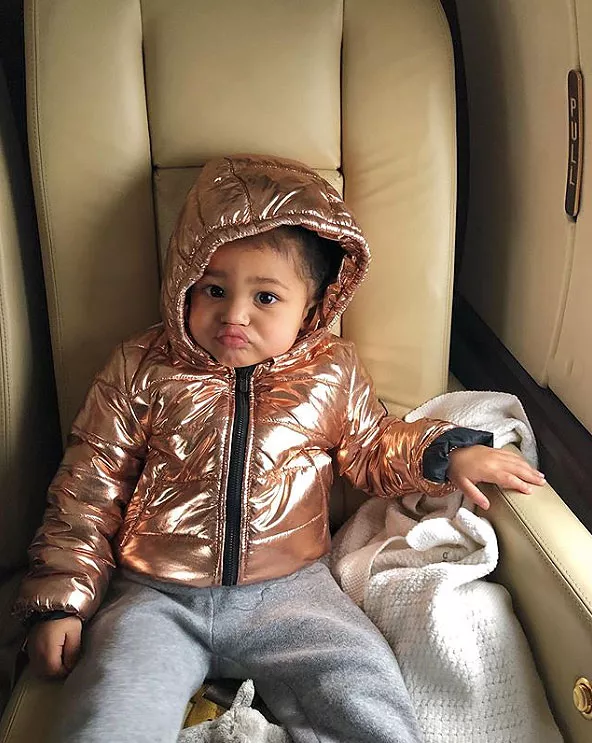 For her 18th birthday, Kyle shared a picture of her white Ferrari parked outside a private jet in Los Angeles. Years later as a new mom, Kyle travels on a private jet with her daughter Storm – starting a new generation of babies on jets.
2. Asahd Khaled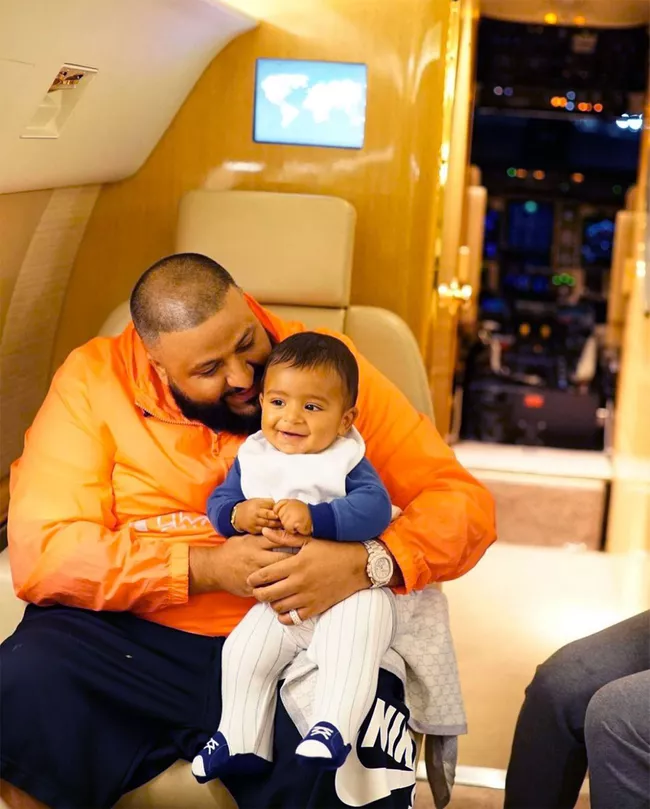 Inspired by his son (and celebrated record producer) Asahd, DJ Khaled hopped on a plane for the first time in 10 years Tuesday. In true Khaled fashion, the historic event was documented in great detail via his unparalleled Instagram.
3. Jasmine Johnson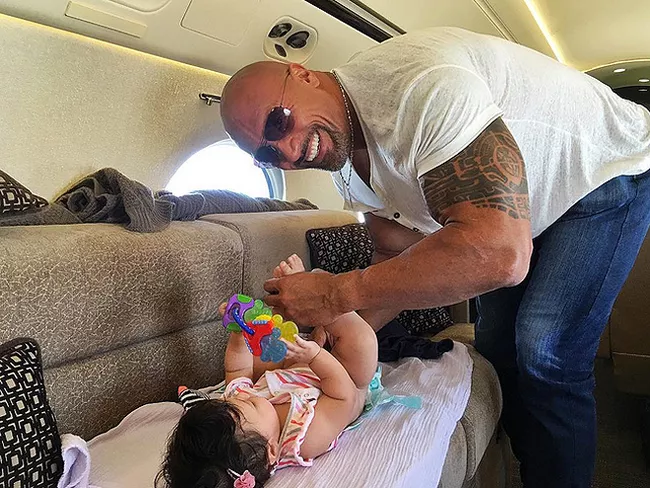 Flying private isn't all glamorous! Dwayne "The Rock" Johnson reported for "doodie" when his daughter did her business mid-air. "Regardless of where we're at … when #2 happens with my baby girl … I'm the #1 man for the job," he joked on Instagram. "#TheWorkinMan #DaddysGotU #JustKeepPlayinWithYourToysMama #IWillDealWithMyBackSpasmsLater."
4. India Hemsworth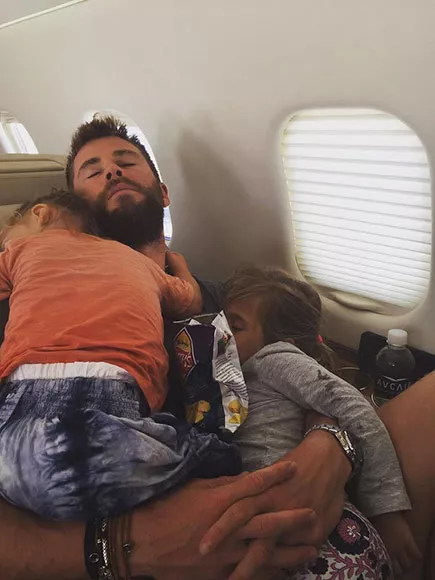 Even plush private jet seats can't beat dad's lap. Just ask India and twin brothers Tristan and Sasha, who opted to snooze on their actor dad during their flight.
5. Chanel Marrow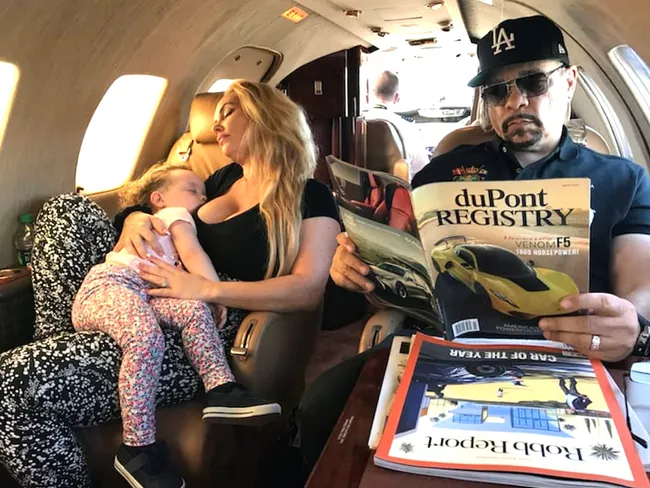 The 2-year-old reached maximum peacefulness on mom Coco Austin's lap as dad read a magazine nearby.