Want to Travel like the Kardashians? Here are the Places You should Go!
Here are the places you should go.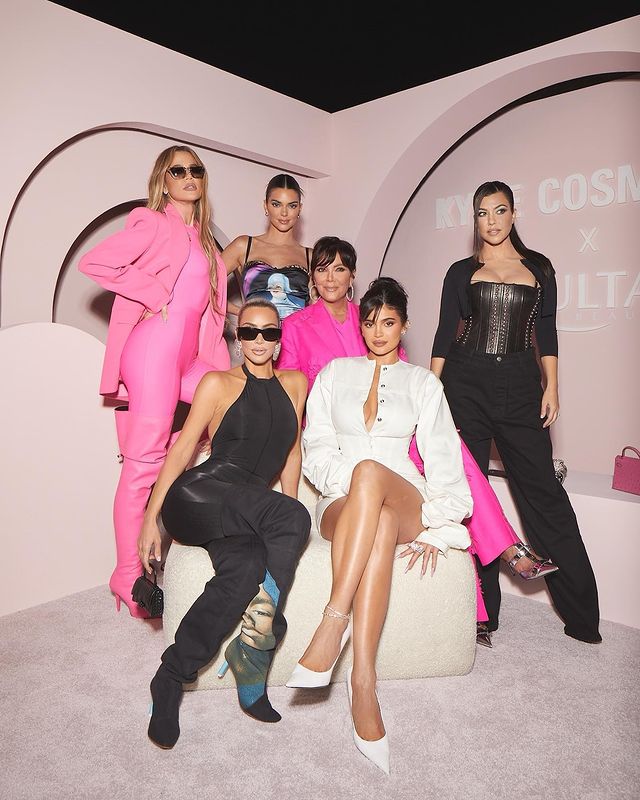 1. Cannes
One of the places the Kardashian family loves to vacation to would have to be Cannes.
In fact, Kim Kardashian even included the vacation location in her Hollywood video game!
Cannes is a location that can be unlocked at level 25 once players are deeply involved in her super fun video game.
The only reason she would include the vacation destination in her video game is that she totally loves visiting in her free time.
— (Stephanie H. 2021: The Kardashian-Jenners' Favorite Vacation Spots)
---
2. Cuba
The Kardashian family took a trip to Cuba and Kanye West was in on the fun during the time that they went back in 2016.