Bayou City? Space City? Or H-Town? 🏙: Houston
No matter what Houston's nickname is, the city is waiting for your second visit!
Travel Advisory: COVID-19 : Important notice for traveler Read more
Houston is known by many names, including "The Bayou City," "H-town," and "Space City." These nicknames reflect Houston's diverse culture and history.
For example, "The Bayou City" nickname reflects Houston's proximity to bayous, while "H-town" is a popular nickname for the city among locals.
"Space City" is a nickname that was given to Houston after the city became home to the Johnson Space Center.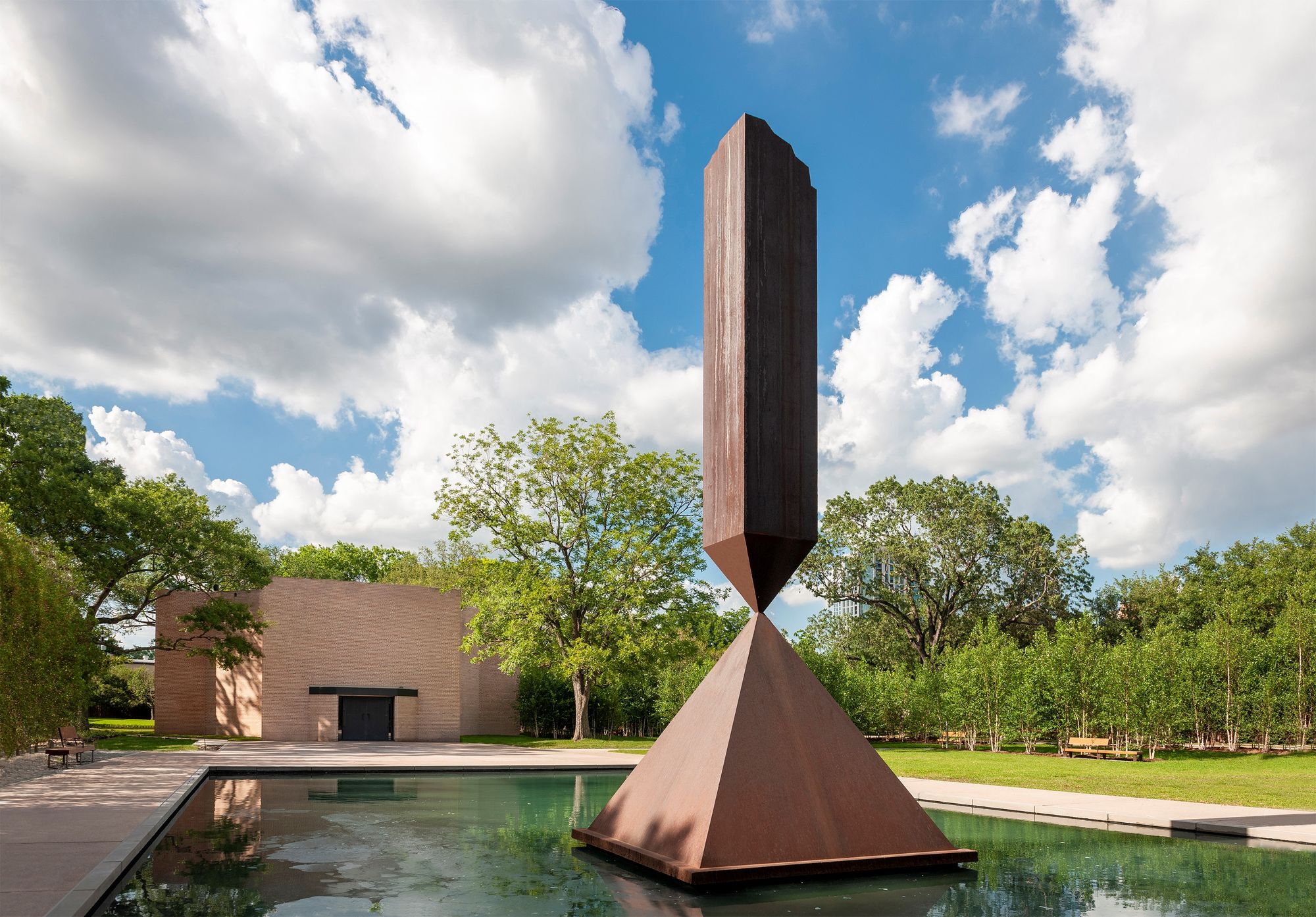 Houston is known as the "energy capital of the world", it houses many museums, including the Menil Collection and the Rothko Chapel, as well as a variety of restaurants and shops.
Stop procastinate! Come to Houston right now to enjoy the diverse culture, delicious food, and beautiful parks!
1. Buffalo Bayou Park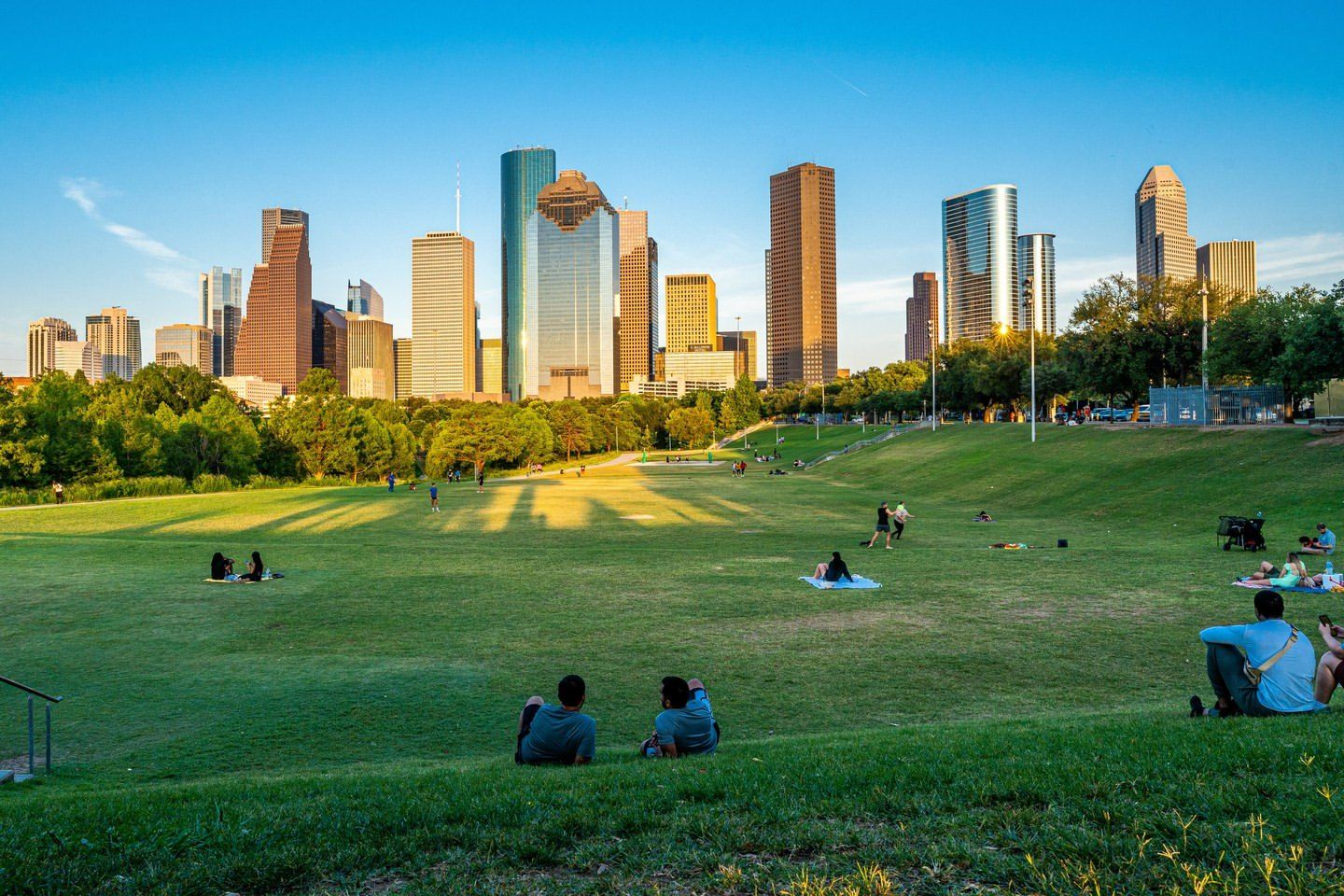 This magnificent 160-acre city park meanders along Buffalo Bayou west from downtown Houston, providing easy pedestrian access and ample parking en route.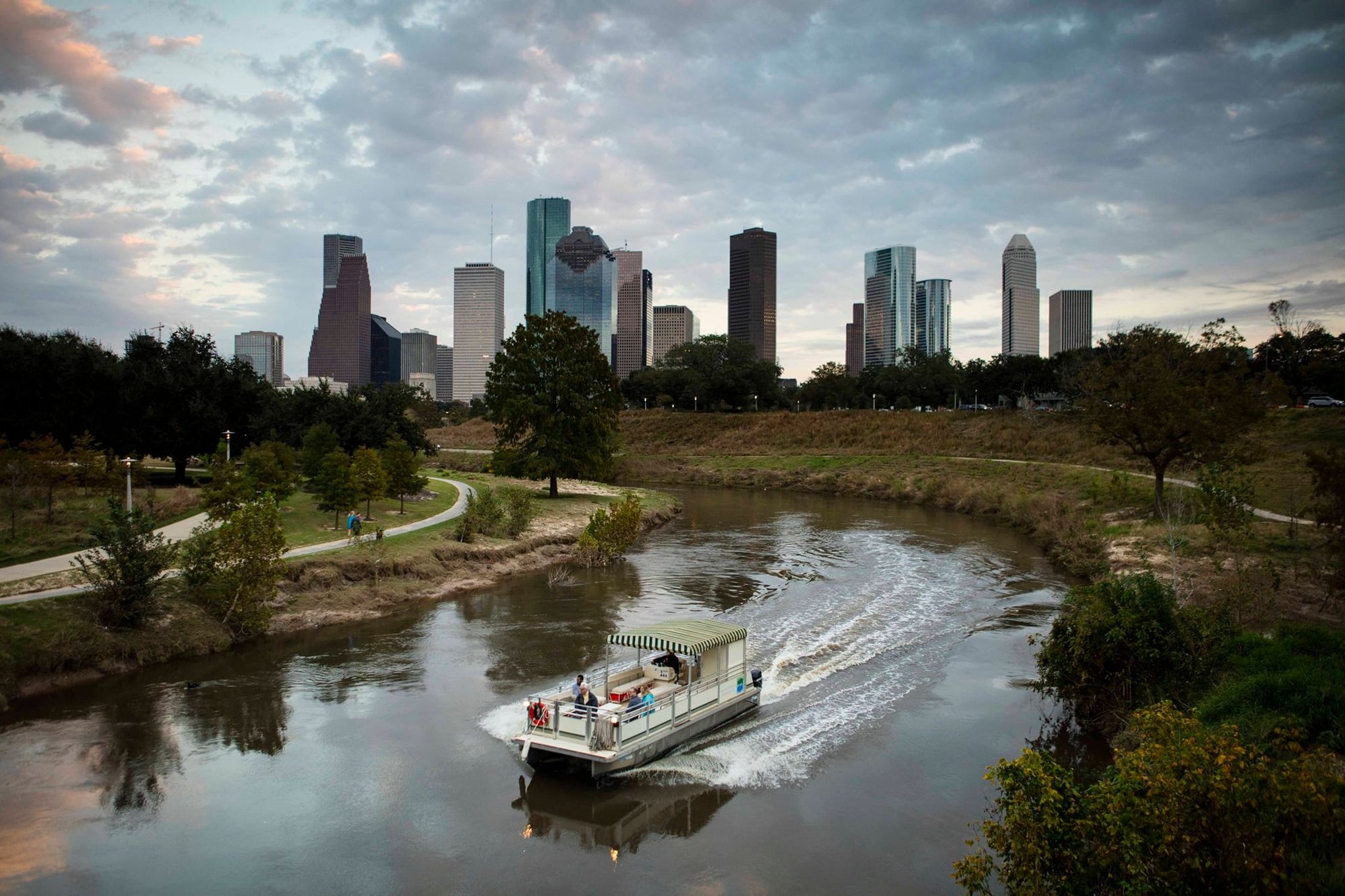 Stunning panoramic views extend back to the downtown skyline, while diverse areas are devoted to exercise, contemplation, art exhibits, and much more. This gorgeous urban green space is immensely popular with locals who crave a dose of the natural world amidst the hustle and bustle of Houston traffic.
---
2. Hermann Park
Hermann Park is the perfect location for the entire family, with lots of activities available for all age groups.The park is home to playgrounds, a lake with paddleboats, a picturesque Japanese Garden, the Hermann Park Miniature Train, and the Houston Zoo. You could easily spend the entire day here, so pack a picnic and make the most of Houston's great outdoors.
---
3. Museum of Fine Arts, Houston
The Museum of Fine Arts, Houston is a nationally renowned palace of art with a focus on tracing art history from the Renaissance to post-1945 European and American painting.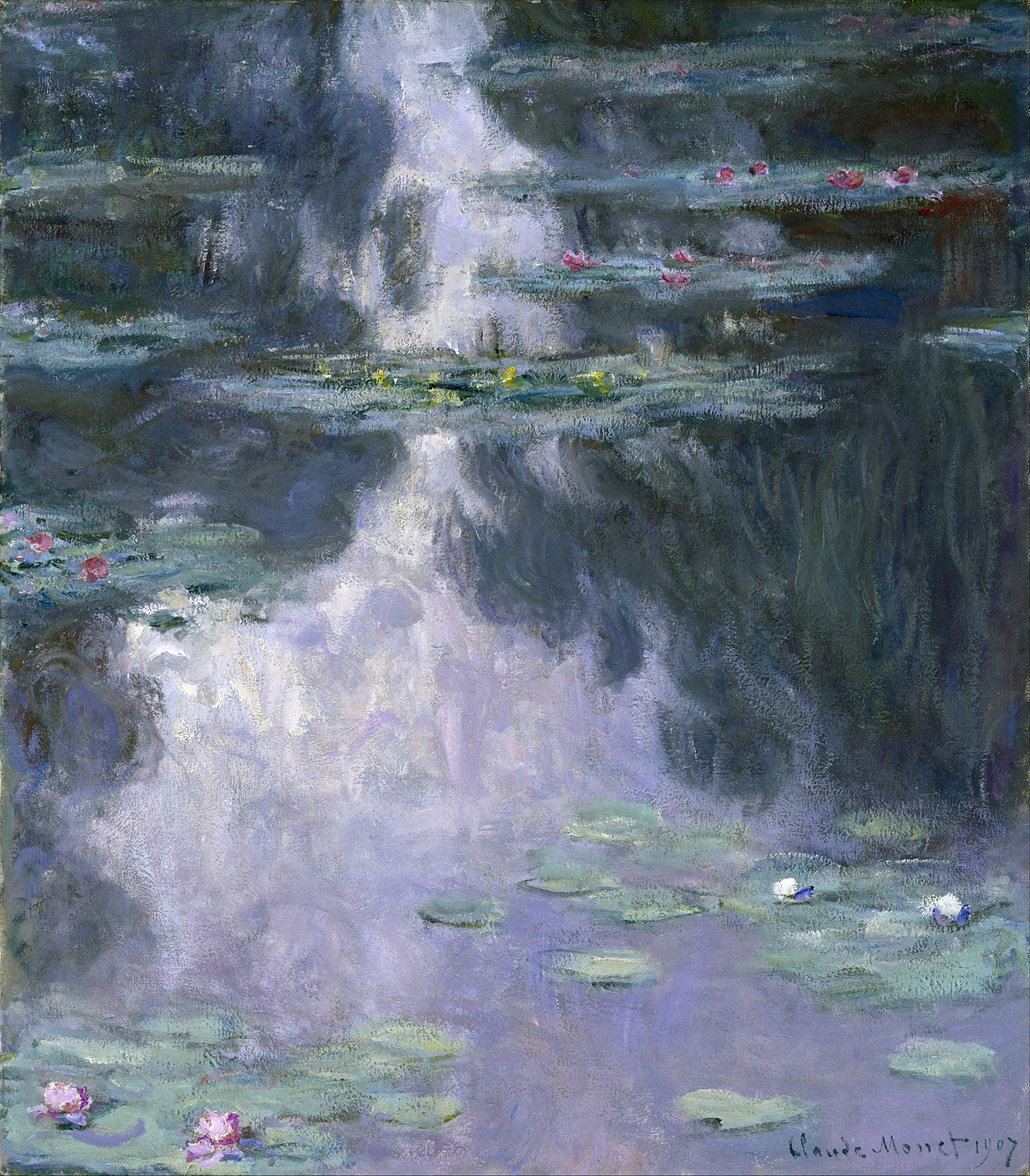 The museum has a fine collection of pre-Columbian golden treasures from South America, as well as major works by Tintoretto, Rembrandt, and Picasso. Across the street from the museum, visitors can admire the talents of luminaries such as Rodin and Matisse in the associated Lillie & Hugh Roy Cullen Sculpture Garden.
---
4. Rothko Chapel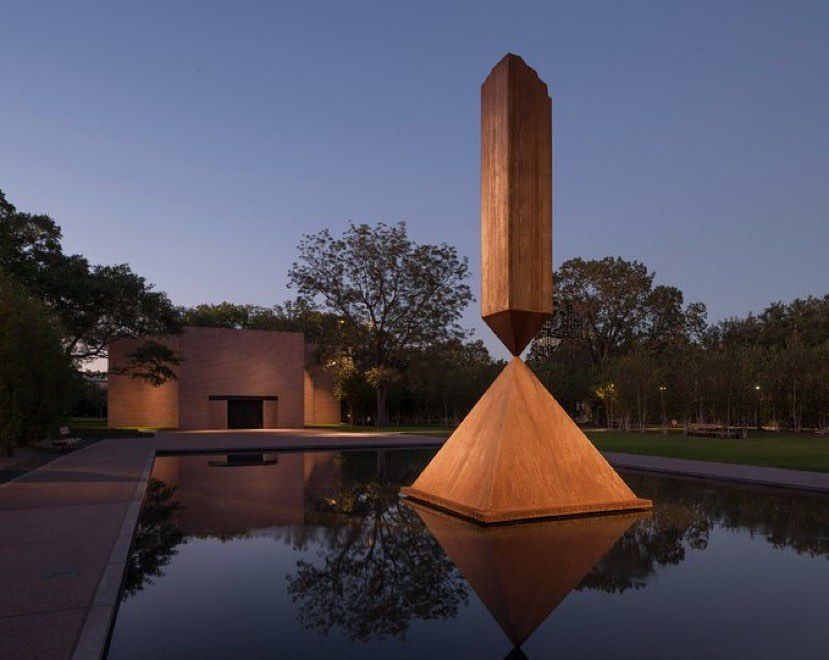 Dominique and John de Menil commissioned American abstract expressionist Mark Rothko to create a nondenominational chapel in 1964. The octagonal brick structure now holds 14 large Rothko canvases. The architects of the building were Philip Johnson, Howard Barnstone, and Eugene Aubry.