The Nation That Comes Out from Postcard 🏰: Ireland
They say Ireland is a stunner, and it's breathtakingly true!
Travel Advisory: COVID-19 : Important notice for traveler Read more
They say Ireland is a stunner, and it's breathtakingly true!
The locals will always argue over which county has the most beautiful scenery,
but you can't go wrong if you put the brooding loneliness of Connemara,
the dramatic wildness of Donegal,
the majestic mountains of Mourne,
the world-famous scenery of counties Kerry and Cork,
and the celebrated Causeway Coast in Northern Ireland on your to-visit list.
The small island is right here waiting:
1. Connemara National Park
To the southeast of Letterfrack lies Connemara National Park, a 2000-hectare expanse of bog, mountains, heath, and woodlands. The park contains several of the Twelve Bens, including Bencullagh, Benbrack, and Benbaun.
Its centerpiece is Gleann Mór (Big Glen), through which the River Polladirk flows. There are excellent hiking opportunities in the glen and on the surrounding mountains, as well as shorter self-guided walks.
---
2. Cork City Gaol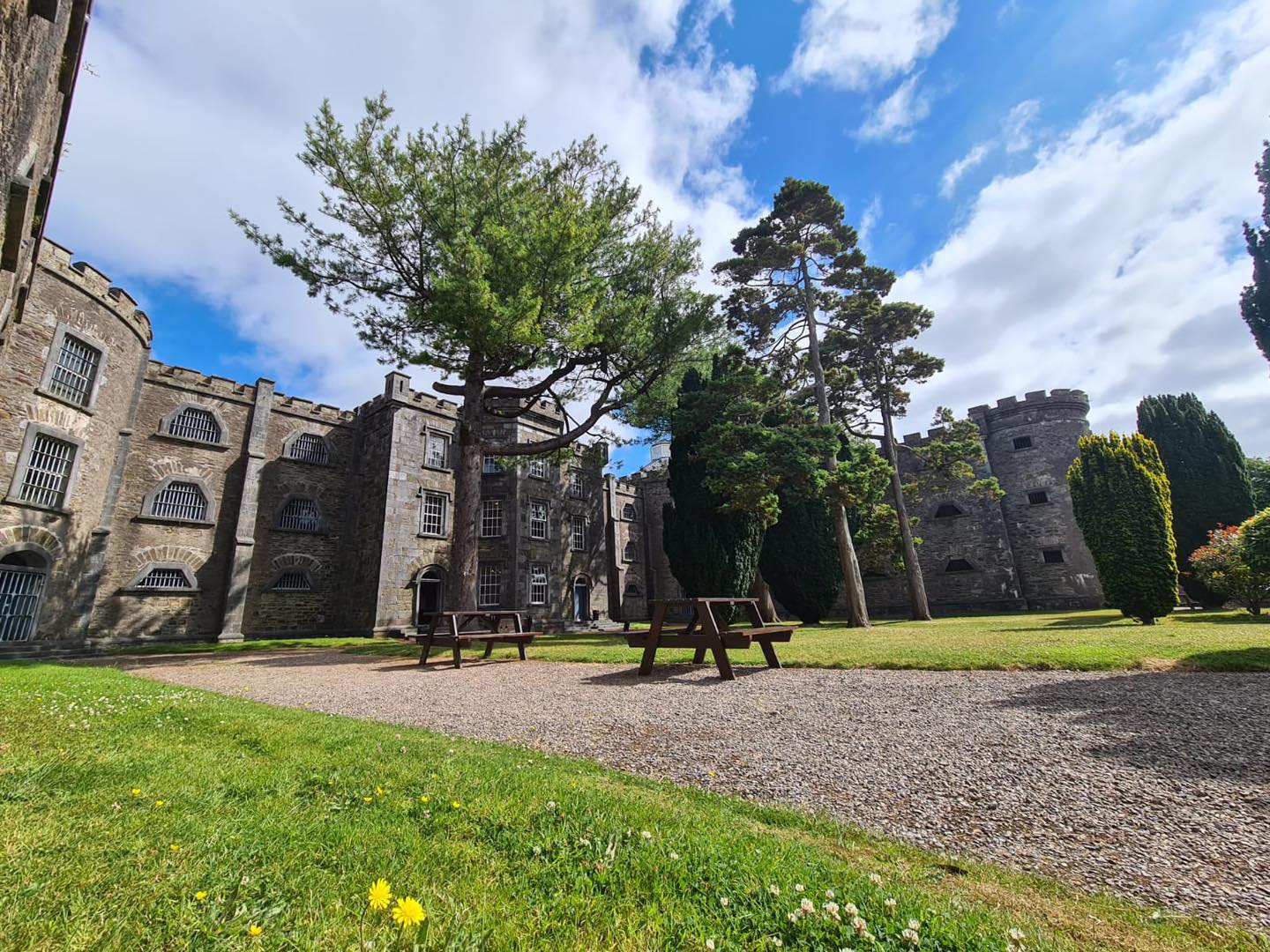 This prison is an imposing former prison that is worth a visit to get a sense of how awful life was for prisoners a century ago. The tour is very moving, bringing home the harshness of the 19th-century penal system. The most common crime was that of poverty; many of the inmates were sentenced to hard labour for stealing loaves of bread.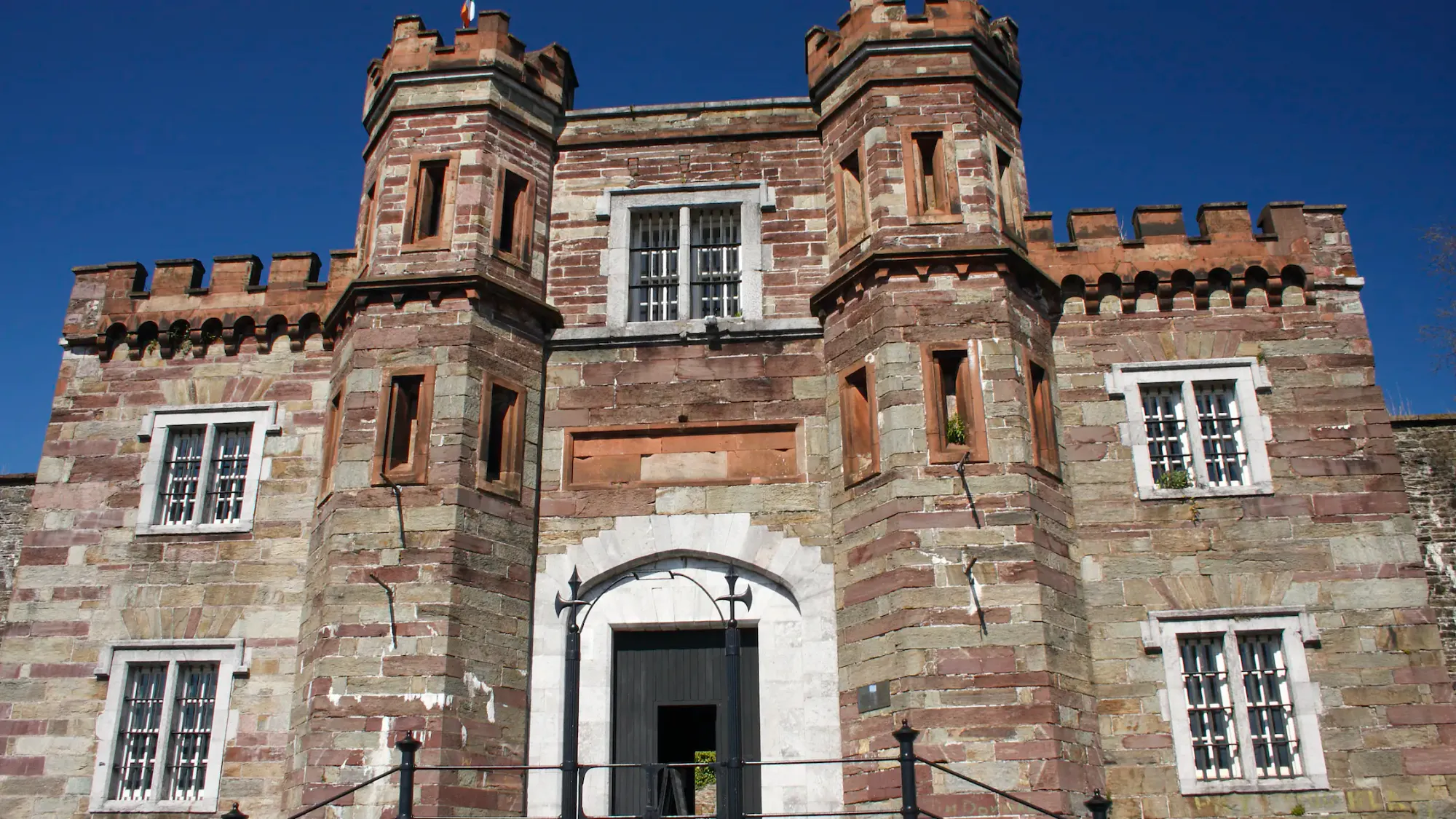 The prison closed in 1923, reopening in 1927 as a radio station that operated until the 1950s. The on-site Governor's House has been converted into a Radio Museum where, alongside collections of beautiful old radios, you can hear the story of radio pioneer Guglielmo Marconi's conquest of the airwaves.
---
3. Kells Bay House & Gardens
This estate was opened in 1837 as a hunting lodge. It spans over 17 hectares and incorporates a waterfall, beach, and six different gardens that range from palms to a primeval fern forest with dinosaurs carved from fallen trees.
---