Before jetting off on holiday, it's important to know if there are any remaining Covid entry requirements or travel restrictions. For those travelling to top holiday destinations, such as United States and Mexico, there are still some existing entry requirements.
Here are the latest advice what you'll need to know about Covid or other restrictions before you go.
United States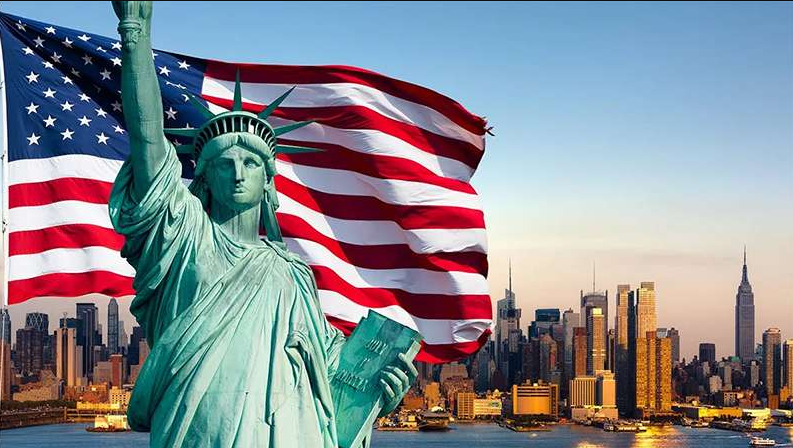 What are the restrictions?
To be considered fully vaccinated, travelers must have received their second dose (or one dose for a single-dose vaccine) 14 days before arrival. As of September 12, boosters were not required to be considered fully vaccinated.
What's the Covid situation?
Since the pandemic began in 2020, there have been roughly 95.3 million total cases and more than 1.05 million deaths in the United States (as of September 12). As of August 25, more than 610.7 million doses of vaccine have been administered across the country. That translates to 184 doses per 100 people.
What can visitors expect?
The United States is open for places that tourists typically enjoy: national and state parks, museums, restaurants, entertainment venues, theme parks and such.
Here's more detailed information on some popular tourist spots:
• New York City: The Key to NYC requirements lifted on March 7. Proof of vaccination is no longer required for patrons of the city's indoor dining, fitness and entertainment venues.
• Las Vegas: Nevada lifted its indoor mask mandate on February 10.
• Hawaii: The Aloha State dropped its statewide mask mandate for indoor settings on March 25. Hawaii's Safe Travels program expired on the same day.
• Puerto Rico: The US territory of Puerto Rico no longer requires that domestic travelers provide proof of vaccination or take a Covid-19 test before arrival, according to Discover Puerto Rico. Entry rules for international travel are the same as for the United States.
• Disney parks: Both Disney Resorts (California and Florida) are open. Each park follows local regulations regarding Covid.
Mexico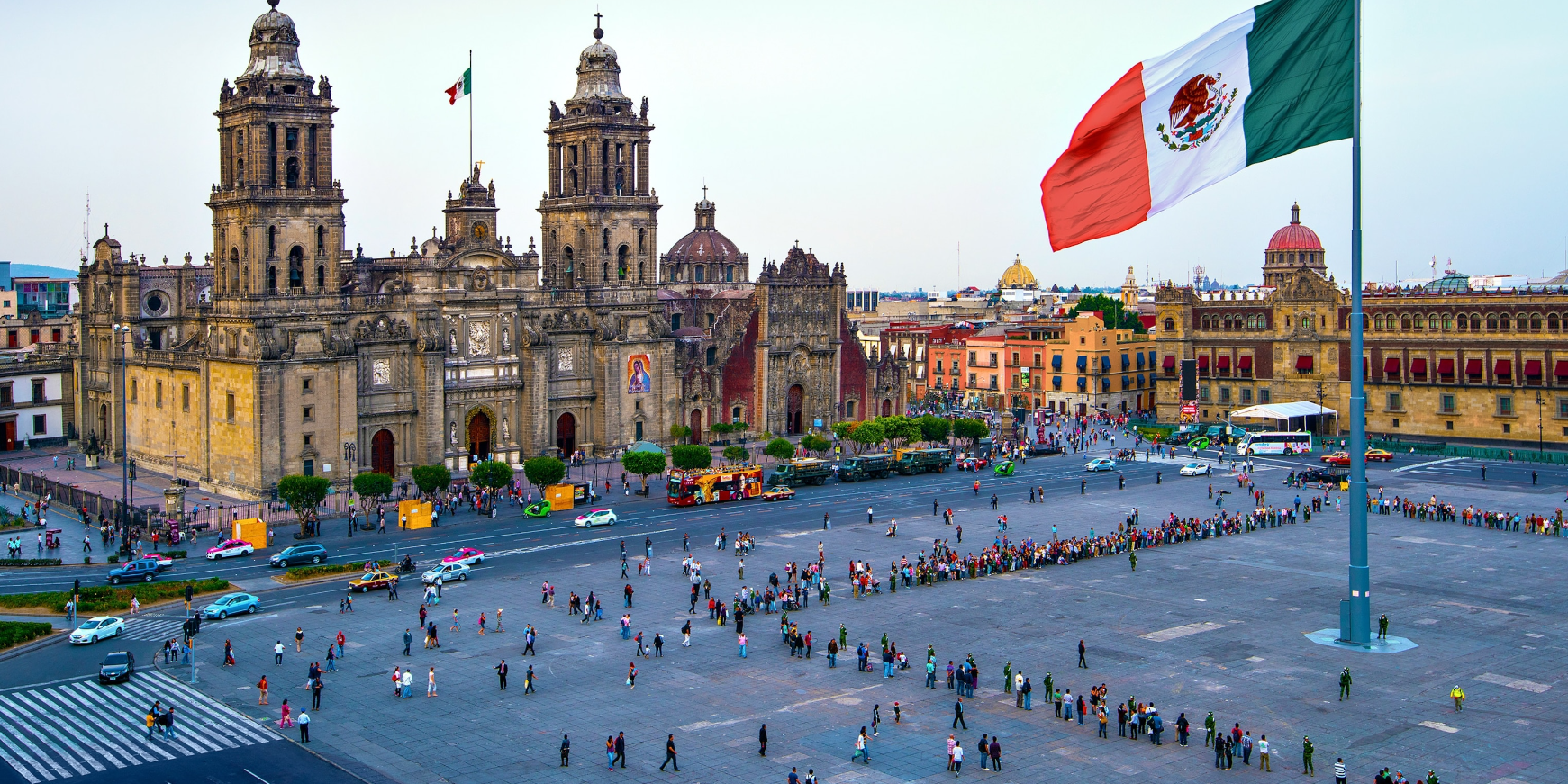 What are the restrictions?
There is no need to take a test before departure or undertake any form of quarantine. Those concerned they might have symptoms should ask for the Sanidad Internacional health organization. Some Mexican states or cities might have tighter restrictions than the country at large based on local conditions. Tourists may want to inquire with their hotels or resorts about any local directives before committing to plans.
What's the Covid situation?
Mexico had administered roughly 209.7 million doses of vaccine, or 165 doses per 100 people as of August 21. For comparison, the United States has administered about 185 doses per 100 people and Canada has given 234 doses per 100 people.As of September 20, the US Centers for Disease Control and Prevention had Mexico at Level 3 (high) for Covid-19 risk.
What can visitors expect?
Many hotels and lodging groups offer on-site Covid-19 testing for travelers returning to places that require them. Check with your hotel about on-site testing before you travel. Visitors are likely to find situations differ depending on where in the country they travel, with local restrictions varying. See the Local Resources section of the US Embassy website for specific information. Mexico uses a four-color "traffic-light" system to assess the health safety of each state and set certain restrictions in movement if conditions warrant it. Red is the highest level of caution, and green allows all activities.