Give These Indian Cuisines A Try when You're in Melbourne
7 authentic Indian restaurants worth trying in Melbourne.
Here are the 7 authentic Indian restaurants worth trying in Melbourne.
1. Tonka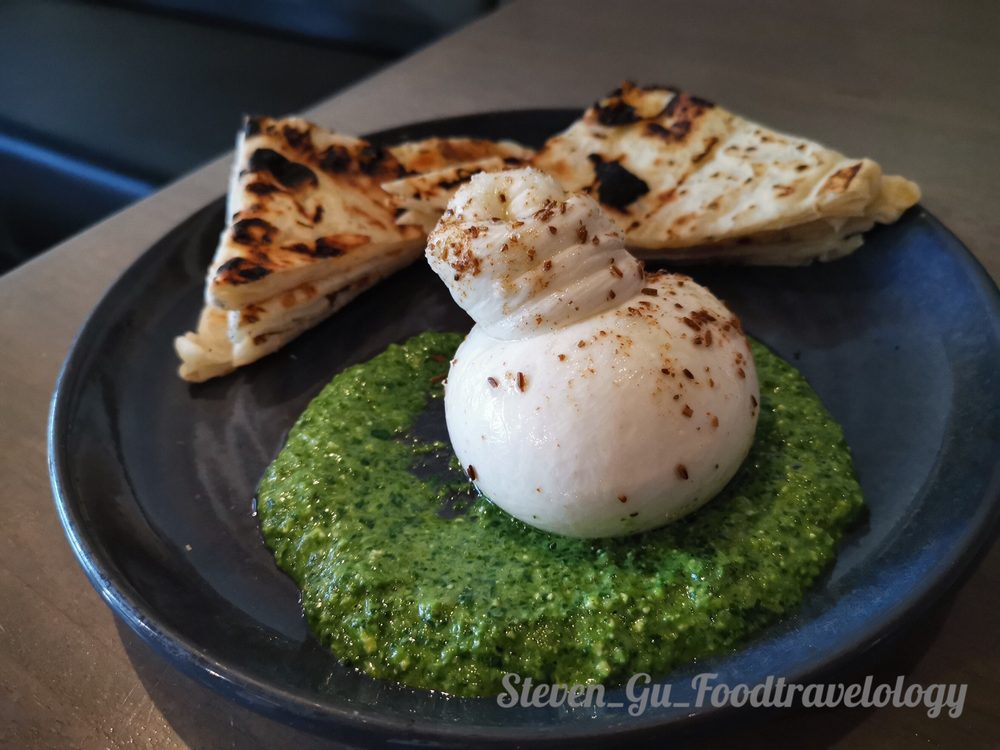 The restaurant Tonka is located just off Flinders Lane, down one of Melbourne's iconic laneways, Duckboard Place. At Tonka, the vibrancy of Indian flavors is celebrated, and the award-winning wine list is a compliment to this. The experienced and passionate team delivers great service and an overall enjoyable experience. The menu features both traditional and modern Indian dishes, all of which are made with the freshest ingredients. The restaurant has a warm and inviting atmosphere, and the staff are always happy to help with any questions you may have about the menu. Whether you're looking for a quick bite to eat or a leisurely meal, Tonka is the perfect spot.
Food popular here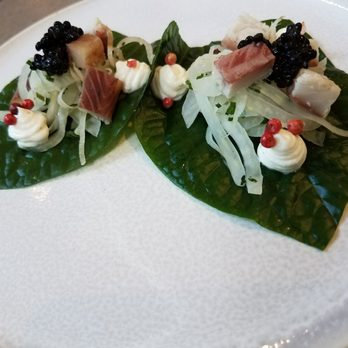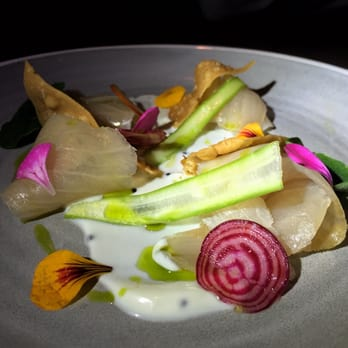 Gin cured kingfish with yogurt and asparagus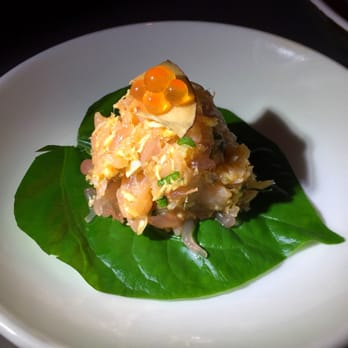 Smoked Huron salmon on betel leaf
Let's see how people review this restaurant
"Loved the food and the ambiance. Service was excellent and the food was amazing. Wish we had this in the US." — Ariana S.
"Walking in at 9p, it was easy to get a seat. Located in a iconic neighborhood, which was just cool to pass through, the inner atmosphere was neat. Great service, adjusted for any need. For an Indian restaurant that's upscale, it was interesting to try Indian-influenced oysters and regular pani puri and chicken biryani. Good drinks, nice music.. staff was really friendly." — Amit D.
"Very creative and flavorful dishes. Good service. Nice ambiance. The team in the kitchen genuinely seemed to be enjoying being there, a good sign!" — A V.
Restaurant Info
12:00 PM - 3:00 PM, 6:00 PM - 10:30 PM
(03) 9650 3155
20 Duckboard Pl Melbourne Victoria 3000 Australia
---
2. Daughter in Law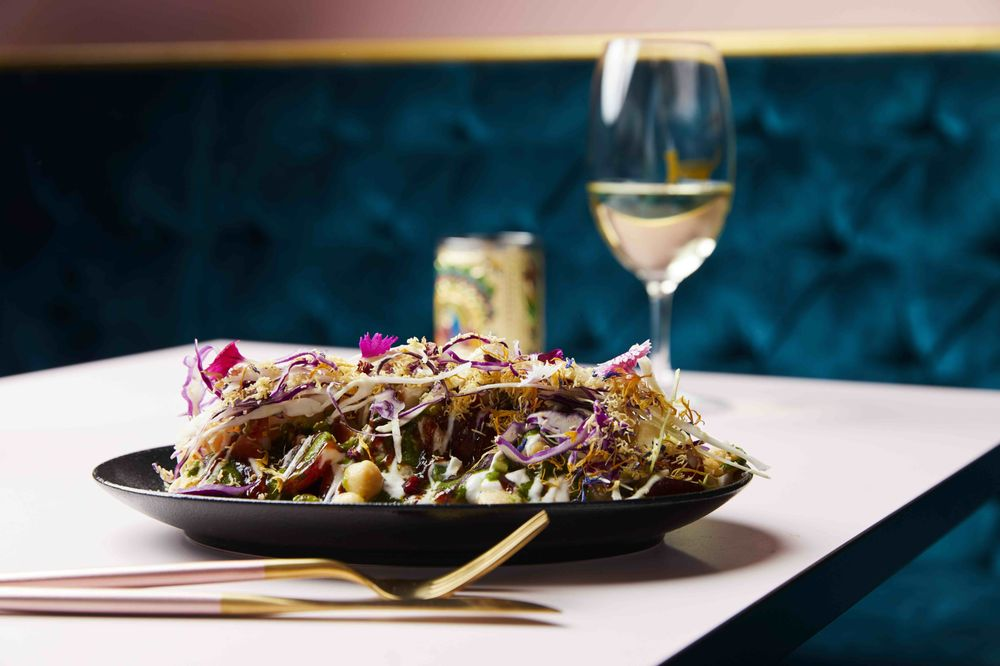 Jessi Singh's latest venture Daughter in Law is now open in Melbourne's iconic CBD laneways. The restaurant will serve up 'unauthentic Australian Indian' cuisine in a vibrant and playful ambience. The menu features dishes such as chicken tikka with macadamia and coconut, and lamb chops with fenugreek and burnt onion. The restaurant also has a range of Indian-inspired cocktails, as well as a selection of Australian and Indian wines.
Food popular here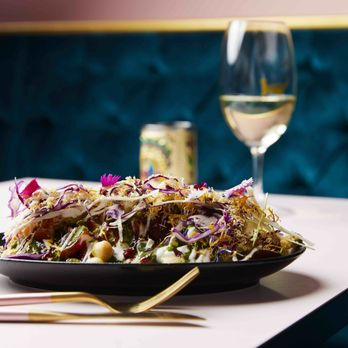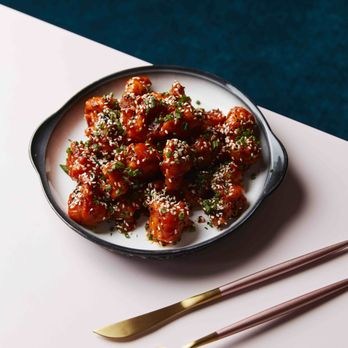 Chilli Cauliflower with sesame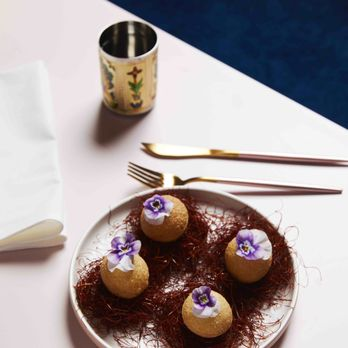 Let's see how people review this restaurant