Sure you won't want to skip these 10 bistros in Mexico City
Sure you won't want to skip these 10 bistros in Mexico City.
Make Your Trip to Mexico City Close and Their Bistros Closer.
1. Lardo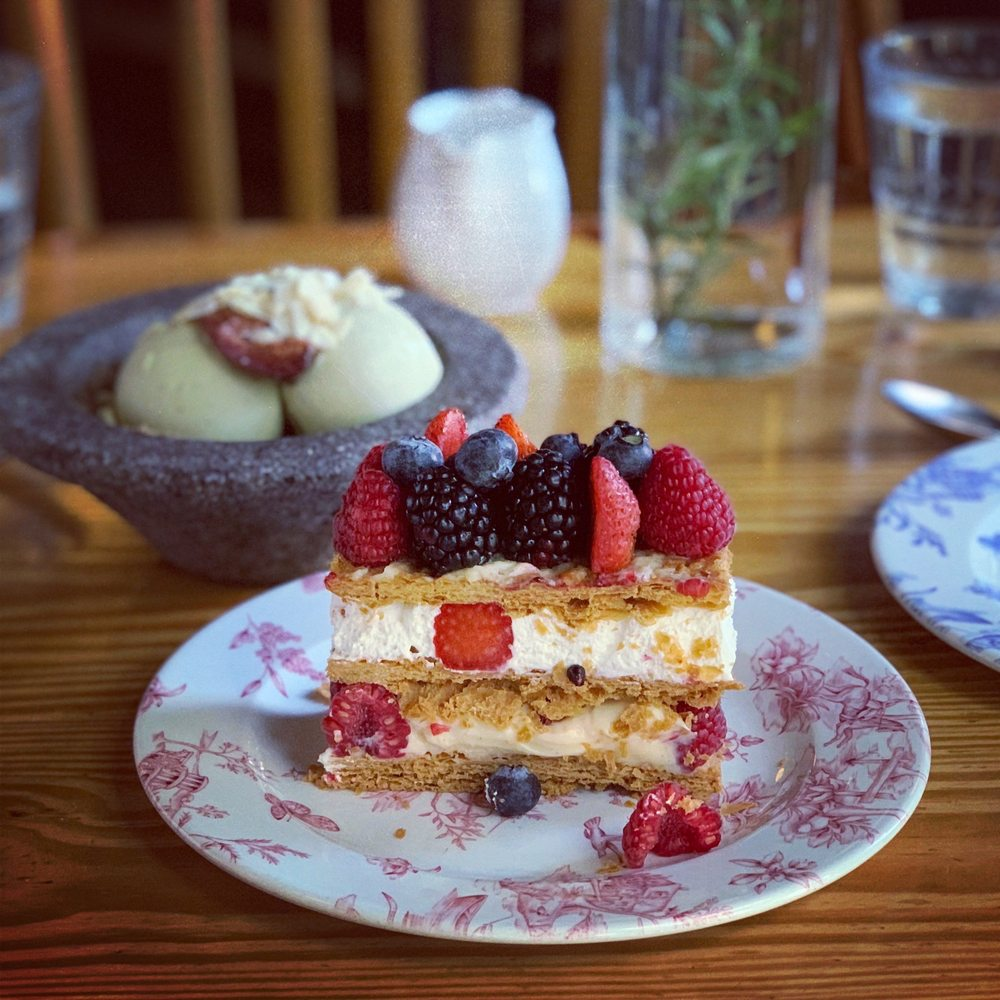 The Lardo restaurant is located in front of the Mazatlán street walkway in the Condesa neighborhood. It is an informal space where coexistence is encouraged. This is achieved thanks to the configuration of the place, which has an extensive bar and an open kitchen with a large wood-fired oven. The menu proposal is designed to be shared in the center of the table and complemented by a careful selection of wines, all served by the glass, beers and spirits. The gastronomic proposal in Lardo focuses on the quality of the ingredients through simple preparations. The daily offer is defined by seasonal ingredients.
Food popular here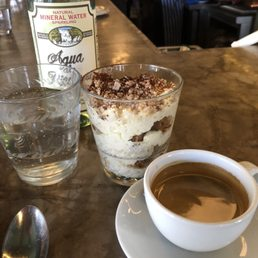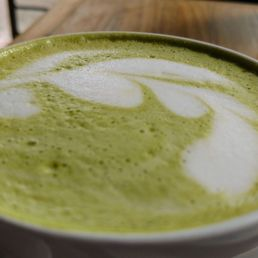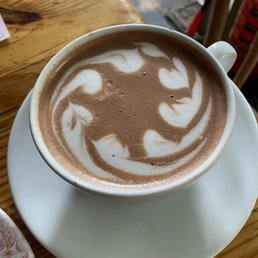 Let's see how people review this restaurant
"I go here every time I come to Mexico City - highly recommend for brunch!
The food is great, pastries are delicious, and the space itself is stunning. We did a walk in on a Friday with no reservation and didn't have to wait at all.
If you love copper decor - definitely check it out. Beautiful!" — Michelle S.
"If any kid or grown up likes cheese pizza, this is the place to go. And if you have a sweet tooth and likes chocolate mousse - they have a chocolate hazelnut mousse with a crunchy chocolate crust and it's perfect! We also devoured the stuffed squash blossoms and deconstructed carrot cake! To die for." — Masha P.
"Came here a couple times during my stay. Everyone here is super kind and the place is adorable. They have all of the pastries which is clearly important. The people I went with really enjoyed the guava pastry, it was very flavorful along with everything they bake. The cardamom roll was very flavorful and it was a surprisingly "airy" pastry. They have a "to go" window of you want to take your items down to the park and enjoy them. This spot was lovely." — Samantha S.
Restaurant Info
8:00 AM - 12:30 PM, 1:00 PM - 11:00 PM
55 5211 7731
Agustín Melgar 6 Col. Condesa 06140 Ciudad de México, CDMX Mexico
---
2. Máximo Bistrot Local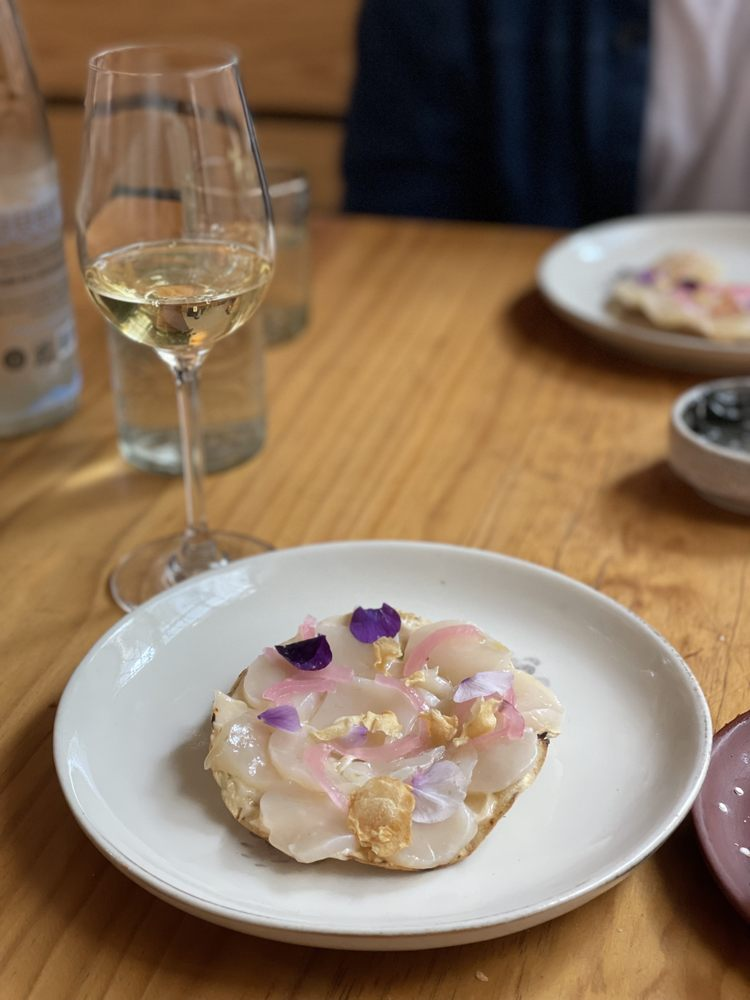 Since they started, their focus has always been on making cuisine that highlights the best of the available ingredients. Their cooking is sustainable, using only the freshest seasonal ingredients from local suppliers. They get their produce straight from the source, whether it be the sea or the countryside, and then use traditional cooking methods to bring out the best flavor in each ingredient. They would love to have you over and show you the Mexican way of hospitality!
Food popular here
Let's see how people review this restaurant