10 unforgettable tapas bars in Toronto
10 unforgettable tapas bars in Toronto.
Life is Too Short to Eat Tapas! Here are our favorite tapas restaurants in Toronto Canada!
1. Patria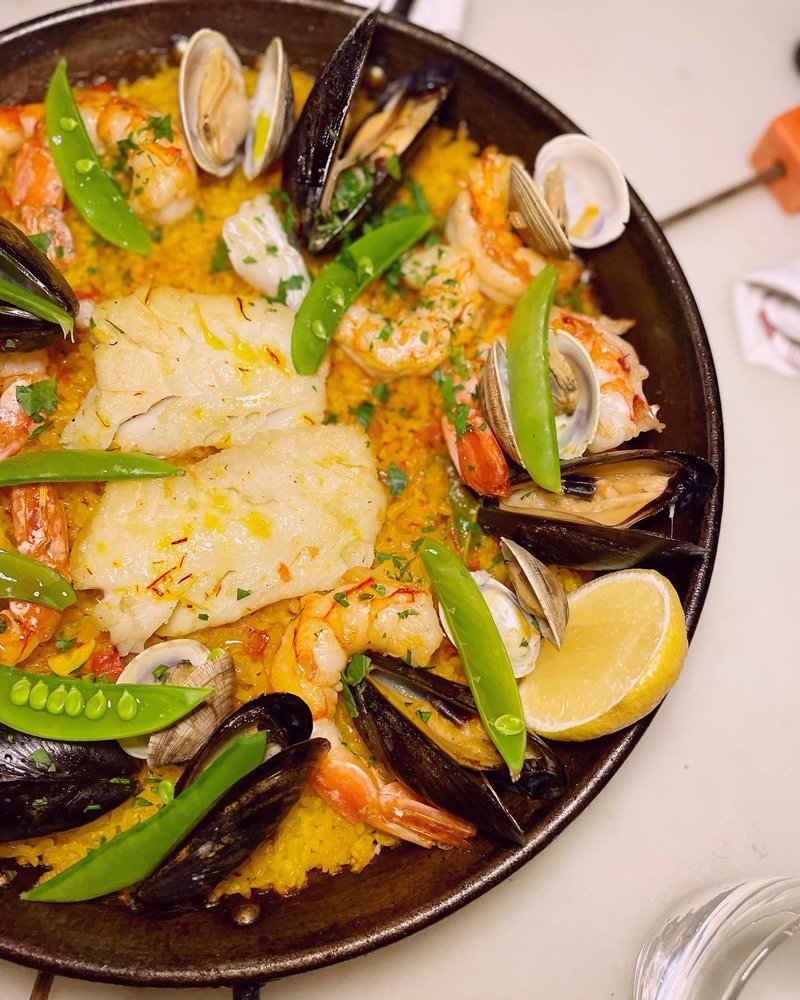 Patria is an authentic Spanish tapas eatery on King Street West. Listed as one of the Top 10 Best Restaurants of 2013 by Toronto Life, the extensive menu, carefully crafted by Executive Chef Ted Corrado, features dishes such as delicately prepared crispy jamon croquettes and traditional paellas. Seafood is a staple of Spanish cuisine, and Patria showcases an ever-changing selection of only the freshest fish, octopus and shrimp, sourced daily. The wine menu features an extensive list of Spanish labels imported exclusively to pair perfectly with every item on the menu. Equipped with a courtyard patio and large dining area, Patria is the perfect spot for dinner or Sunday brunch.
Food popular here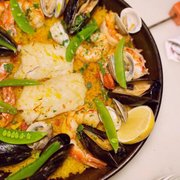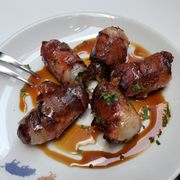 Let's see how people review this restaurant

"Great ambiance, service and food. From the moment you walk in you will enjoy the ambiance of Patria. The service is great and the attention that the server gives you is amazing. The food....wow everything we ordered was incredible rhe flavors of the chicken with rhe pesto on it was crazy, The bone marrow was mixed with short rib and was very tasty. Wonderful evening with amazing food and wine. A must for Toronto." — DEBORAH T.
"What I ordered:
- Paella Patria -- 5/5 - high quality and flavourful, takes 45min-1hr to cook.
- Dátiles -- 5/5 - a winning combo of bacon, and dates. You won't regret it.
- Albondigas -- 4/5 - very tender and not dry at all
- Pulpo -- 3.5/5 - tender and flavourful
- Churros -- 3.5/5 - the dulce de leche sauce makes it worth it

Service:
- 5/5 - attentive, prompt and accurate. great experience.

Atmosphere:
- modern, chic and sophisticated. A great place to bring a date to impress." — Kevin H.
"We came here as a party of 5 and sat on the patio. The patio was definitely one of the best in the city, sheltered by neighbouring buildings and completely covered, with comfortable seats and romantic lighting. We ordered paella right away and a bunch of tapas and racion, and were very happy with how the food was brought out in stages and portions were adjusted so that our entire party could try everything and we weren't overwhelmed with plates. The food was delicious, especially the pulpa (grilled octopus) and embutitos. The server (Daphne) was attentive and welcoming and made us feel very comfortable. The manager was hospitable and had a dry and amusing sense of humour. We had a great night and literally did not want to leave!!!" — Natalie T.
Restaurant Info
5:30 PM - 10:30 PM
(416) 367-0505
480 King Street W Toronto, ON M5V 1L7 Canada
---
2. PLANTA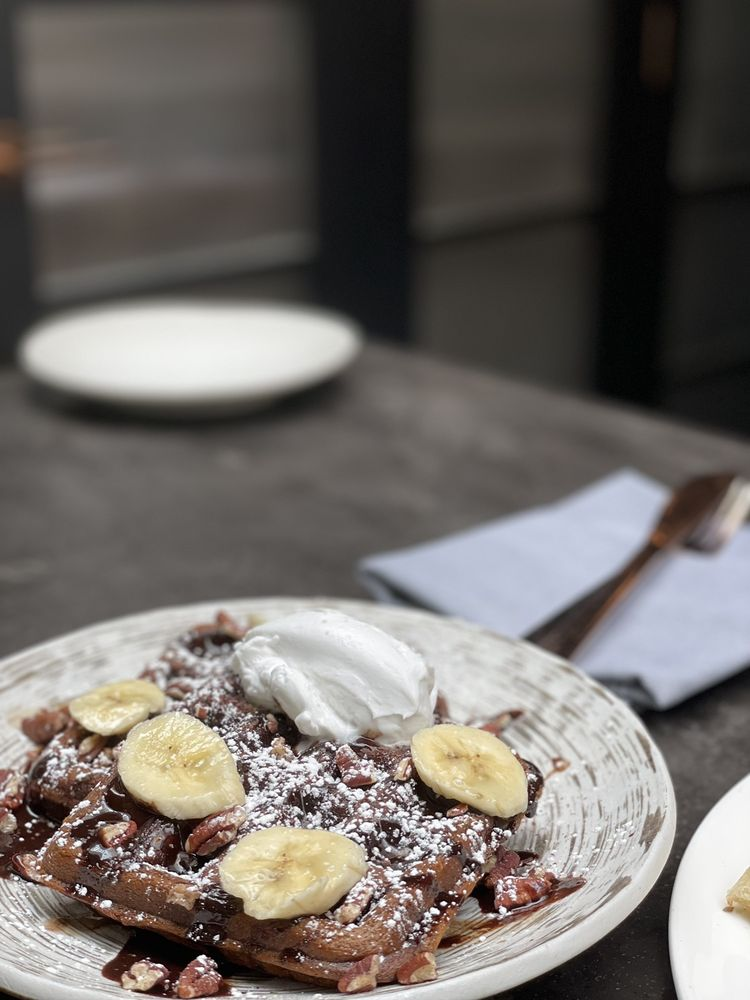 At PLANTA, they believe that plants should be a central part of every meal. Their founder and CEO Steven Salm and their co-founder and executive chef David Lee started PLANTA in 2016 to make plant-based dining more accessible and acceptable. They want dining to be an unguilty pleasure. To that end, they've created a premier hospitality collective of 100% plant-based restaurants. They reimagine, reinvent, and revitalize, providing flavorful proof that the power of plants can change the world.
Food popular here
Let's see how people review this restaurant