Where to Bump into K-pop Idols in South Korea?
"Dyn-na-na-na, na-na-na-na-na, life is dynamite" | Bring your friend, join the crowd now!
There have been many sightings of the actor, so there is a chance to meet him too!
Address: Gangnam, Sinsa-dong, 523-30, Seoul, South Korea.
---
4. Gangnam
Gangnam is the place where famous entertainment agencies are located including SM Entertainment, FNC Entertainment, BigHit Entertainment and Around Us Entertainment.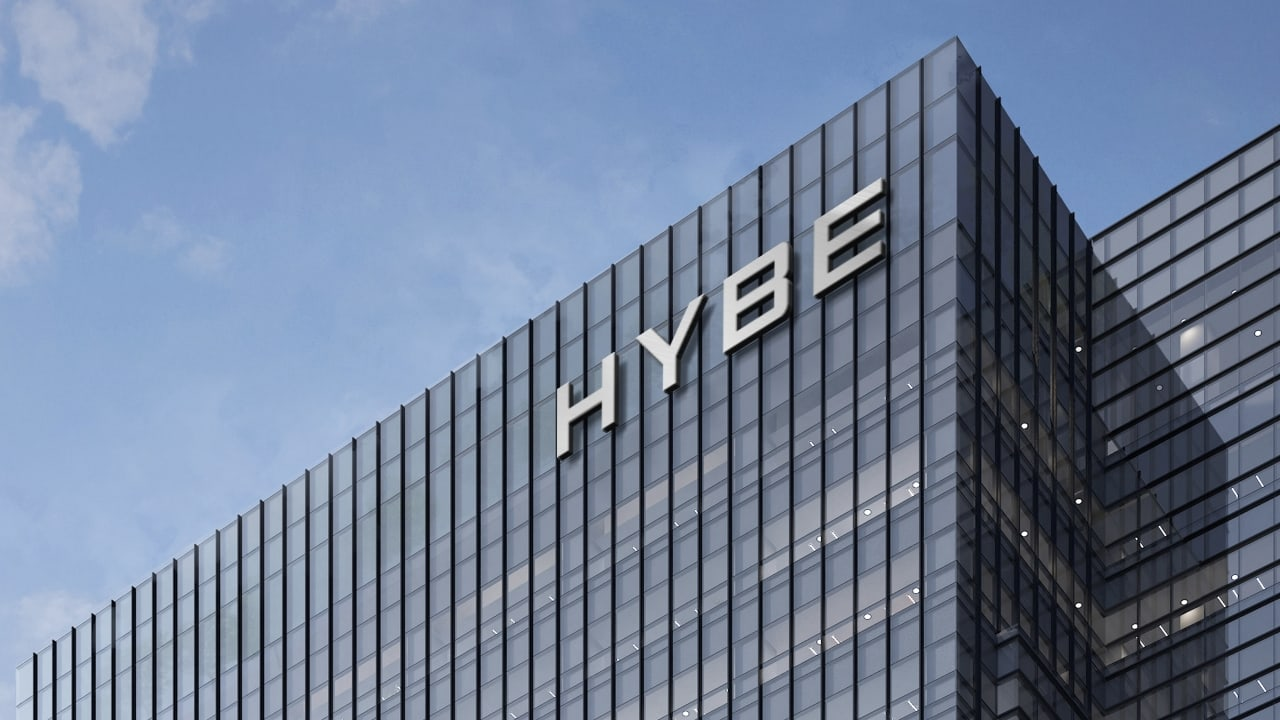 You might be able to catch your idols as they go in and out of the buildings for work.
Address: Gangnam-gu, Sudogwon, 06089, Seoul, South Korea.
---
5. Ossu Seiromushi
Here is BTS's Jin and his brother's Japanese cuisine restaurant! This restaurant serves Japanese cuisine with high-quality ingredients.
However, there is an affordable price for everyone! So, it's a great choice to enjoy a nice meal with your family or friends.