Travel Hacks
10 Tips to Earn More with Your Chase Credit Card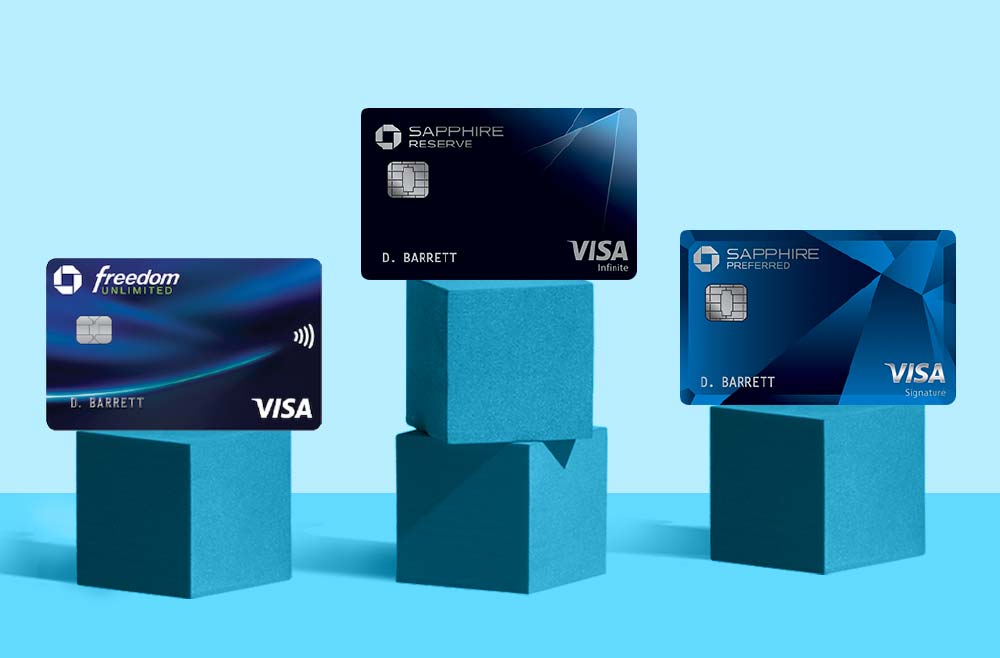 If you haven't had a Chase credit card before, now's the right time to create one! Check out how to do it below.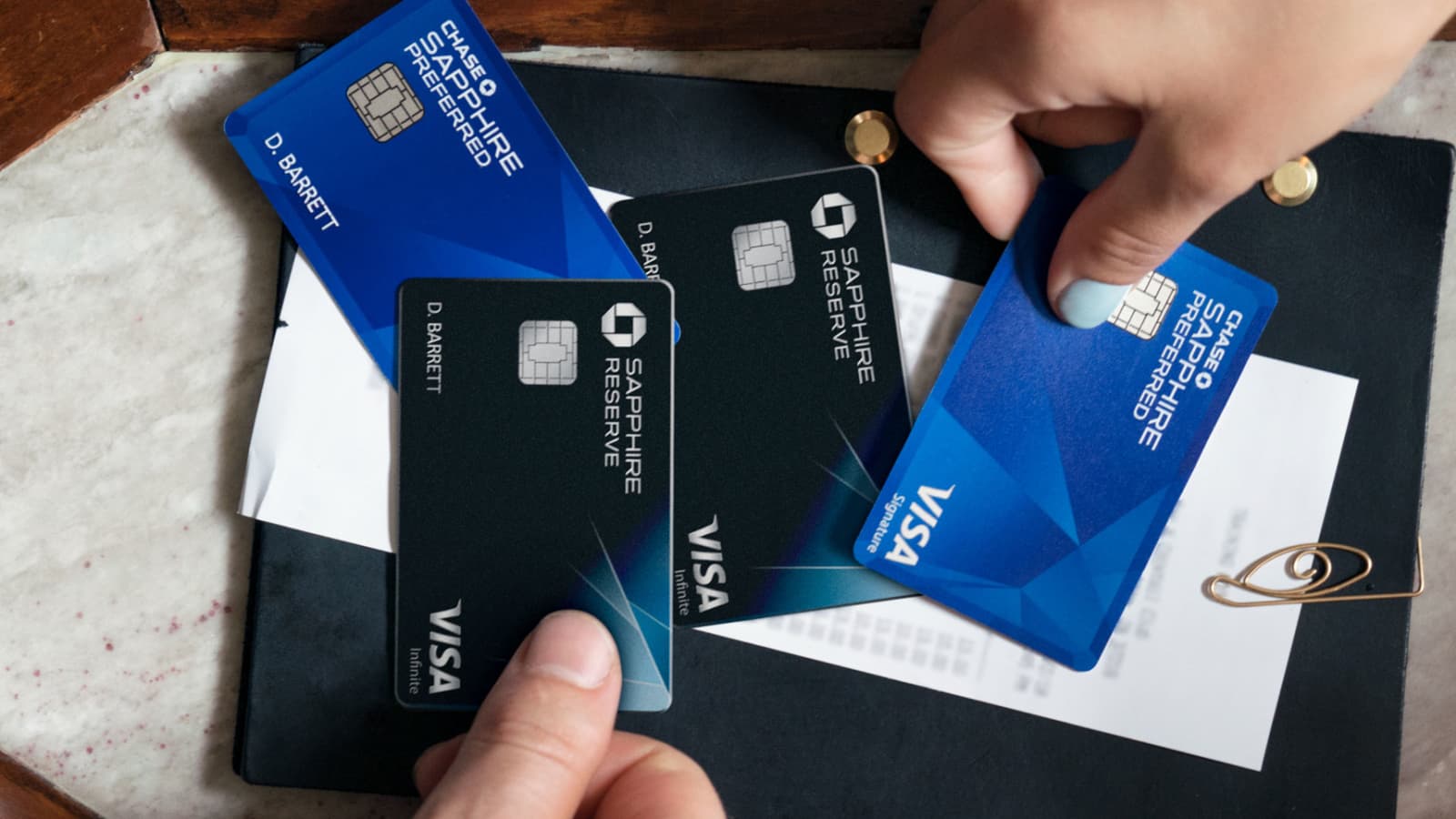 Other than their abundant rewards program, bonus points, and cash back, there are actually many other ways you can earn more with your Chase credit card. Here are 10 tips on how you can utilize Chase credit cards: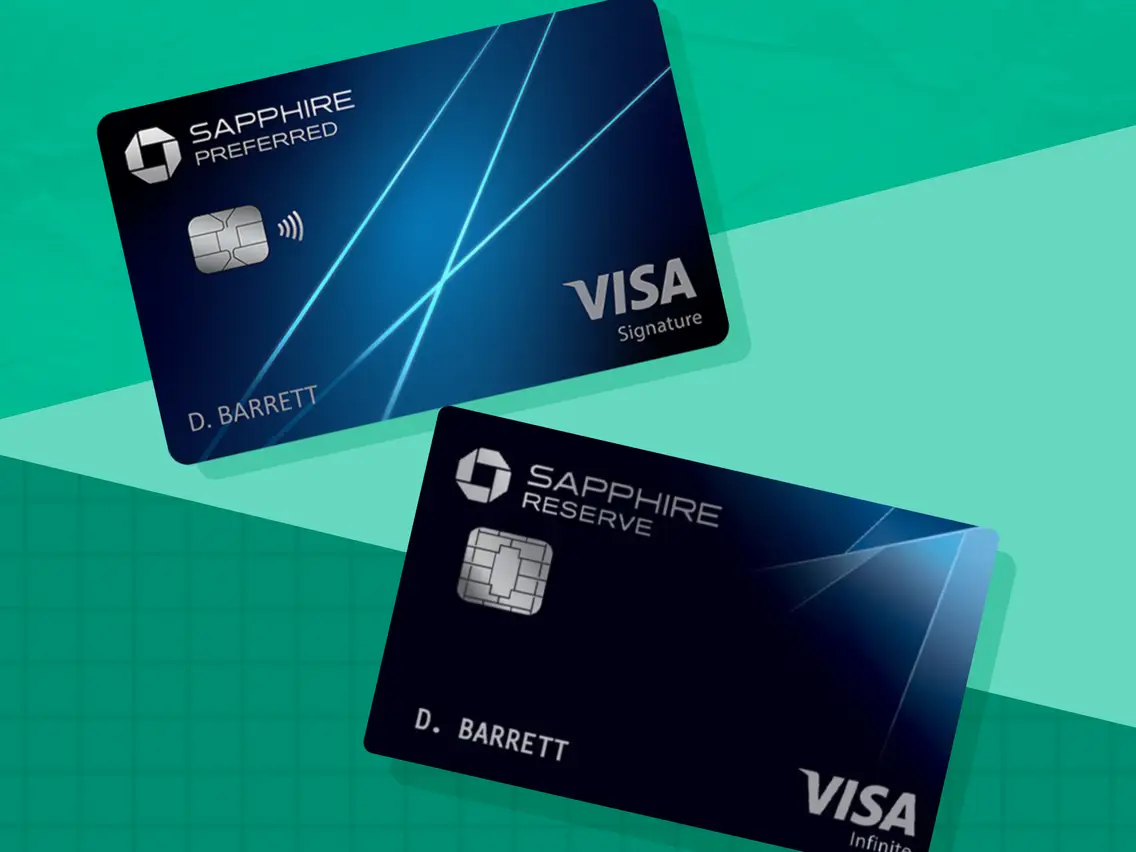 1. Get a higher sign-up bonus if you apply just before a public offer release
Chase used to have this old rule where they will match you with a higher offer that is just released if your card is issued within the past 90 days.
This rule is not written on their page anymore. However, if you apply for a card that coincidentally has a higher public offer right after, you can still match for a higher bonus. All you need to do is call the reconsideration line. Not all requests got approved, but it never hurts to ask!
2. Getting around the 524 rules
If you're eligible for a new Chase credit card and you have opened more than five cards in the past 24 months, you may be denied new cards due to the rule. However, there are several cases where this rule doesn't apply:
Co-branded cards like the Amazon Prime Visa Signature cards, the United Explorer cards, and the Southwest Airlines cards are not within 524.
If one of the credit lines is an authorized user card on someone else's account, that means you are only actually at 424.
You can apply for a business credit card at the branch and bypass 524. Your business card doesn't show up on your personal credit report, hence it doesn't affect your 524 status.
You can also check with a banker or the "Just for You" page on the website to see whether you are eligible for pre-approved offers that can also bypass 524.
These circumstances sometimes also rely on luck, some have even gotten a 624 despite the rule. Again, it never hurts to ask!
3. Transferring points to family members
Sharing is caring they said, and this time, it's also beneficial.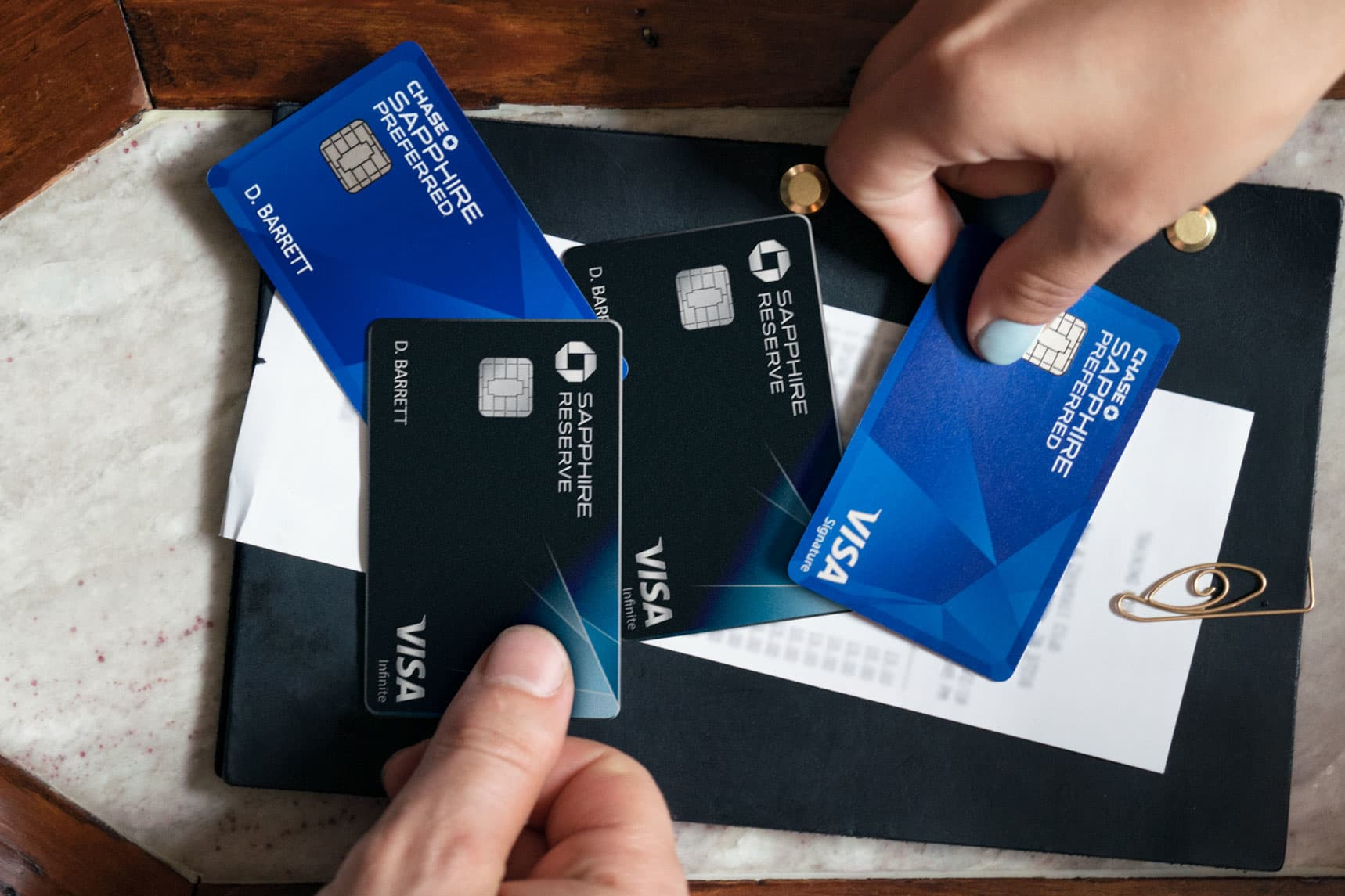 You can still add household members to your Point Transfer page by calling Chase. Don't worry, you only have to do this once, and afterward, the household cards will be available to add on the Point Transfer page.
By doing this, you can take advantage of certain card offers despite earning points on the other. Say, maybe other card points value more, or maybe you want to quickly collect points for a five-star hotel promotion.
4. You can have as many Freedom cards as you want
While the 524 rule still stands, there's no limit to the number of Chase Freedom you can have. And here's how it can benefit you:
Downgrade
Say you want to get that welcome offer for a new Sapphire card, but there's only one limit for Sapphire and you already have one. Easy, all you need to do would be to downgrade your Sapphire into Freedom and reapply for a new Sapphire card.
More spending allowance
If with one card you have a $1,500 limit, then with two cards it will be $3,000. The list goes on.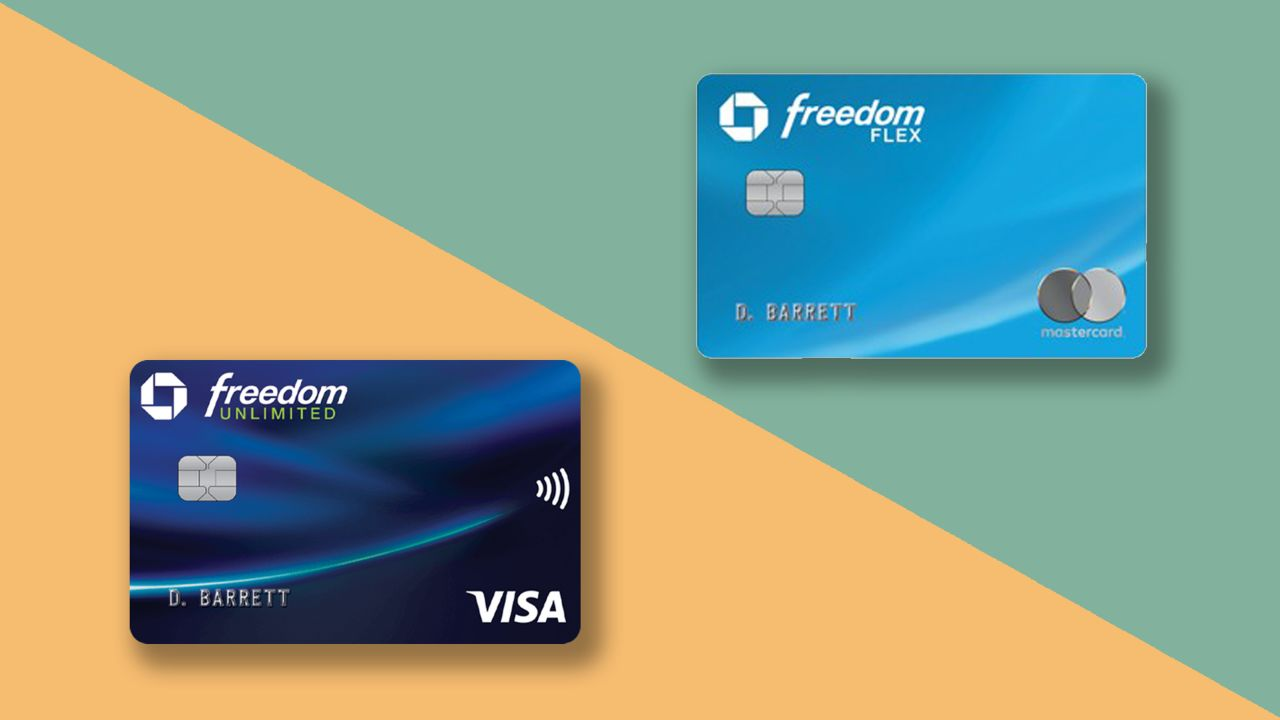 5. Reallocate your account credit limits between cards
Chase limits the credit limits by the amount they are willing to extend to you. If you ever find yourself denied new cards due to the maximum credit limits, ask the reconsideration line to lower the limits on cards you don't use much and get that welcome points.
6. Refer your friends
Think we have concluded that sharing is beneficial.
You can refer Chase cards that you have, mainly Freedom and Business Ink cards to your friend and get either cash back or bonus points per referral.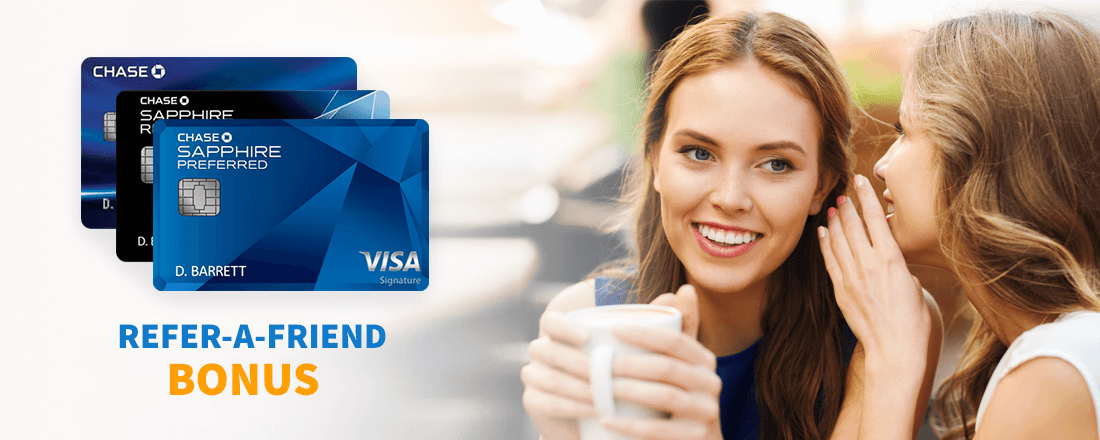 7. Pay your Chase card to $0 mid-cycle
When you settle out your outstanding balance, Chase will do a one-off report to the Credit bureau regarding the payment and the time. Paying big balances mid-cycle will certainly give you a good impression, as well as a good credit score.
8. Adjust your due date when necessary