Travel Hacks
8 Things You Need to Prepare Before Seeing the Aurora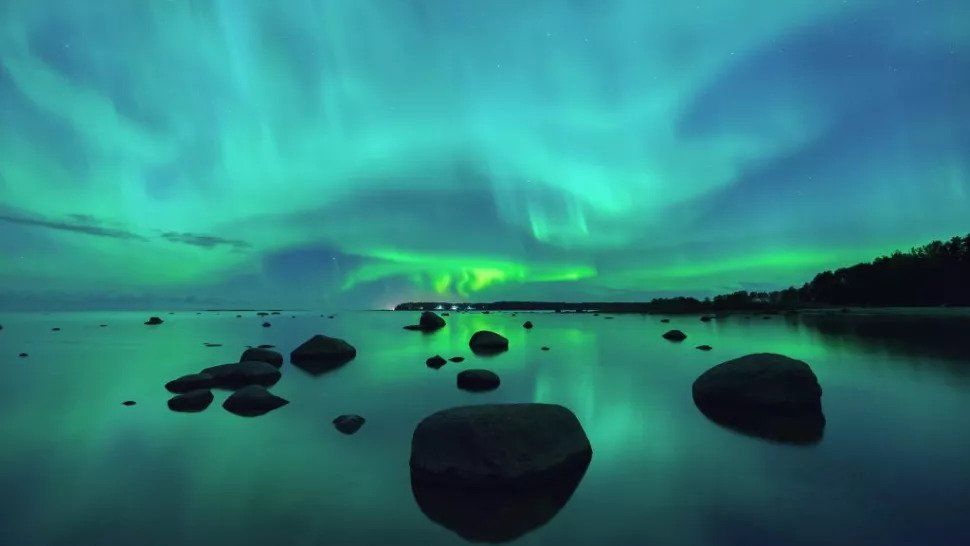 The Northern Lights, also known as the aurora borealis, is a natural phenomenon – an incredible light show in the sky that can paint the entire sky with colors of green, purple, and red. It's not something we can see often in many parts of the world, but those lucky enough to see it will remember it for many years to come.
Are you planning a trip to see the Northern Lights? Or maybe you're wondering if you should take a chance and visit Iceland? Either way, here are the 8 things you need to prepare before seeing the aurora.
What to Wear
In case you are not aware yet, aurora can only be seen in the part of the world where it's dominantly cold. Even so, you don't need to dress like the Michelin Man. You can wear three layers and still feel comfortable.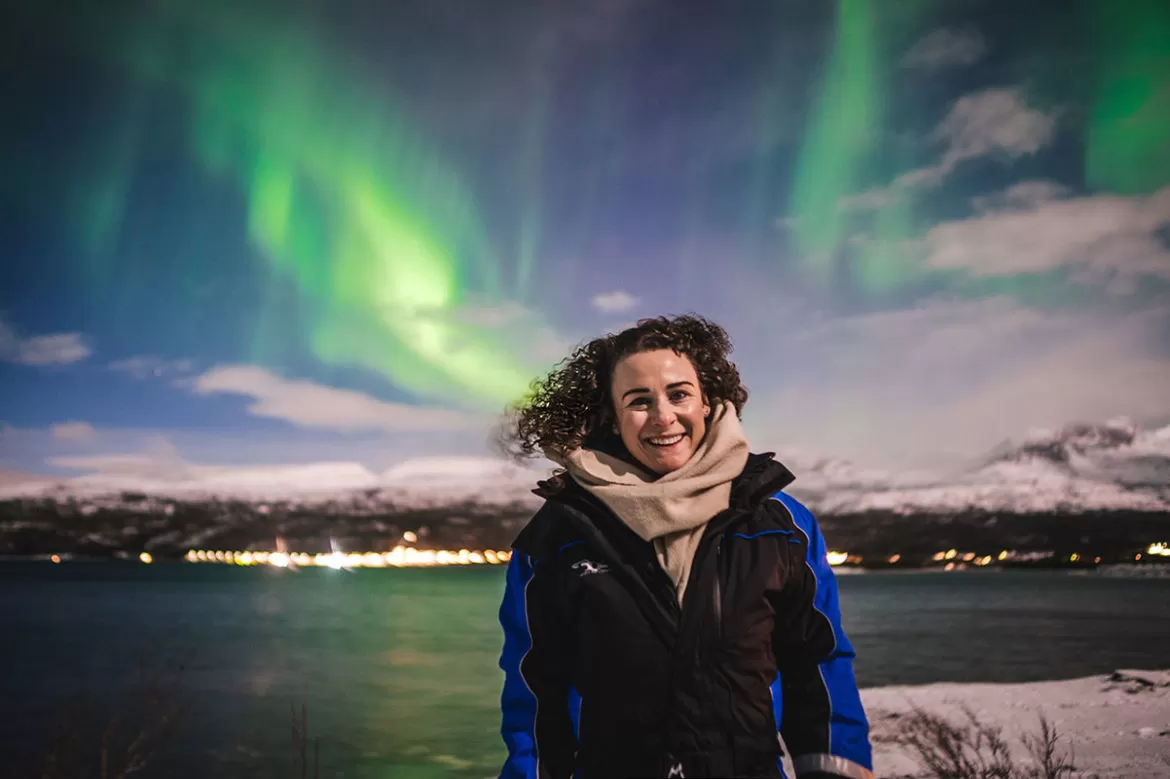 If you want to be able to change conveniently between low-temperature and room-temperature environments, consider the onion-style method. Using this method, you only need to wear mainly two types of clothing, the inner and the outer. For the outer, you would want to wear a two-layered jacket, one layer being a waterproof windbreaker while the other layer is made of warm wool. This is to prevent outside wind from entering your body and causing you to catch a cold. Most people may sometimes opt for a neck scarf as well. As for the inside, either a thermal undershirt or even a T-shirt should be enough.
Gloves can make your life easier
In addition to the above attires, if you want to stay longer in the cold, having gloves is a must. Ski gloves are the more popular choice, but the problem is that the material is sometimes unnecessarily heavy and you may need to take them off every time you need to use your smartphone.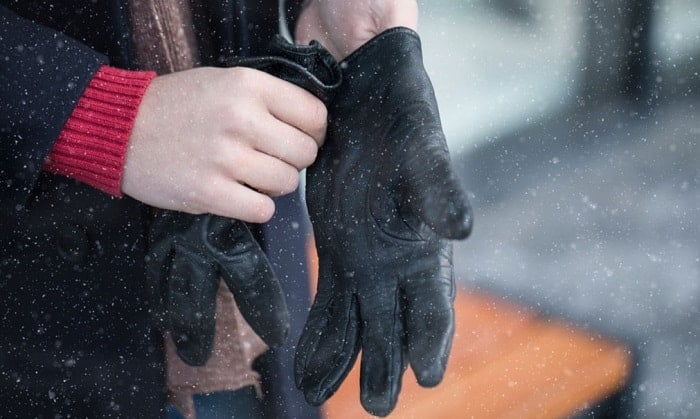 That's why you should spend more time looking for the right one. Consider buying a more comfortable and lighter style that enables using your camera or smartphone, so you never miss a moment.
Snow chain is unnecessary
As long as you are driving on a public road with asphalt, avoiding mountain roads and seasons when it snows heavily, gearing your car with the snow chain is not necessary. Additionally, there are snowplow trucks clearing the snow and spreading salt to maintain the road every day. Right now, Canada and the United States do not allow using snow chains.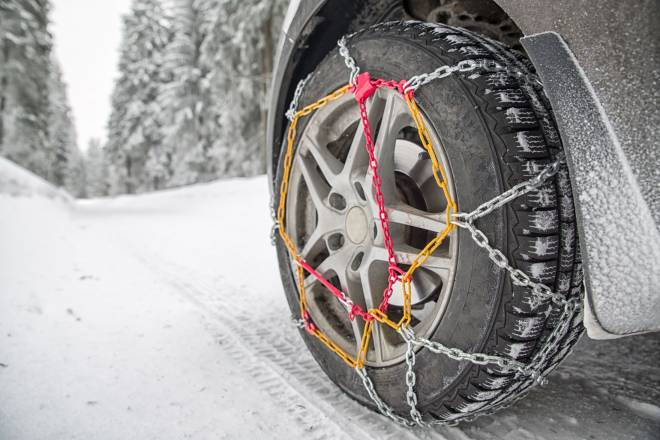 Snowy road: driving and parking 101
Do not powerfully stomp either your brake or your gas pedal, to prevent your vehicle from skidding. If you ever find yourself skidding a little, slightly moving your steering wheel should be enough to bring you back to balance. This is why it's important to not speed and leave some distance to stop your vehicle safely.
If you are driving during November and December when the temperature is usually the lowest, make sure you park your vehicle near engine heaters and connect it to your car to prevent your car engine from freezing.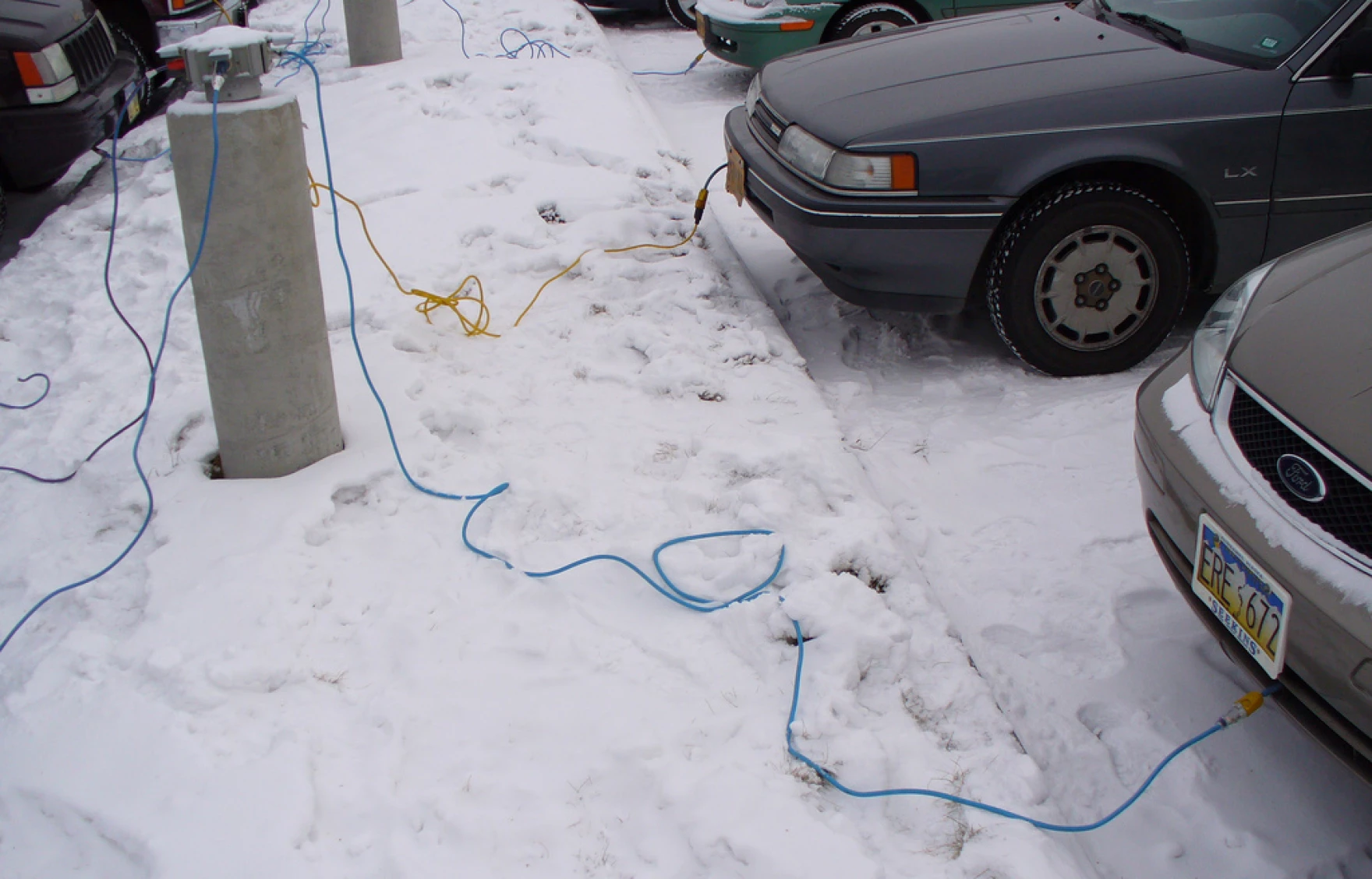 Photography equipment
Nowadays, with the improvement of the performance of equipment, you can take pictures of the northern light with some manual-operated micro monoculars or even high-end small cameras, as long as they have good noise control and pure high-sensitivity ISO performance, combined with a tripod and a large aperture to extend the exposure time, most of them can record the graceful dance of the aurora. But keep in mind that aurora is a large-scale natural phenomenon, so it is recommended to use a wide-angle or fisheye lens for shooting.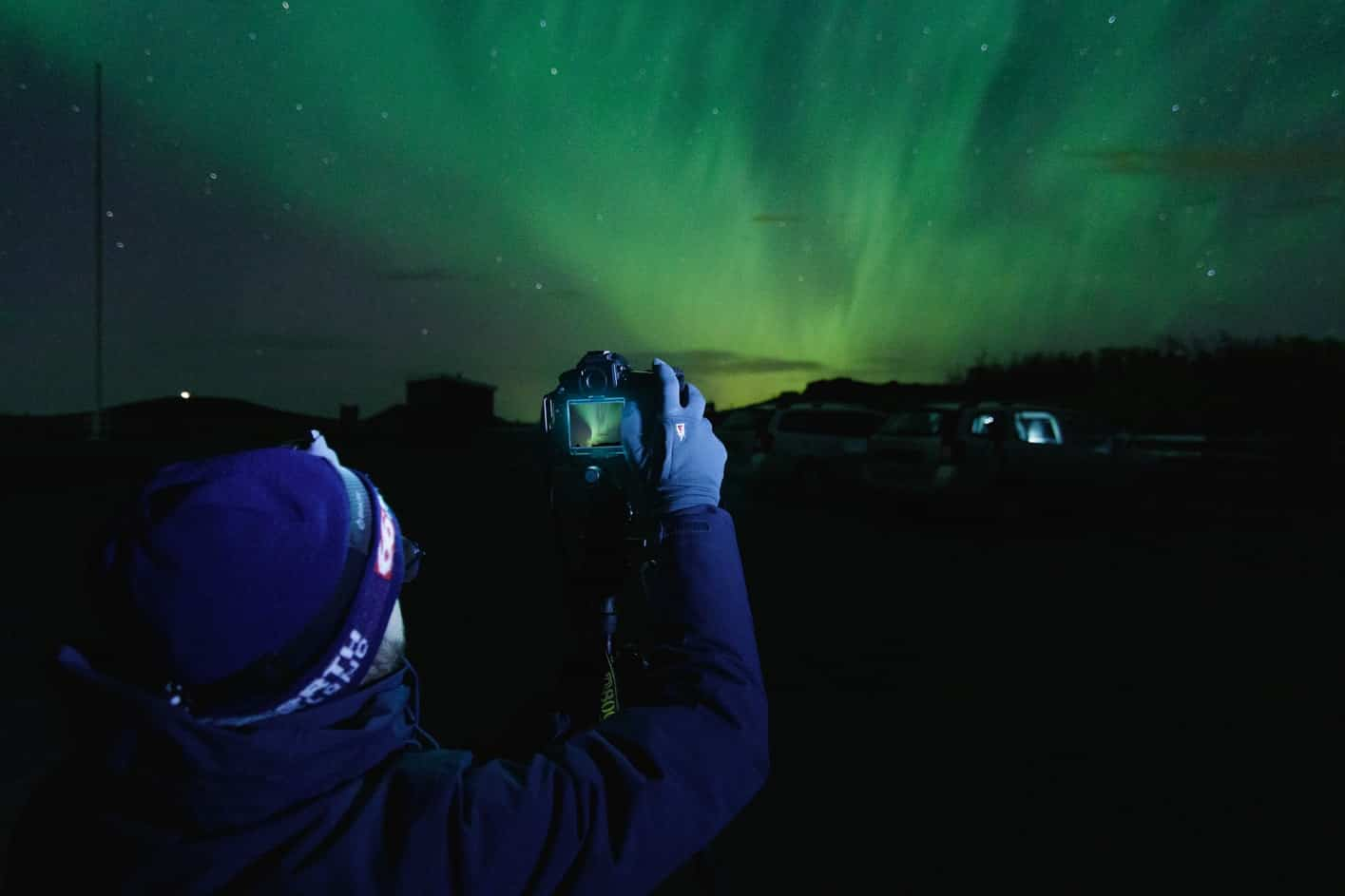 How to take beautiful pictures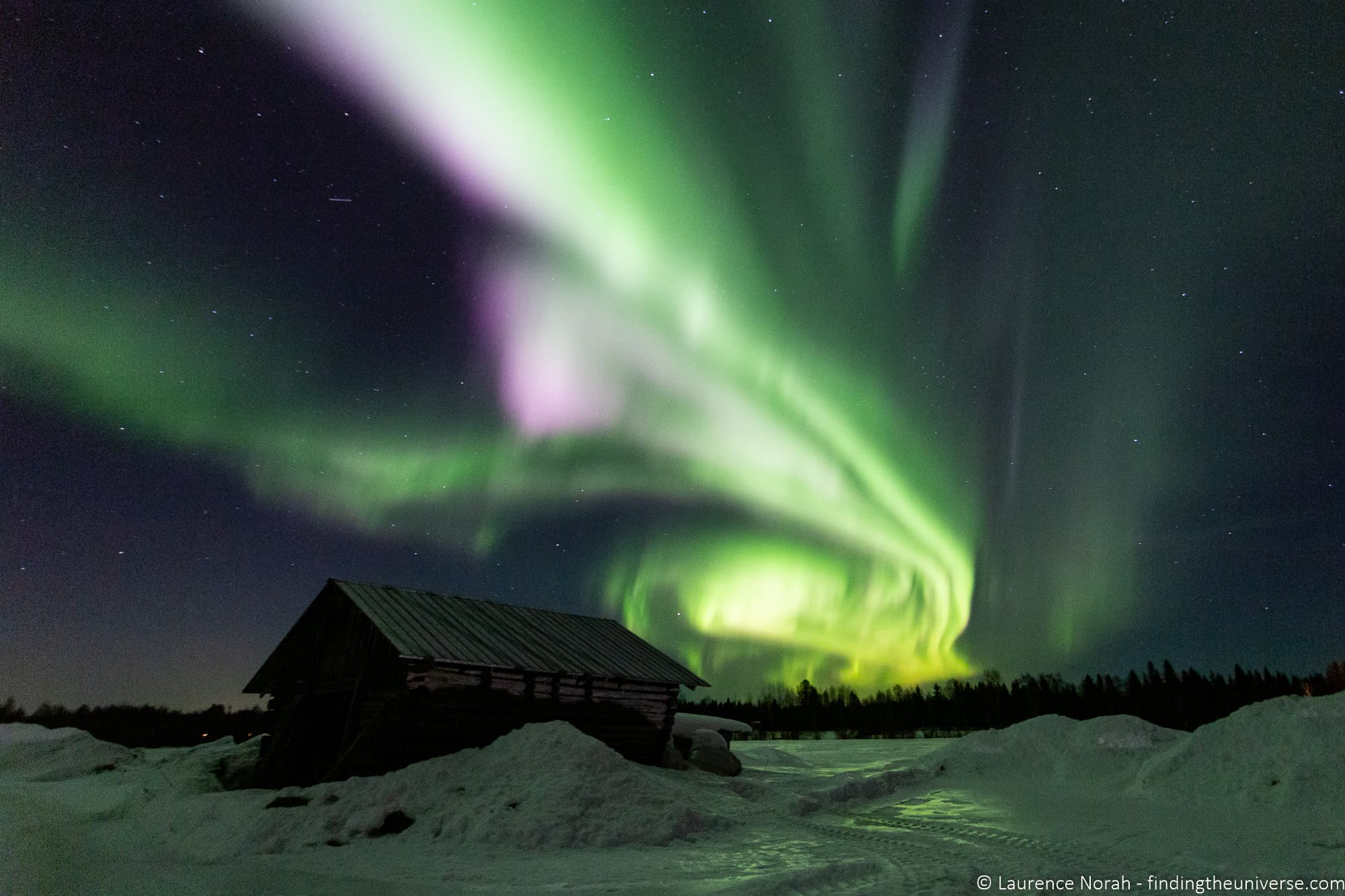 Taking pictures of the aurora may be a little bit more complicated if you want to capture its elegant movement. When shooting the aurora, most people will use a high sensitivity above ISO 1600 with a large aperture. Generally speaking, the aperture of F4 is sufficient, but don't forget to adjust the focus to manual, and then turn the focus position to infinity.
When you are ready, you can carefully observe the dancing movement of the aurora, and then press the shutter for the long exposure time, usually about 5 to 15 seconds. If the brightness is high and the movement is fast, you may need to close the shutter early. Therefore, when shooting, you should keep your eyes on the situation of the aurora. Sometimes you can close the shutter for a big turning picture, because if the aurora changes too fast, although it's very beautiful to our own eyes, it may be too blurry in the image presentation, and the beauty would not be captured perfectly.
Dealing with different brightness
Generally speaking, the brightness of the aurora is divided into 10 levels. The camera needs more than 30 seconds to clearly identify brightness level 1 and 2, otherwise it will look like a white smoke, lightly floating in the air. Level 3 and 4 will slowly begin to turn from white to green, appearing in front of our eyes as light green light, which is commonly known as green light. Brightness level 5 and higher will be very dazzling, and the change in color is crystal clear visible, with the light lavender color sometimes emerging in the night sky.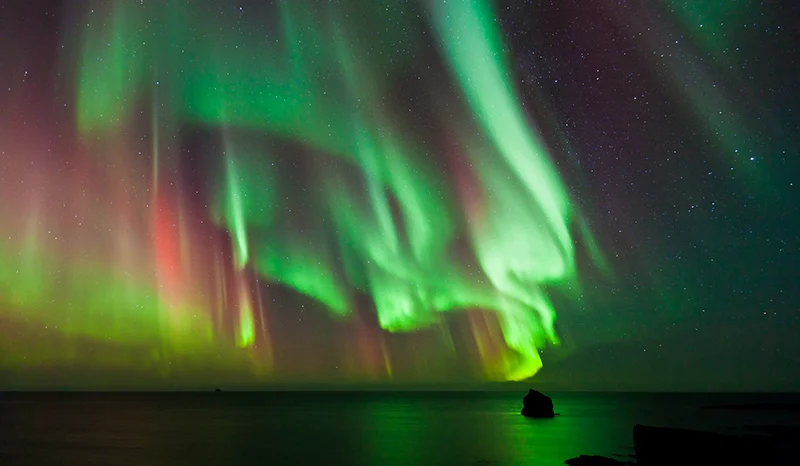 If you are extremely extremely lucky, you may have the opportunity to see the aurora with level 8-10 brightness, illuminating the earth. During this moment, quick, take out your iPhone and snap.
Keep yourself informed of the weather
If you are using iOS, here are the two app you can consider downloading.