Soaring with the Gigantic Whale 🐋: Central Pacific Coast
Not just stunnig beaches for everyone, Central Pacific Coast covered whales, dolphins and also historical sites.
Travel Advisory: COVID-19 : Important notice for traveler Read more
The central Pacific coast of Mexico is a land of stunning beaches, gigantic aquamarine waves, and giant sunsets.
You can eat sublime seafood under simple palm-frond roofs, drink chilled coconut water while lounging in a hammock, and enjoy poolside cocktails at an upmarket resort.
The nightlife is great and there's a beach for everyone, whether you prefer yours backed by high-rise hotels or tumbledown cabins.
In the ocean, you can surf world-class breaks and spot humpback whales breaching on the horizon, battalions of mother turtles arriving to lay their eggs, pelicans flying in formation or pods of dolphins rising from the waves.
Don't hesitate, come and start you surfing adventure now.
1. Jardín Botánico de Vallarta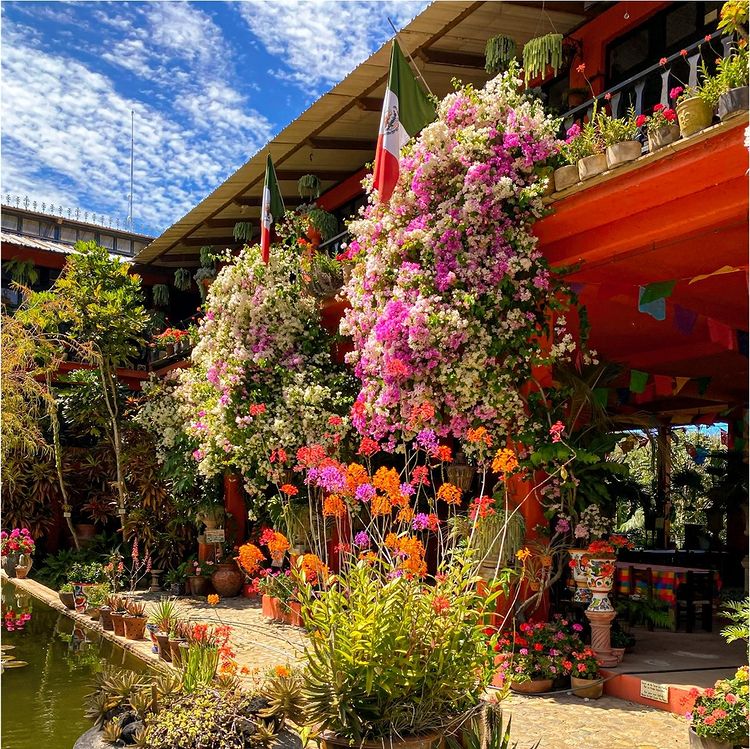 In the Vallarta Botanical Gardens, you can see one of Mexico's most extensive orchid collections, as well as a variety of native plants and birds. After strolling through the grounds, you can go down a jungle trail to the tranquil shores of Río Horcones, where you can swim in a boulder-strewn river.
Nature enthusiasts come from far and wide to see the garden's colorful collection of native orchids. You'll see Mexican vanilla, cacao trees, and agave tequilana, learn about how chocolate is made and how it played an important role in pre-Hispanic rituals at the same time.
---
2. Yelapa
Yelapa is a small fishing community with a picturesque beach. It's backed by jungle-shrouded mountains and is best reached by boat. The beach is definitely a great place to get away from the hustle and bustle of downtown Puerto Vallarta.
There are plenty of places to eat in Yelapa, from seafood restaurants to taco joints and cafes. You can try local specialties like fish tacos, birria, and pescado zarandeado. And don't forget to try a michelada cubana! After your meal, look for one of Yelapa's "pie ladies," who walk around the beach carrying delicious coconut, banana, and lime pies.
---
3. Playa La Boquita
At Playa La Boquita, you can spend the day swimming in calm waters, lounging on the beach, and snorkeling around a shipwreck. There are also plenty of seafood restaurants to enjoy on another beach nearby Yelapa.
---
4. Volcán Ceboruco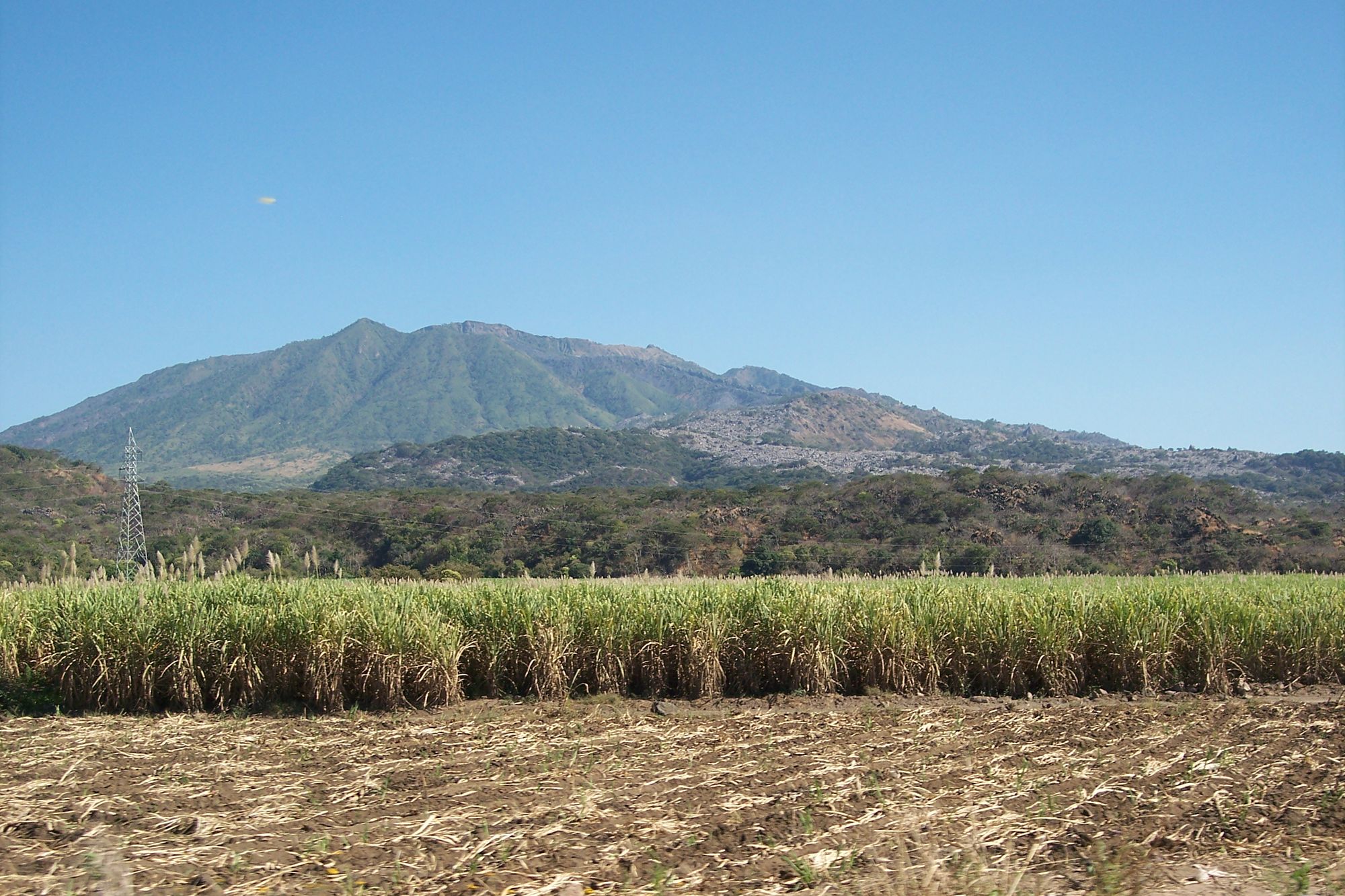 This active volcano consisting of two calderas and three cinder cones. You're allowed to hike around this active volcano, which last erupted in 1870. The road to the volcano passes lava fields, fumaroles, and lush vegetation. It begins in the village of Jala, which is 7km off the highway from Tepic to Guadalajara.