Come In and Have a Boba Tea in Toronto!
1. The Alley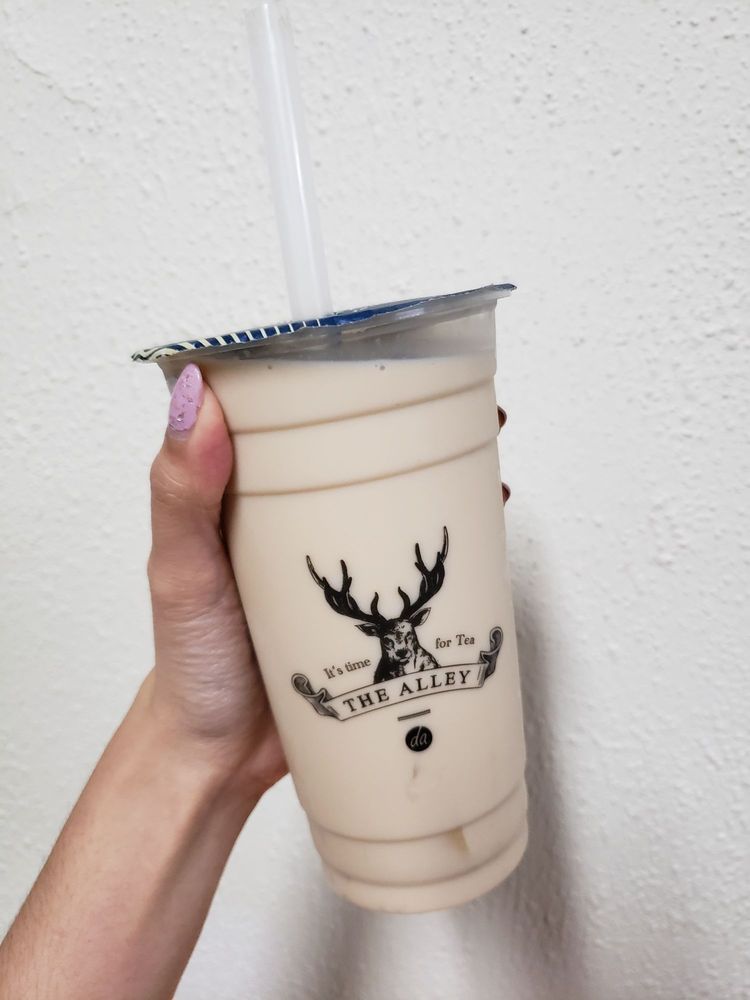 Rustic-chic bubble tea specialist offering hot & cold versions, plus ample flavors.
Food popular here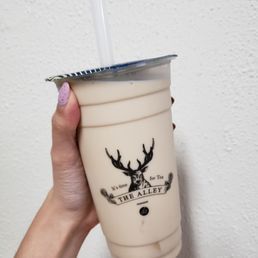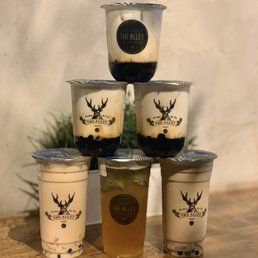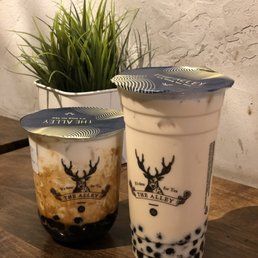 Let's see how people review this restaurant
"This is my second time going to The Alley (previously at different Yonge location) and they knocked it outta the park, again. The atmosphere at this place was so cozy. And the Ube Deerioca was delicious. Their brown sugar pearls are always warm when you first get them. Staff was super speedy and very welcoming." - Melodee C.
"My favourite The Alley in downtown and hands down one of my favourite BBT joints in Toronto! Was a regular at this location pre-pandemic and it was always busy and difficult to find seating. It's much calmer now but I have a feeling it's going to get busy this summer. It just goes to show how popular the place is! The staff are always friendly, informative, and efficient! Haven't tried everything on the menu but you can't go wrong with the Deerioca (brown sugar) series with fresh milk, milk tea series, or original brew teas." - Bev K.
"Good bubble tea. Brown sugar milk tea is favorite. Line can get a hit long but they are pretty fast usually hi" - Telmen U.
Restaurant Info
+1 416-922-2441
5 St Joseph Street Toronto, ON M4Y 0B6 Canada
12:00 PM - 12:00 AM
2. Baroness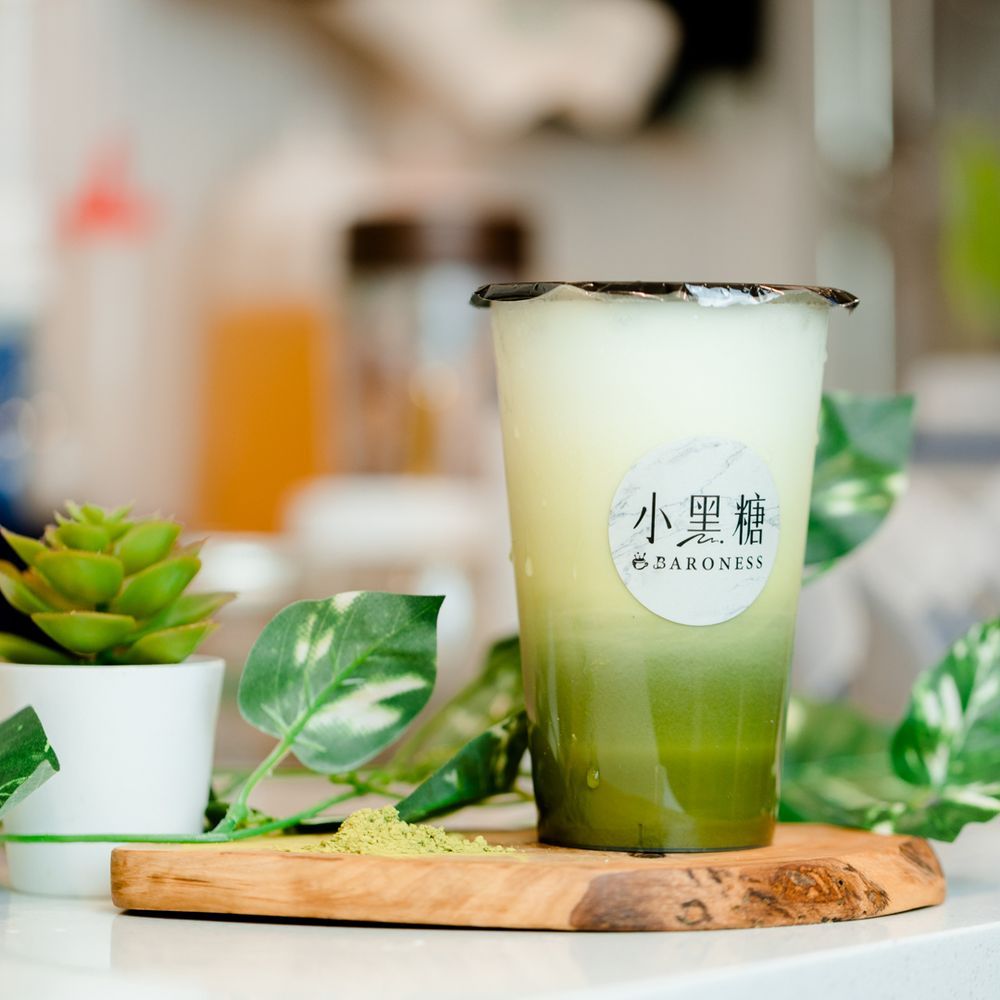 Baroness Bubble Tea originated in Taipei and specializes in handcrafted drinks for everyone's taste buds. Each cup is unique and our signature Brown Sugar Pearls are handmade to perfection.
Food popular here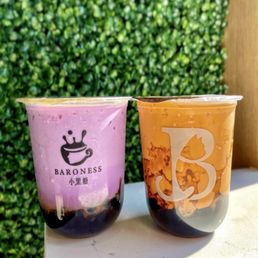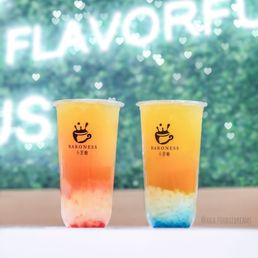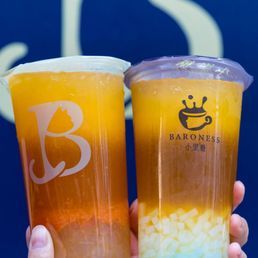 Grapefruit Aloe Citrus Tea
Let's see how people review this restaurant
"Great spot for some yummy boba!! We ordered a couple of wintermelon drinks and they were delicious! Also the staff was very friendly. Lovely bubble tea spot! Some unique drinks that I definitely want to come back and try." - Shelby S.
"Had the taro tea and brown sugar tea with oat milk. The taro flavor is faint, but that's because it's real taro vs. the powder. It was a nice change but if you're looking for the powdered taro, look elsewhere. Brown sugar milk tea was lovely, and the oat milk is truly creamy but can overpower the flavor of the tea. With that being said, I thoroughly enjoyed my beverages." - Diana N.
"Great tea shop! Had a rose infused milk tea with oat milk and grass jelly. Son had the same thing with boba'. Delicious!!" - Tricia K.