8 restaurants to spend your nightlife in Paris
8 restaurants to spend your nightlife in Paris.
Tu Fais Quoi ce Soir ?
1. L'Avant Comptoir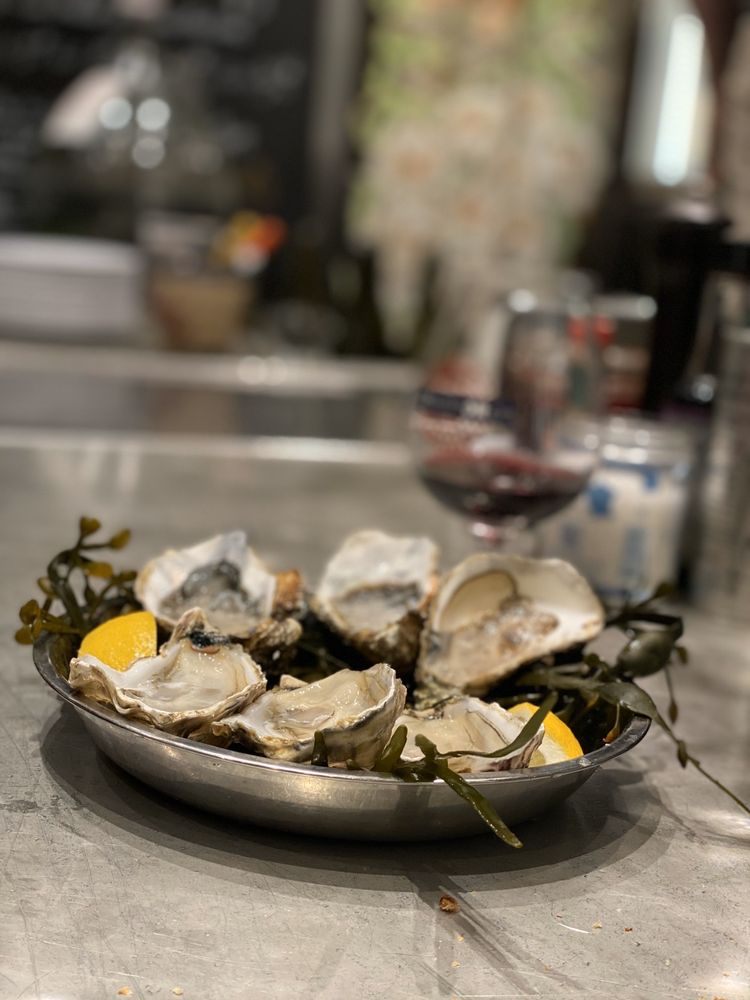 Yves Camdeborde's French pintxo bar L'Avant Comptoir has been open since 2009 and has been described with many superlatives. It has matured over the years, notably becoming more hygienic. The tins of free communal rillettes have disappeared – no tragedy, since they were just odd, whipped concoctions of pork fat anyway. When one reaches for the communal mountain of Bordier butter, one is now handed a plate.
Food popular here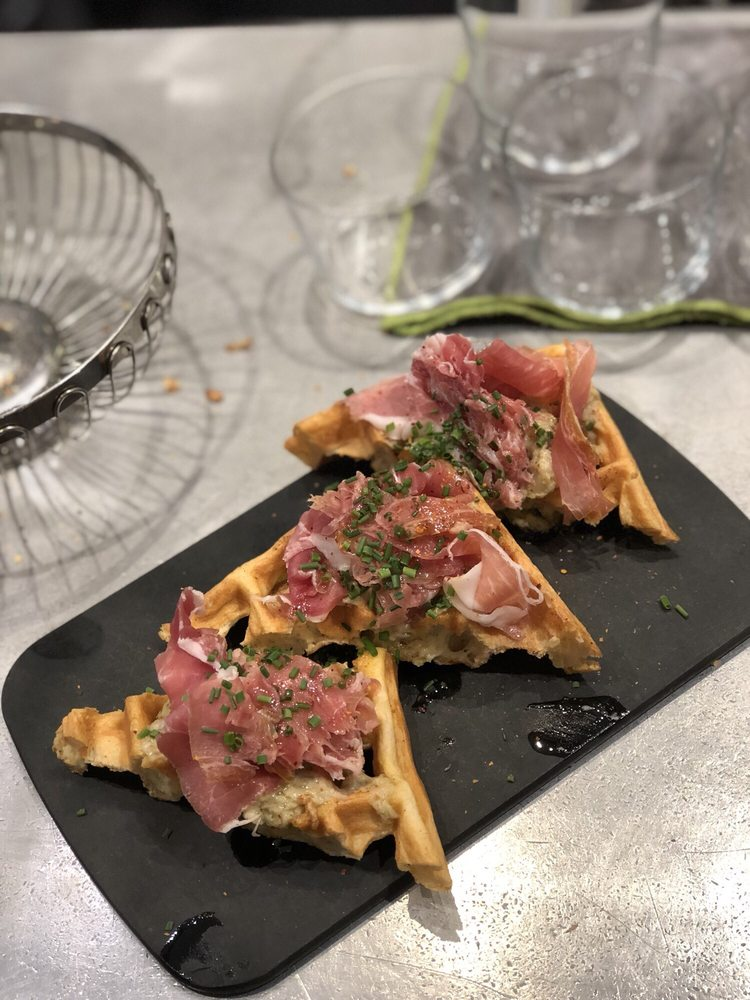 Waffle with artichoke and jambon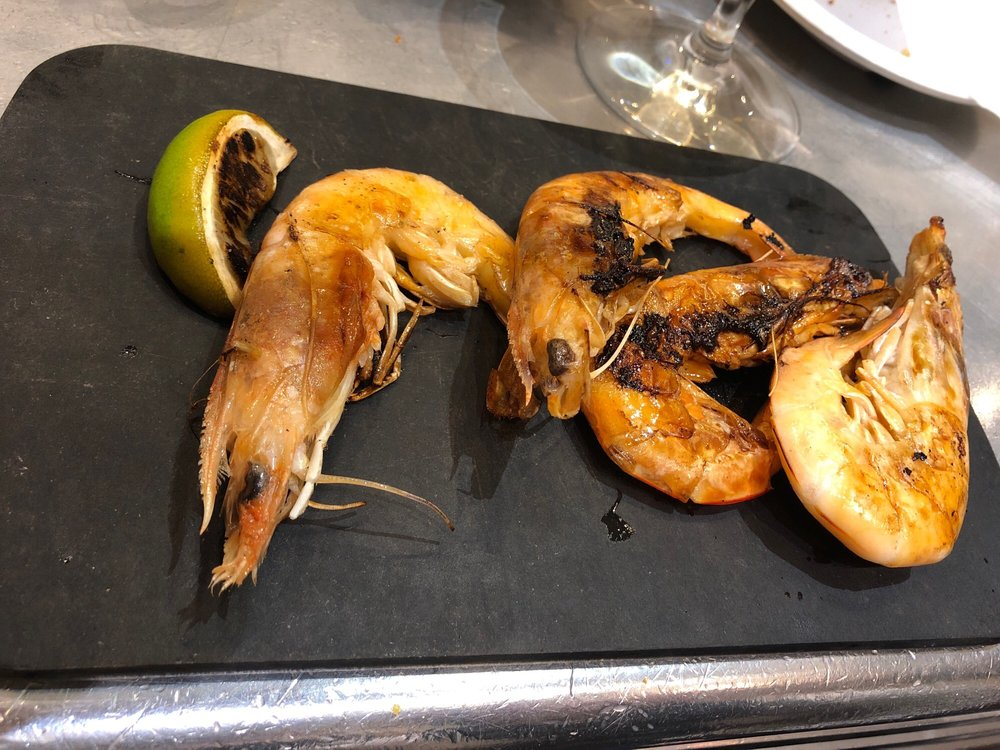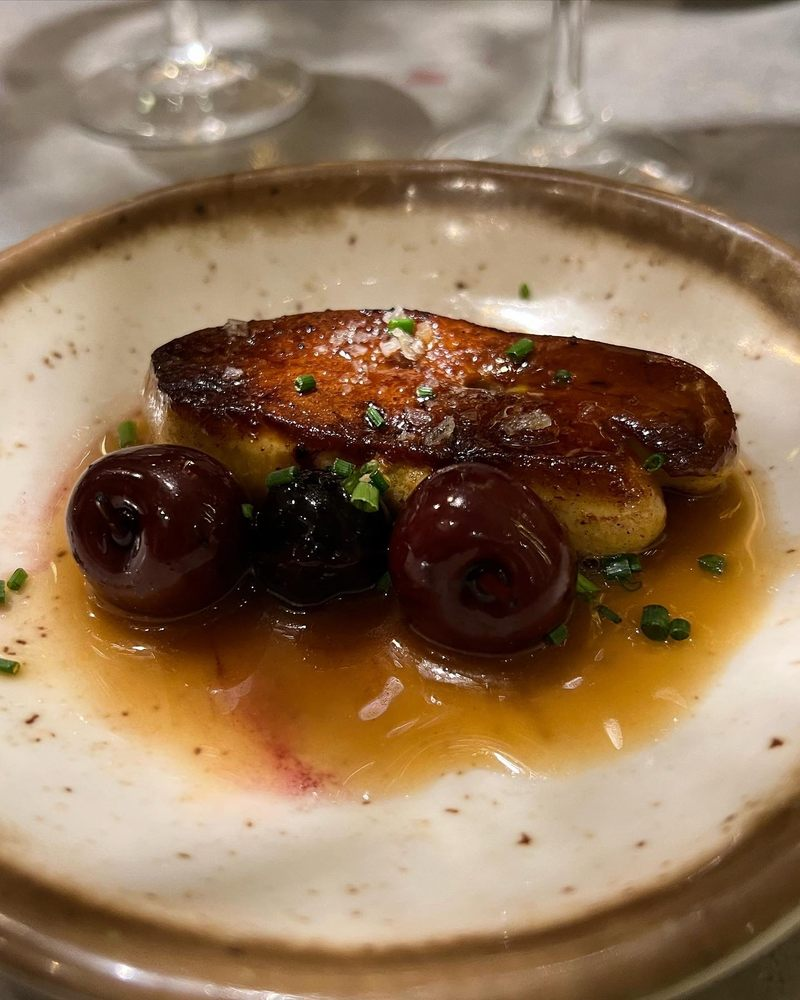 Let's see how people review this restaurant
"Fun, low-key wine bar with friendly staff. Plenty of tapas to try. We'll be coming here again."—Michael M.
"Great food! i was in vacation with my friends and we this place was open later so we decided to pop in. the prices were great and the service was friendly !"—Tony S.
"I wish I had the room to eat when we came here, but with the little bit of space I had I tried the blood pudding sausage macaroon and i loved it!! I also tried the bread and famous butter! It was amazing."—Tiara W.
Restaurant Info
Mon - Sun ,12:00 PM - 11:00 PM
01 42 38 47 55
3 carrefour de l'Odéon 75006 Paris France
---
2. Buddha-Bar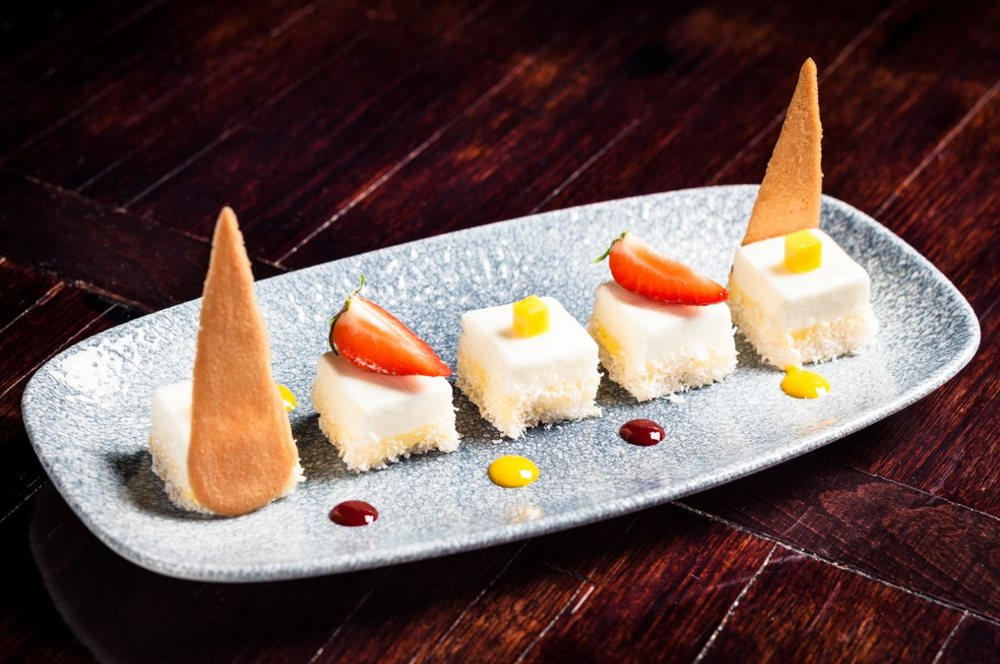 The restaurant Buddha-Bar has an elegant cinema-style décor, covering an over 1,000 square meter surface area. It has three levels built around a monumental Buddha, over 4 meters high. The décor, in noble materials such as mahogany, displays silky woven lacquered furniture and Portuguese mosaics, created using ancestral hot foil stamping techniques sculpted wood, bright mural paintings and beautifully positioned rare collection pieces that were carefully chosen from faraway countries in Asia.
Food popular here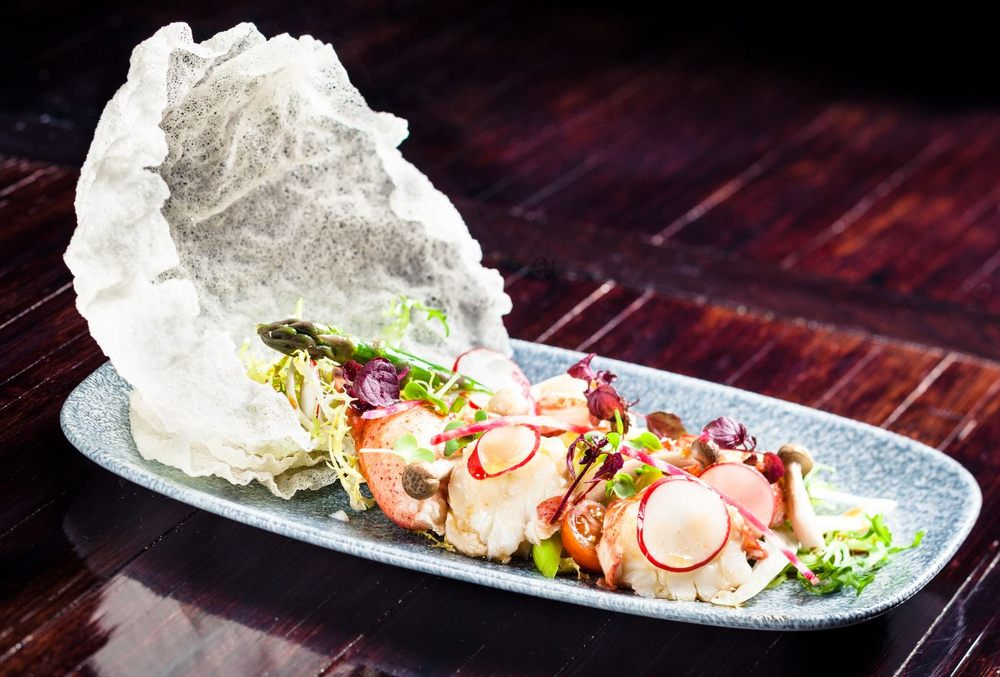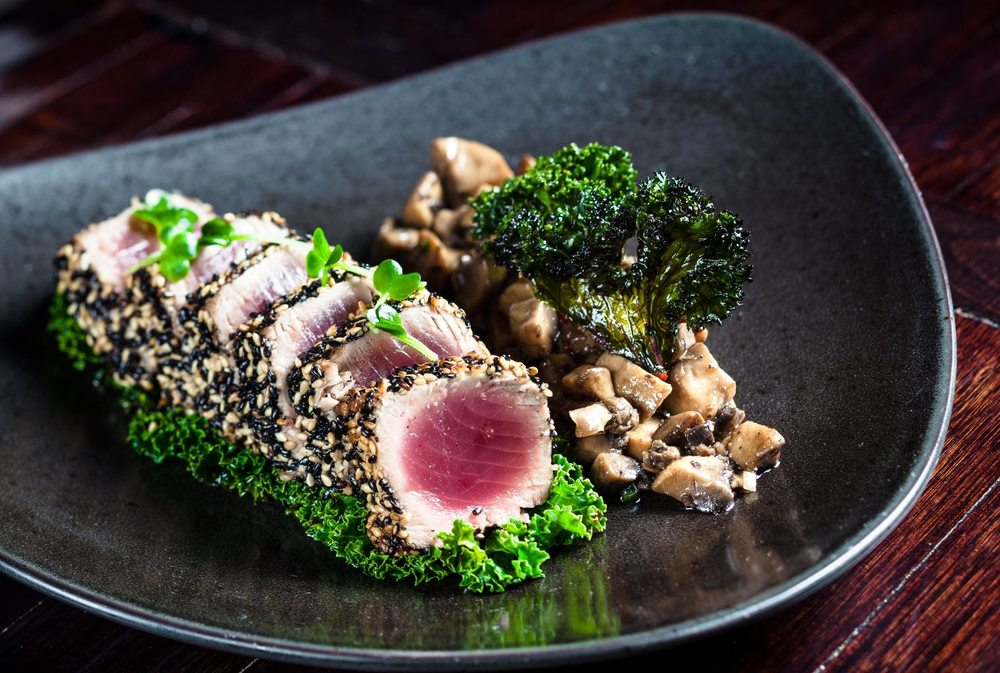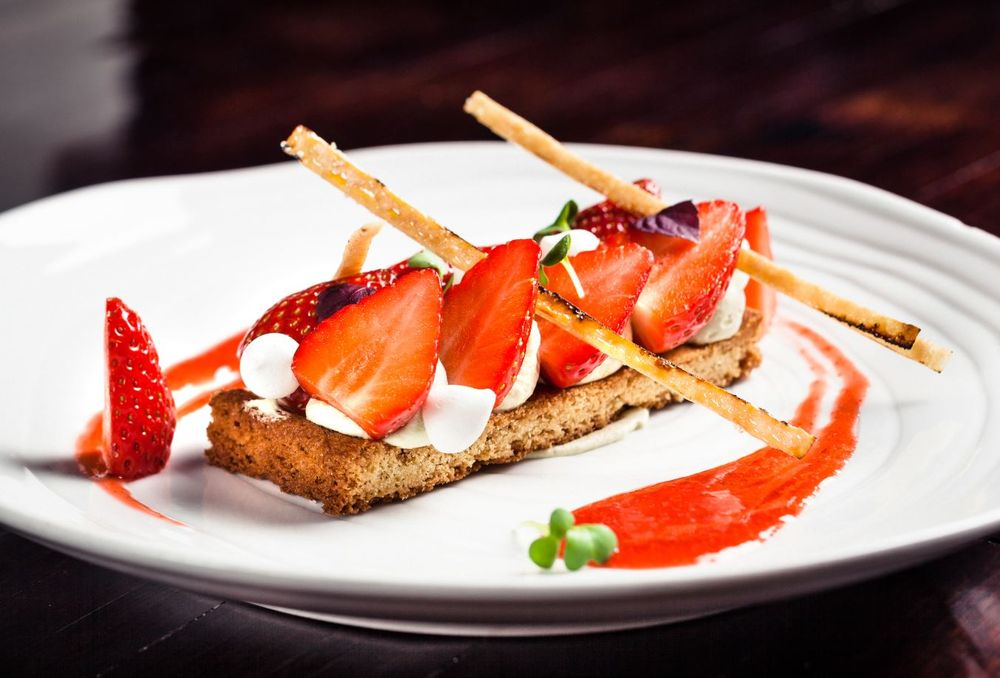 Cheesecake aux fruits rouges
Let's see how people review this restaurant