15 Thai restaurants you should try in Manhattan
15 Thai restaurants you should try in Manhattan.
Why Don't You Give It a Try before You Fly to Thailand?
1. LoveMama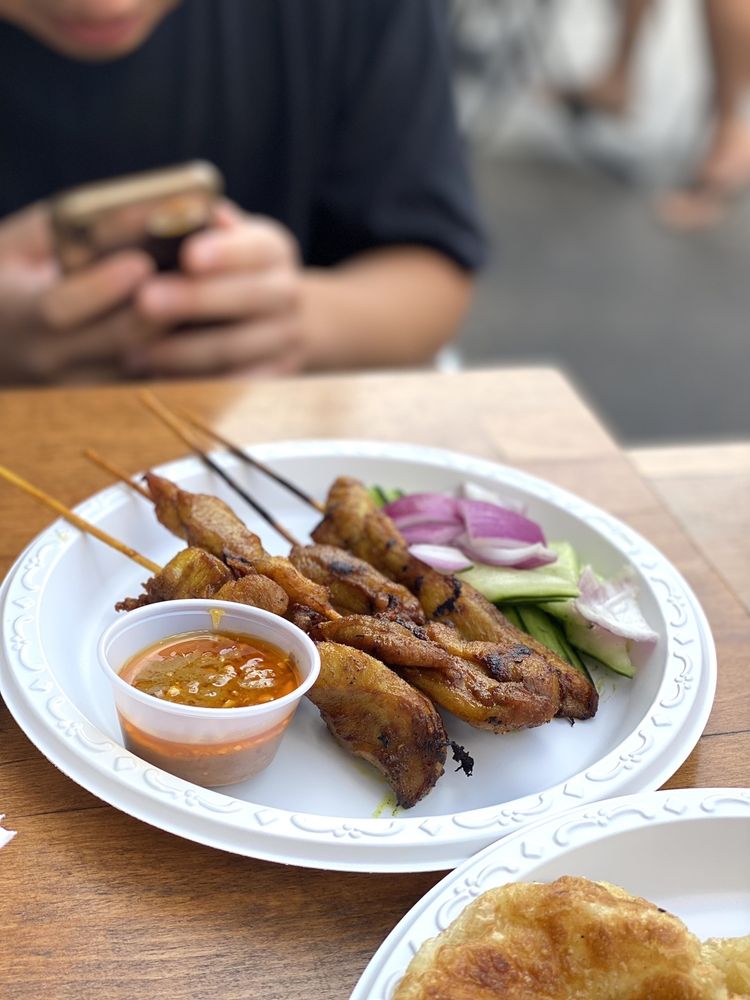 Welcome to LoveMama! The restaurant is based in New York and provides Malay, Vietnamese and Thai cuisine. The restaurant also offers take out and catering services for individuals, groups and private events.
Food popular here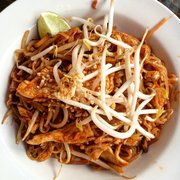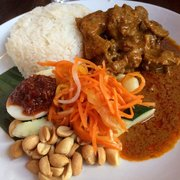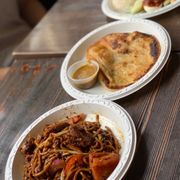 Let's see how people review this restaurant

"Affordable and tasty spot for Thai food! The Meen Goreng was full of chicken and seasoned well." — Henry T.
"one of the best restaurants in nyc! :') the service was amazing; had lovely conversations with the owner who told us about how they got started

for food, the pad see ew was especially good 10/10, super chewy and delicious noodles!" — Jessica W.
"Went with a couple friends and the food was great! All the food came out hot and delicious! The roti and pad see yew were amazing" — Erin Z.

Restaurant Info
(212) 254-5370
174 2nd Ave New York, NY 10003
---
2.Thai Villa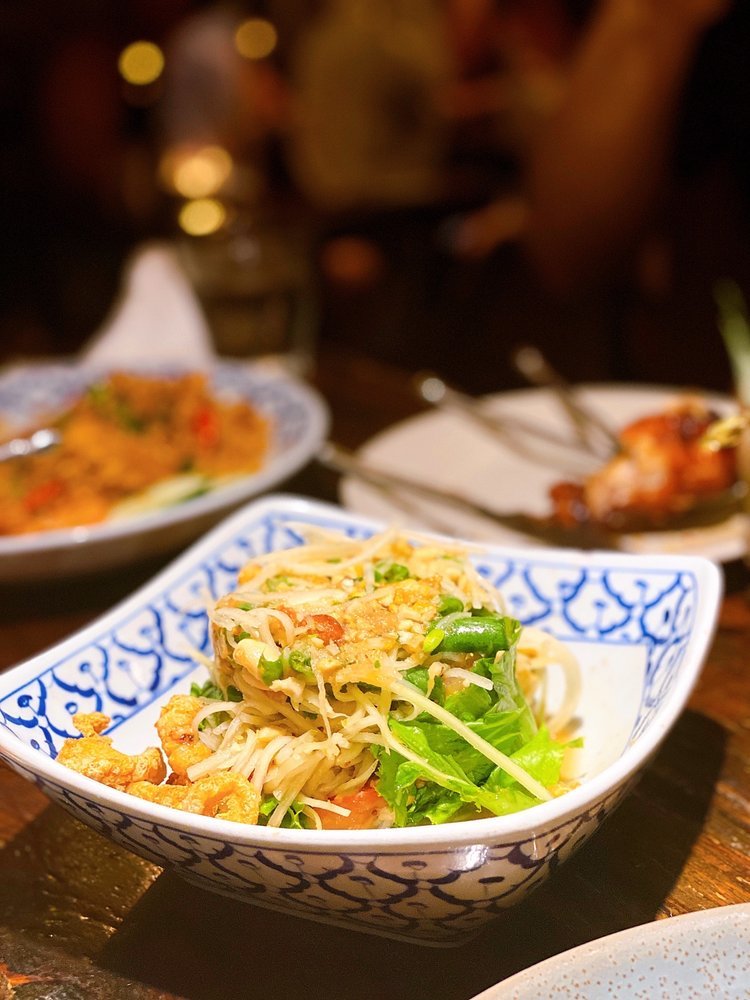 They are a restaurant in Union Square serving delicious Thai cuisine to guests in an intimate and beautifully decorated setting. Their mission is to preserve traditional royal recipes and prepare sophisticated dishes such as Shrang Wa Goong, Kaeng Hung Ley, and Kun Tok that delighted Thai royalty many generations ago. The result is a unique dining experience in which guests are transported to another country and time. They even shipped everything from Thailand to build their restaurant, allowing guests to be surrounded by authentic, dazzling decorations. When you want to have an authentic Thai experience, visit their restaurant and bar. They'll be happy to share their cherished recipes with you.
Food popular here