1. The Grounds of The City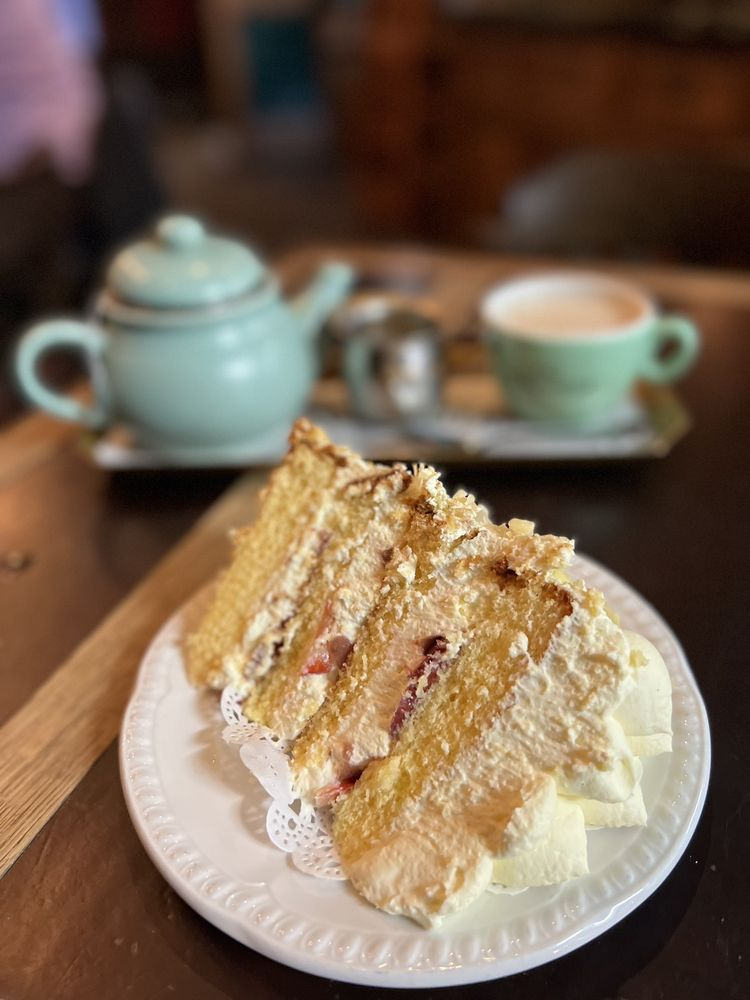 The Grounds of Alexandria is a thriving urban sanctuary that opened in April 2012. The philosophy of the sanctuary is to bring people together to enjoy fresh, wholesome food. The sanctuary effortlessly blends the natural beauty of the great outdoors with simple, rustic charm. The inner-west eatery is an all-in-one café, bar, restaurant, garden and event hub.
Food popular here
Let's see how people review this restaurant
"Service and food was good! Loved my toast with the poached eggs. I ordered a side of salmon and avocado to put on my toast. Everything was super fresh.The French toast was naturally sweeten. So happy we chose this restaurant instead of the others around the area for breakfast. They no longer have the coconut smoothie." — Melanie A.
"Lots of ambiance, super cute inside. We went for breakfast twice during our stay because the food was so good. The French toast is to DIE for, as was the potato hash with kale and eggs. Make pretty good coffee and drinks as well, and the deconstructed teas on the menu looked quite fun. We're excited to stop by the takeaway counter later for cakes and pastries." — Bri P.
"It helps to have a waitstaff who can give you recommendations. We had some wonderful food: grilled cuttlefish (very and perfectly spicy), a surprising and wonderful salad, the venison shoulder pappardelle, and then - a mediocre salted caramel dessert that we were honest about. So we were brought a much better cheesecake to make up for it ("I prefer this," he let us know) , and a lovely cappuccino. All of this for a very reasonable price and a splendid ambience.(And some unrequested advice: folks, put down your phones and talk to the person at the table with you. They're much more interesting than watching your little TV screen.)" — Dan S.
Restaurant Info
(02) 9699 2225
The Galeries 500 George St Sydney New South Wales 2000 Australia
---
2. Cafe Cre Asion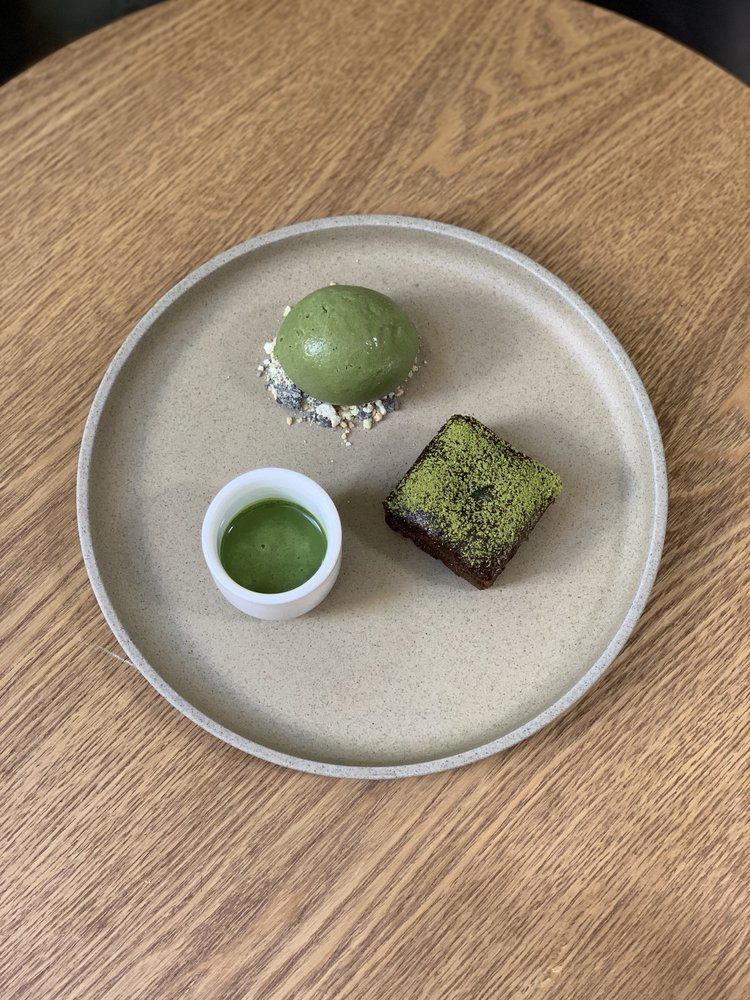 They are dedicated to bringing the best of the Japanese lifestyle through food and drinks to Sydney. They believe that the Japanese way of life has something to offer everyone, and they want to share it with as many people as possible. They offer a wide range of food and drink options, all of which are designed to give you a taste of Japan. Whether you're looking for a quick snack or a full meal, they have something for you.
Food popular here
Let's see how people review this restaurant
"I had seen heaps of great photos here and so had to check it out. It's matcha heaven. Matcha muffins, latte, cheesecake, macarons, wow! The place was packed, hardly a space to sit. I ordered a chai, and a matcha muffin - it was amazing - fluffy, gooey and even a touch of cream inside. I also got some dainty little macarons and a chai latte. I really liked this place and it lives up to the hype." — Sarah C.