Caffeine Doses for the Days in Amsterdam
8 coffee shops in Amsterdam you should try.
1. Winkel 43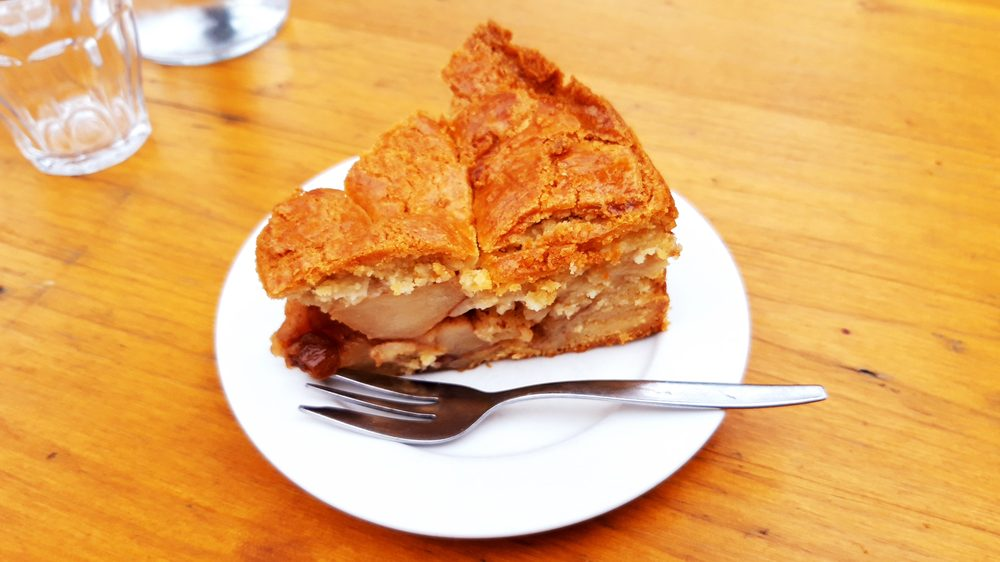 The Noordermarkt is located in the heart of the Jewish quarter, the 'Jordaan'. It is known for its friendly and relaxed atmosphere. Winkel43 is located right on the corner of the Noordermarkt, where the Westerstraat meets the Noordermarkt. Winkel43 is located in an attractive house that was built in traditional Amsterdam fashion. Because of its privileged location, you will be able to enjoy a cup of coffee or lunch on the terrace on sunny days all year round. The restaurant opens early in the morning and closes at ten in the evening, but the bar won't close until midnight.
Food popular here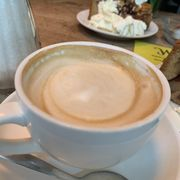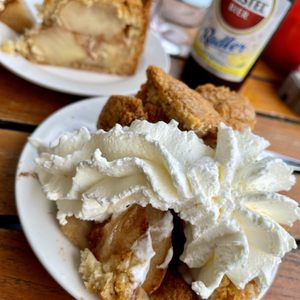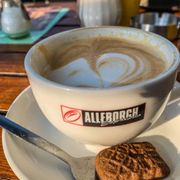 Let's see how people review this restaurant
"The apple pie is a must. Pie is never really my first choice for dessert. However, this pie. My mouth waters even thinking about it."—Tammy W.
"Oh wow! The pie! The cream! We were told it was going to be great and it did not disappoint!"—Christopher P.
"Absolutely the best Dutch apple pie I've had in my life.Anyone who loves pie should make the time-honored pilgrimage to Winkel43 for an early morning pie with coffee, an afternoon lunch-dessert, or a classic evening sweet."—Mike J.
Restaurant Info
Mon ,7:00 AM - 1:00 AM(Next day); Tue-Thur ,8:00 AM- 1:00 AM(Next day); Fri ,8:00 AM- 3:00 AM(Next day); Sat ,7:00 AM- 3:00 AM(Next day); Sun ,10:00 AM- 1:00 AM(Next day)
020-6230223
Noordermarkt 43 1015 NA Amsterdam The Netherlands
---
2. Bakers & Roasters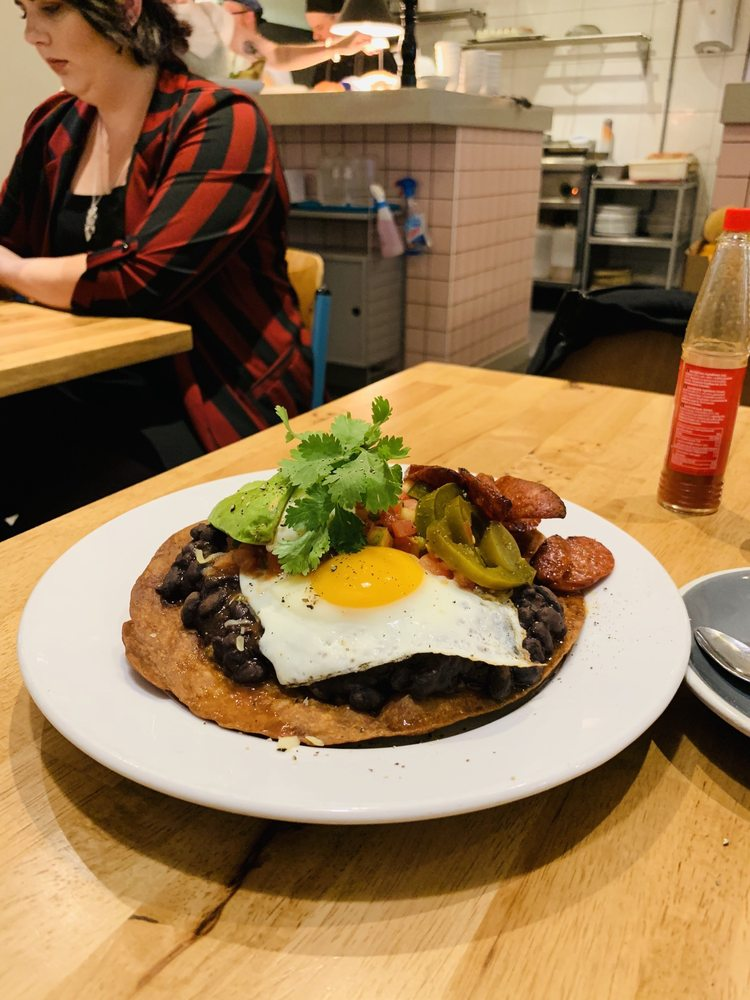 After meeting on a night out in West Hollywood, a young Kiwi Lad and a young Brazilian Boy decided to open a restaurant with their all time favorite dishes. They wanted to serve tasty street food and the most delicious coffee, wrapped up with the hospitality their Mums taught them so well. And so, Bakers & Roasters was born.
Food popular here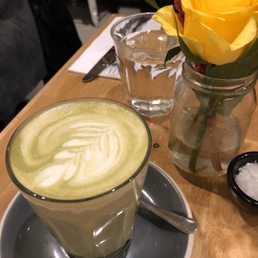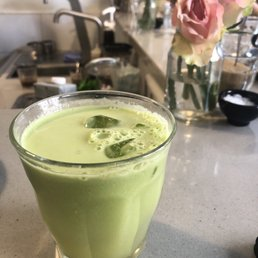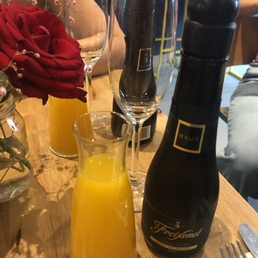 Let's see how people review this restaurant
"My friend & I lucked upon this place because the Avocado Show didn't open til 10am for breakfast. We felt we were meant to come here after meeting Michael the manager (?) from Dublin. He gave us great travel info for Dublin."—Susan W.