Find Yourself the Best Burger in San Francisco
12 Best Burgers in San Francisco you must try.
1. Wayfare Tavern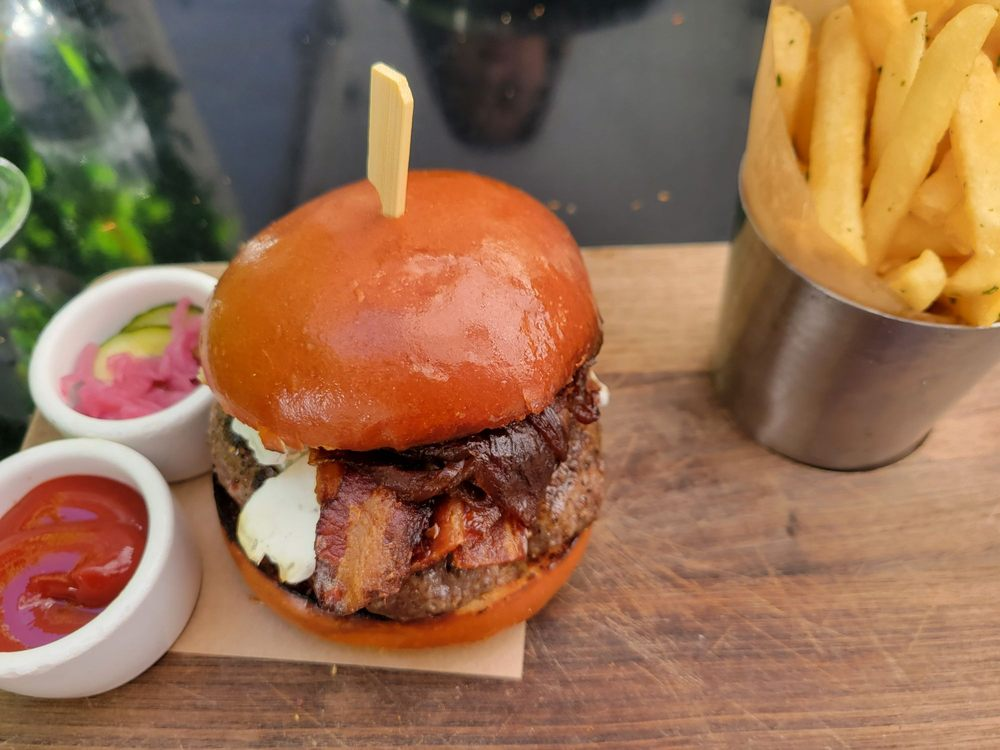 Chef Tyler Florence's flagship restaurant is a timeless San Francisco tavern that features authentic American dishes inspired by local cuisine at the turn of the 20th century, ranging from classic comforts to rustic delicacies. The restaurant also offers California wines by the bottle, quality draft beers, organic draft root beer and classic Victorian-era cocktails.
Food popular here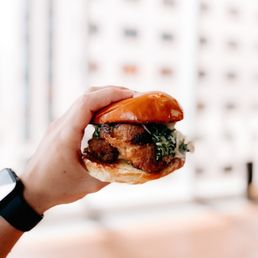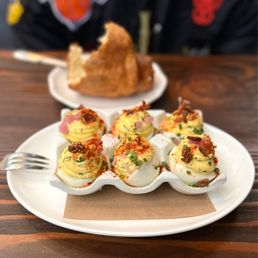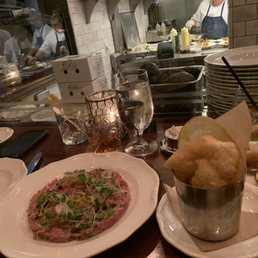 Let's see how people review this restaurant
"Zachary E has been the most fantastic server! Great atmosphere, great good, great drinks!!"—Joseph B.
"The main reason I am giving 5 stars is the service- it was absolute perfection. So attentive without being stuffy and just perfectly timed."—Kirsten K.
"My colleague recco'd this place and on a free night I wandered on a few blocks from my hotel to try out this place. For a Tuesday night in the financial district this place was jumping. I got a seat for one at bar and sat beside a lovely lady from my home state (NC) and we chatted about a little of everything throughout the evening."—A J.
Restaurant Info
Sun - Thur ,11:30 AM - 9:00 PM; Fri - Sat ,11:30 AM- 10:00 PM
(415) 772-9060
558 Sacramento St San Francisco, CA 94111
---
2. Super Duper Burgers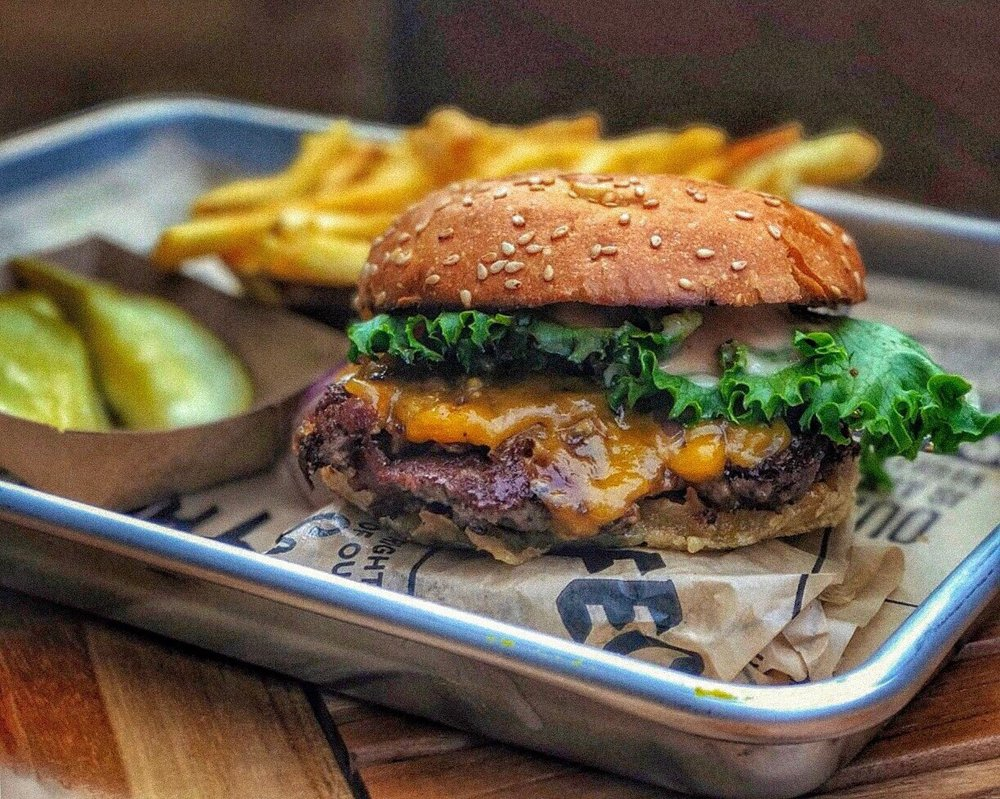 Super Duper Burgers prides itself on serving fast food made with slow food values. Only the best ingredients are used, including 100% all-natural Brandt beef that is ground fresh each day. Shakes and soft serve are made with organic Straus cream from Petaluma, and buns are delivered fresh each morning from an artisan bakery. In addition to delicious beef burgers, a 100% natural free range chicken sandwich and an organic veggie burger are also offered. House-made pickles are always available for free at the pickle bar!
Food popular here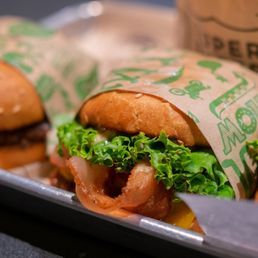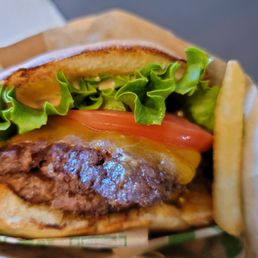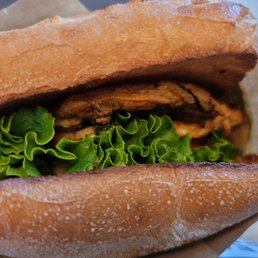 Let's see how people review this restaurant
"Tried their amazing vegetarian burger today as takeout, and I'm an instant fan. I didn't need to add sauces to give it flavor since it had its own personality!"—Priyanka K.
"Burger was great. I ordered the single with bacon, grilled onion, and all the fixings and it was nice and juicy. Also ordered the garlic fries. Let me say I need to really brush my teeth now and I won't need to worry about vampires." —Levette D.