Enjoy Your Roman Holiday with the Best Summer Savior - Gelato
Top 8 ice cream shops in Rome.
1. Giolitti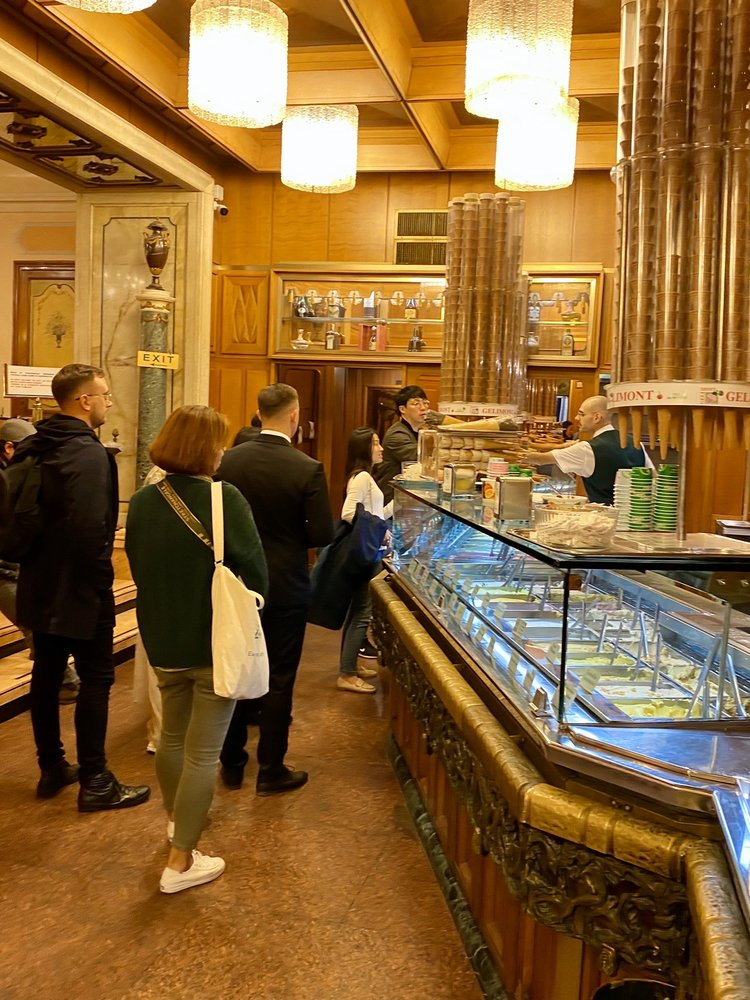 The story begins in 1890, when Giuseppe and Bernardina Giolitti opened a dairy in Salita del Grillo, where they sold milk from their own cows grazing in the Roman countryside. Thanks to the quality of its products, the dairy became the supplier for the Royal House in a short time.
Food popular here
Chocolate, fior di latte and panna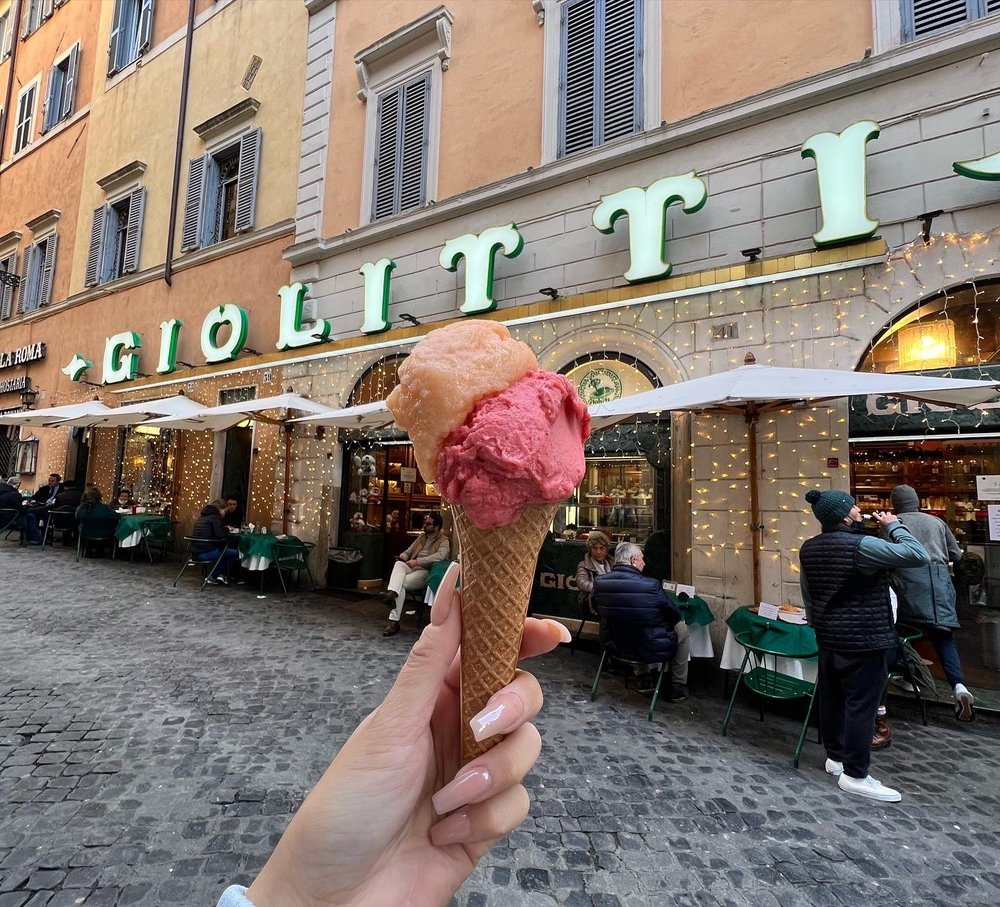 Melon and strawberry gelato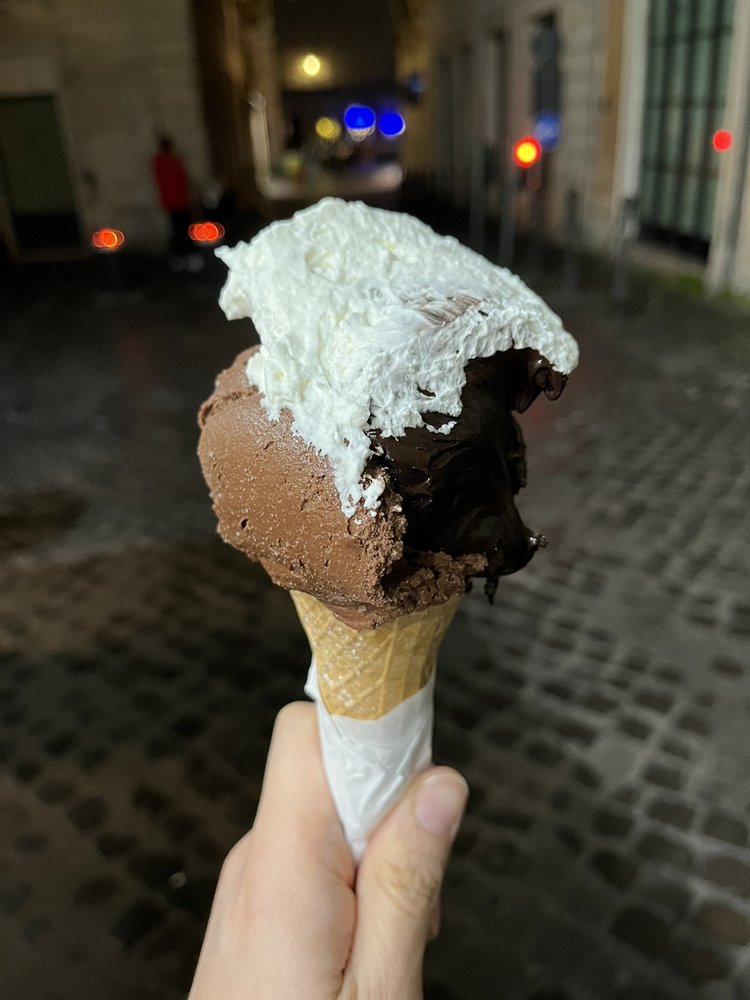 Let's see how people review this restaurant
"This is the hands down best gelato we had. Was told by our tour guide to try this place. We came in 9 pm on wed night and it was pretty packed. Note you need to pay first at the cashier near the entrance before getting your gelato or pastries. We did not know this so wasted time in the line."—Carlthan L.
"There is no comparison. This is THE must do when in Rome. Forget the Coliseum, Forum, museums, Vatican. It's about the gelato - and this is THE spot."—Philip B.
"Giolitti is an Italian gelateria, café and pasticerria that opened in Rome, Italy in 1890. It was founded by husband and wife Giuseppe and Bernardina Giolitti. The family sold milk from their own pastures in the Roman countryside."—Matthew L.
Restaurant Info
Mon - Sun ,7:00 AM - 1:30 AM(Next day)
06 6991243
Via degli Uffici del Vicario 40 00186 Rome Italy
---
2. Come Il Latte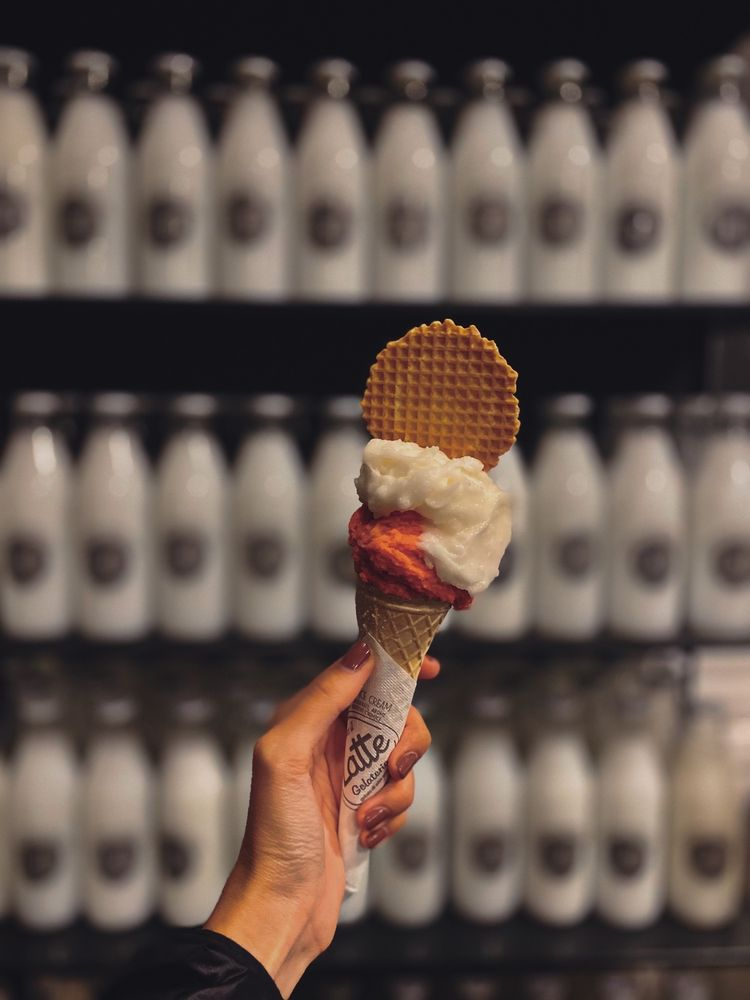 COME IL LATTE prides itself on always having fresh, newly made ice cream. It produces enough product for each day as to reduce leftovers and maintain the quality and goodness of its ice cream.
Food popular here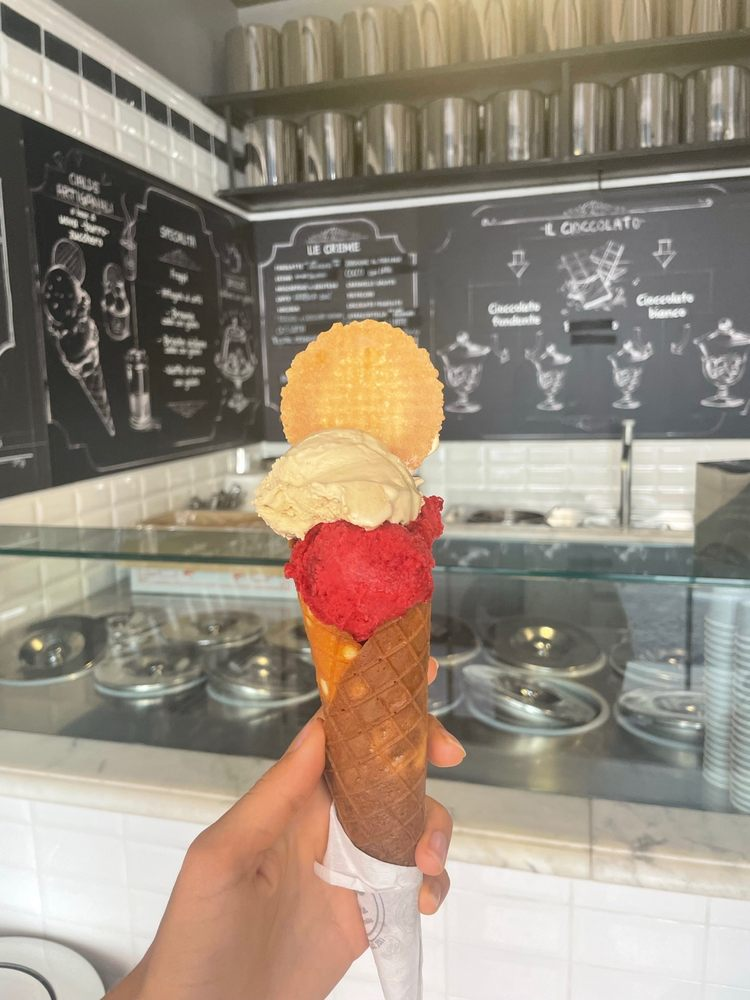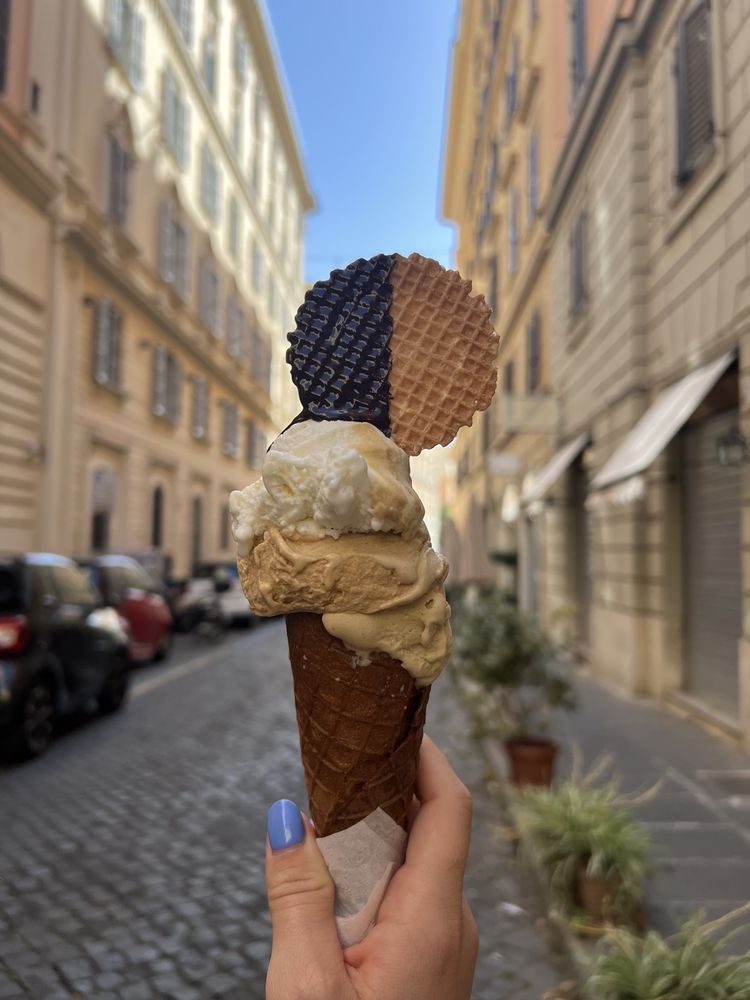 Waffle Cones, Fresh Dark and White ChocolateBulleit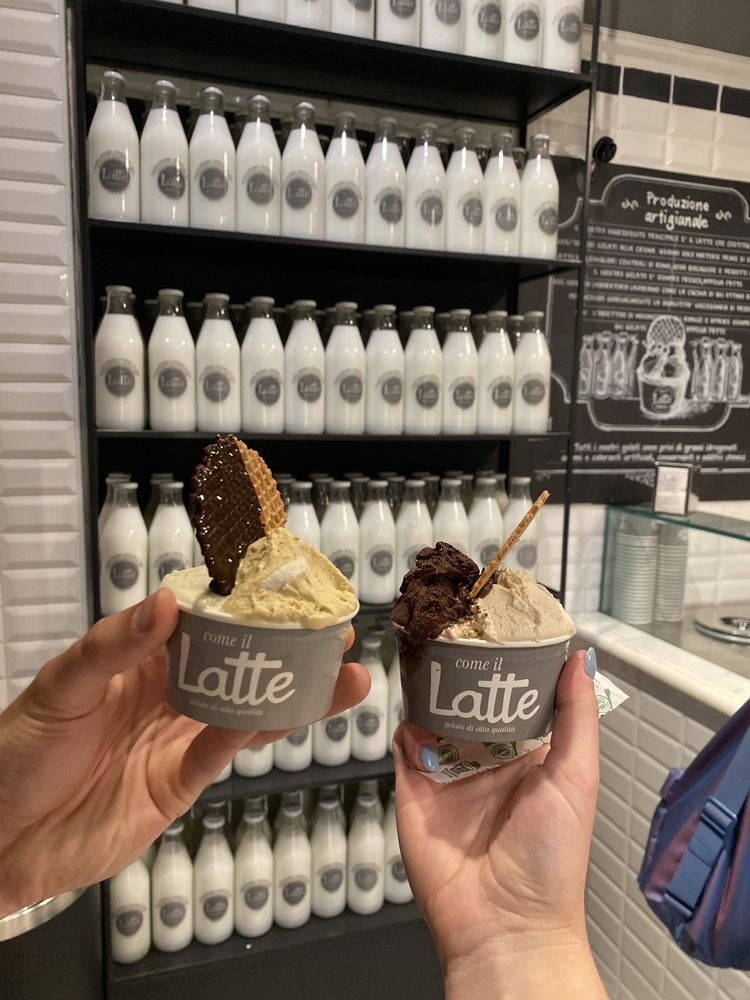 Let's see how people review this restaurant
"best gelato i've ever had! spoiled me for the rest of my gelato experiences. very friendly ladies that work there. posted is cherry and pistachio. pistachio is a must but i would prefer it with a chocolate"—Harper G.