You can also have Your Bibimbap in Vancouver as Well!
9 Best Korean Food Restaurants in Vancouver.
Here are the 9 Best Korean Food Restaurants in Vancouver we recommend!
1. Sura Korean Cuisine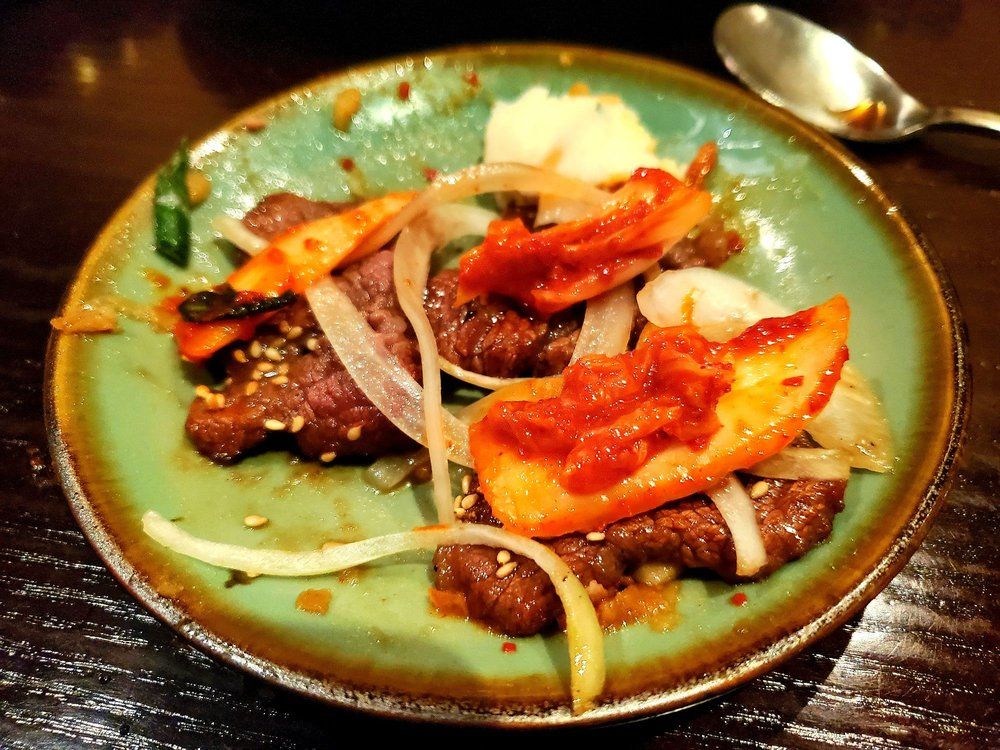 SURA is a Korean restaurant in Vancouver that has been providing an excellent dining experience to food connoisseurs since 2008. The restaurant has a modern interior with a traditional Korean atmosphere. The food is authentic and contemporary Korean cuisine by master chef Sang-jo Han.
Food popular here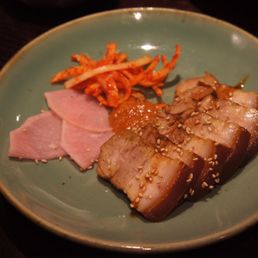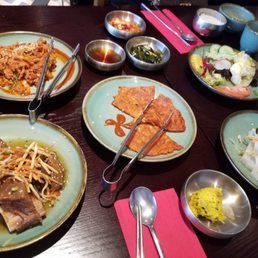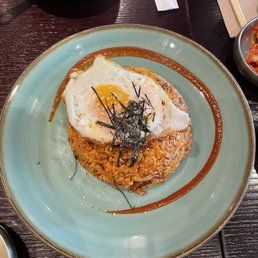 Let's see how people review this restaurant
"We stumbled into Sura Korean Cuisine for a Saturday lunch not knowing anything about the restaurant. A NYC dining experience at JUA turned us on to Korean food, but we had no idea how to order. Fortunately, the 25 Canadian dollar set lunch took ordering out of the equation, and we told the kind and welcoming servers to bring it on.
Holy Gopchang! This set lunch was amazing. Dishes kept arriving, and kept arriving, we didn't have enough room on the table. I was bamboozled, having no idea this was what Sura's set lunch was all about. We had no clue what was being served, but almost everything was delicious, and I mean orgasmically delicious. Our favorites: The fried fish, Kimchi pancake, Spicy Sliced Pork, Potato Noodle, Deep Fried Fish, Deep Fried Sweet and Sour Pork, and Soy Bean Paste Soup. My least favorite was the Pork Belly, but that's my personal taste. Each server was infinitely patient with my multitude of questions. and I was overly excited about the food. I had a wonderful time, and I loved the food. Sura Korean Cuisine was a memorable dining experience."—Phil G.
"Love it here. Came up to Vancouver for the day with a couple friends and this was our first stop. We ordered lots of little things, not to mention all the banchan, and our table was very eclectic. Cool decor on the inside and great for groups!"—Bennett S.
''Food was very delicious. Portions are good too, four dishes was just the right amount for five people. The meat was very tender, falls off the bone very easily, slightly sweet. Seafood pancake had the right amount of crunch. Bossam wrap had well seasoned pork belly.'—Pauline S.
Restaurant Info
(604) 687-7872
1518 Robson Street Vancouver, BC V6G 1C3 Canada
---
2. PiDGiN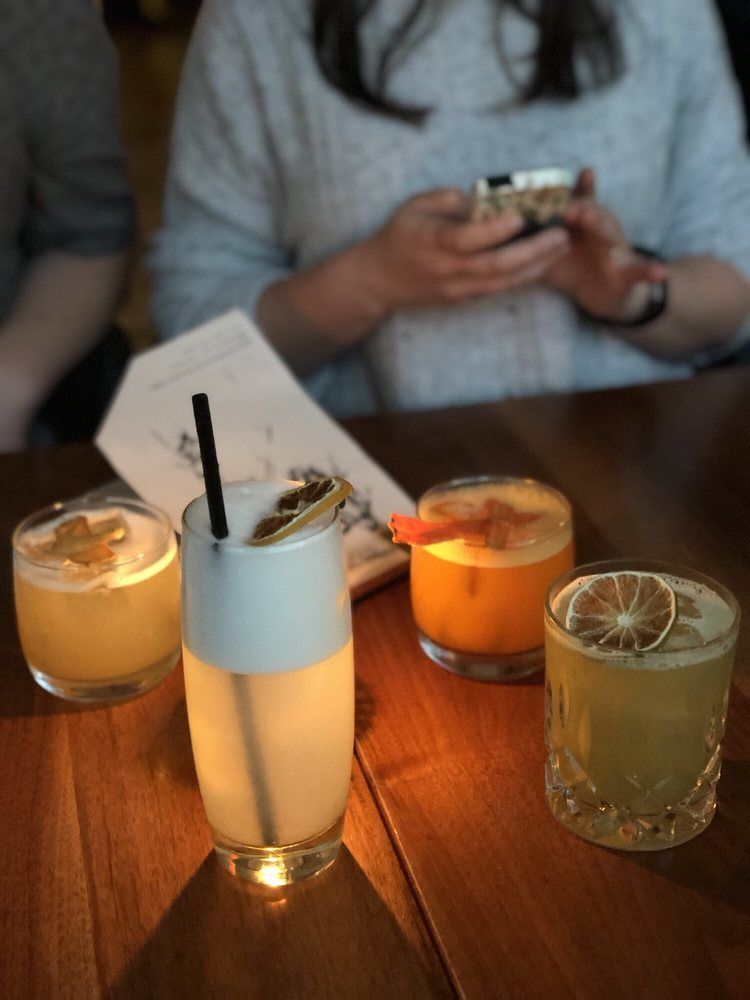 At PiDGiN, they believe that a restaurant can be both beautiful and comfortable. They believe that cuisine can be at once delicate and approachable. They believe that dining perspectives have changed, and that the line between east and west has changed. Their experiences travelling and working in various continents is reflected in their food, bar, and even on their walls.
Food popular here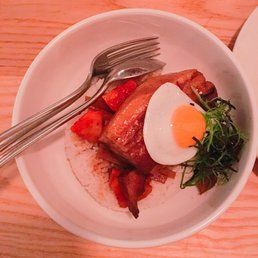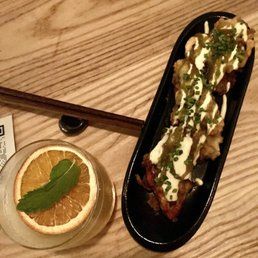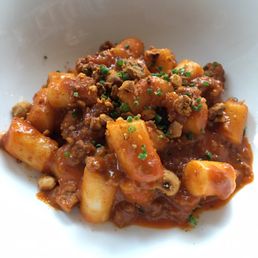 Let's see how people review this restaurant